Home // House of GHOST RIDER
---


House of GHOST RIDERS

Focus: RECON / ESPIONAGE / MILITARY TECH
Home Planet: Unknown
Description:
Although UCH records refer to them as a house; the Ghost Riders operate as a separate entity, involved in special operations that are more extensive and organized by the High Command. The reach and severity of these operations is the source of the confusion within the UCH stemming from a fear of potential assassination attempts that could be mounted against the admiralty. The ghost riders deploy elite armored troops, infiltrators, and military tech specialists that always have the latest weapons and tools at their disposal.
Additional Intel:
The commander of the UCH 3rd Armored Division coined the name "Ghost Riders", after losing several platoons to mysterious weapons from an invisible enemy. The actual name of the faction reads something like "GH'yst Ryiden," which is close to "Ghost Riders", so the moniker is still used for convenience within the UCH command and beyond.
History:
UCH Reconnaissance Command has intercepted information regarding the Ghost Riders possible involvement with the non-native twisted and hostile life forms found on many planets. The extent is still unknown.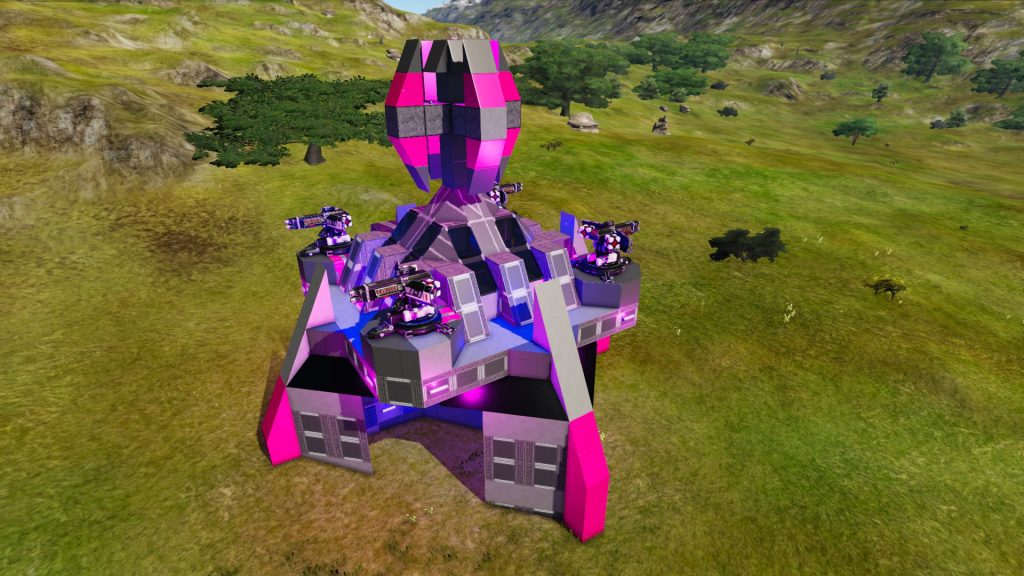 Copyright © 2014 Eleon Game Studios. Background image by Karissa Cole.

Available on Steam
Buy Now
Available on Steam