---


House of RADOS

Focus: SUPPLIES / FUEL / LOGISTICS
Home Planet: Unknown
Description:
Most of the Rados facilities center around fueling the Zirax war machine, with supplies, armories, fuel, refineries and depots.
Additional Intel:
It is not common to see Rados troops in combat, since logistics and suppy routes are held to a higher standard to maintain operational security.
History:
Unknown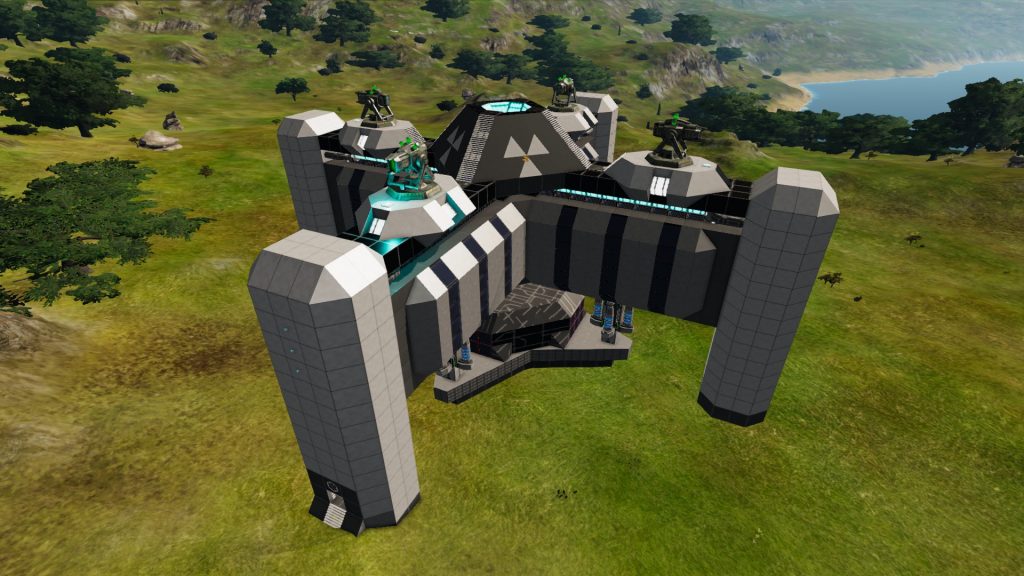 Copyright © 2014 Eleon Game Studios. Background image by Karissa Cole.

Available on Steam
Buy Now
Available on Steam