---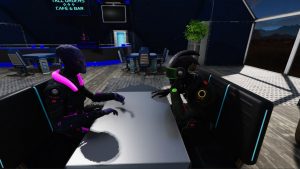 TRADERS GUILD
Founded:  no data
Government:   Oligopoly
Religion:  None
Home Planet: unknown
Main Planet:  unknown
Territory Size: unknown
Description:
– The guild organizes all trading within the Zirax Empire through an extensive network of space stations and settlements. They do not own these locations, instead utilize leasing contracts.
– Reports indicate the guild could be offering services to other, unknown factions possibly outside the Zirax Empire as supplies scouted aboard guild freighters are often disproportionately large with respect to the locations they frequent within Zirax space.
– No military forces, but possess heavily armed transports and freighters. Sometimes escorted by Zirax military forces.
– The guild uses advanced cyborg technology for protection and defense.
History:
Unknown
Current Relationship with UCH: Neutral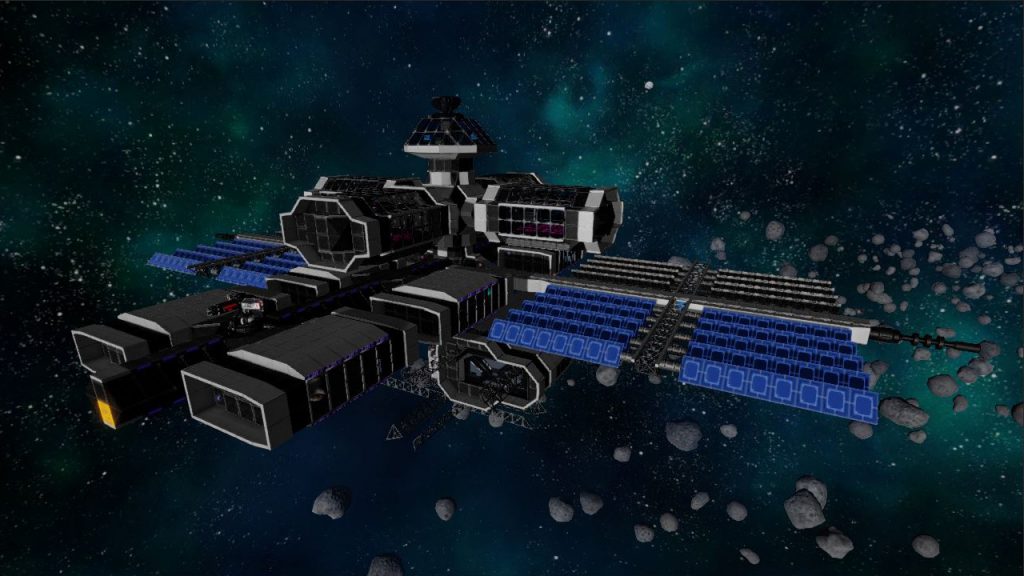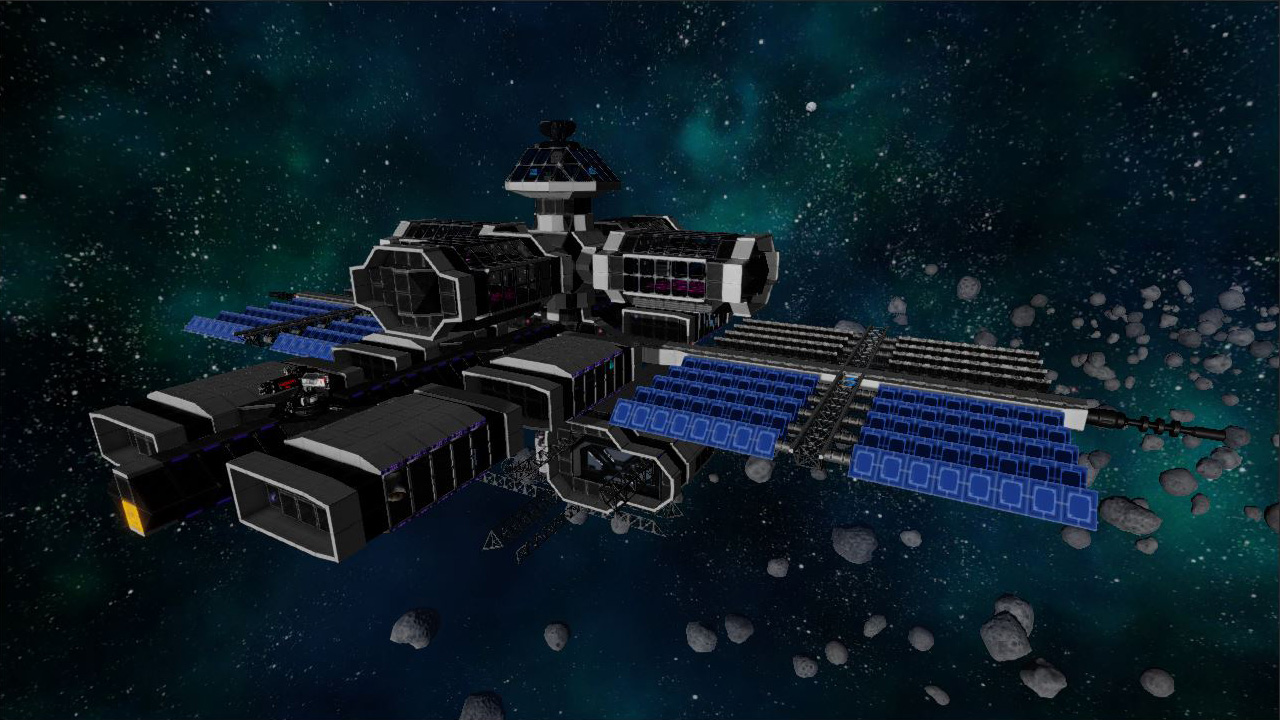 Copyright © 2014 Eleon Game Studios. Background image by Karissa Cole.

Available on Steam
Buy Now
Available on Steam