Simulation of physics
Simulation of physics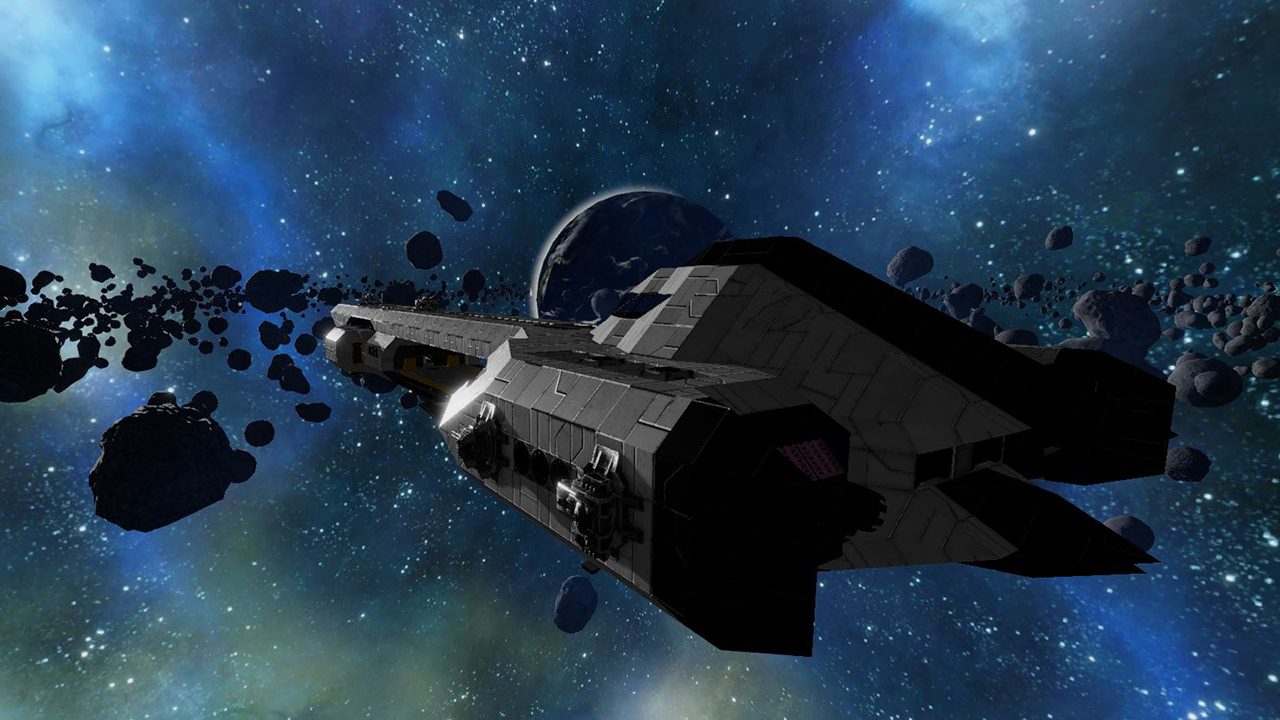 Empyrion simulates maneuverability, electricity, airflow, gravity, damage, construction solidity, and much more.
The shapes of your ships influence their maneuverability and combat ability. For example, a thin, long ship will turn slowly but it offers the opponent only a small attack surface. Your ships and stations use generators to produce electricity and every device consumes energy from the power grid. Ensure enough power supply, otherwise you will find yourself in the dark with no life support.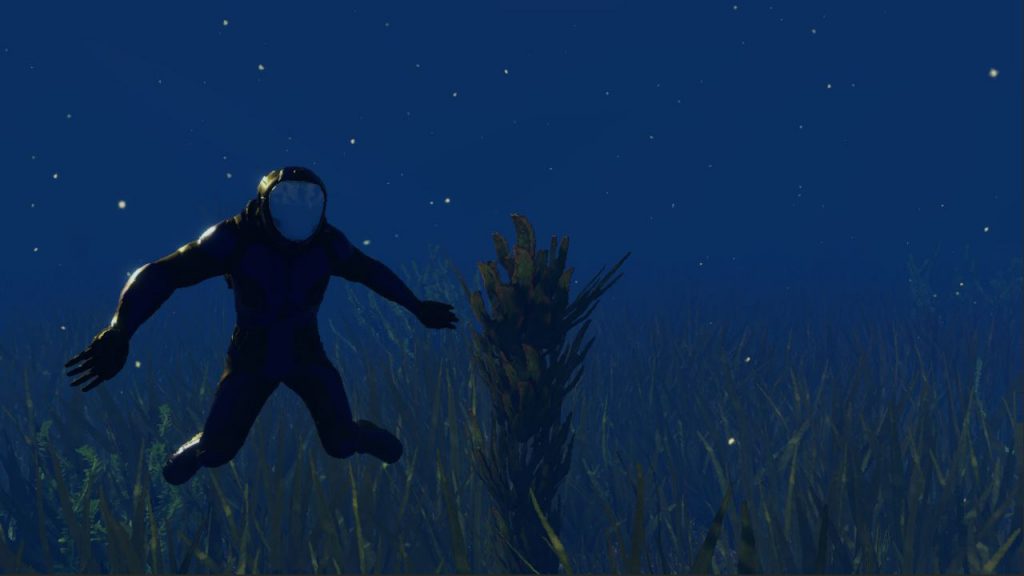 You must also build gravity generators in your mothership and space stations. Gravity also differs on planets and can render planetary approaches very dangerous.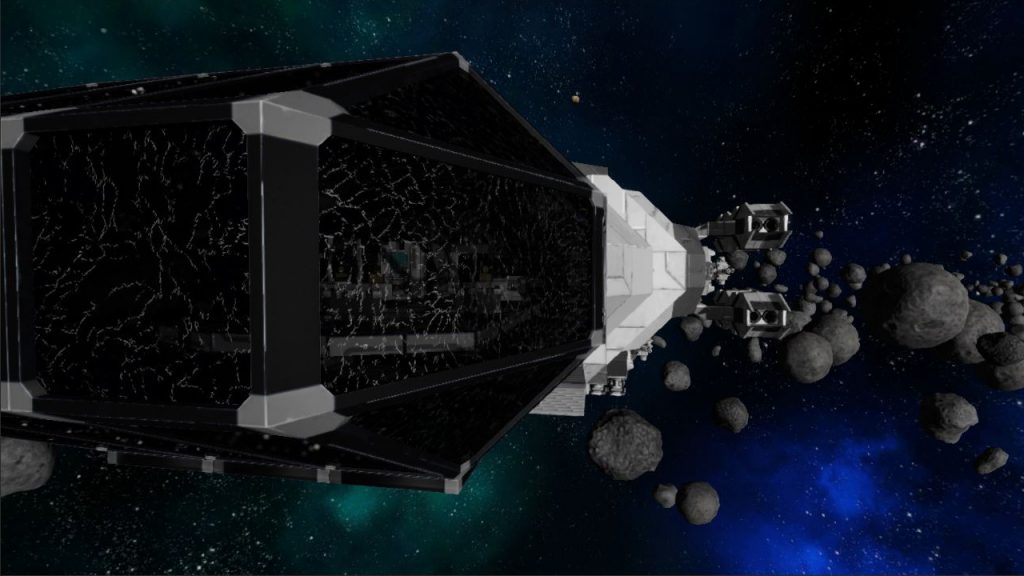 0 Comments
ON "

Simulation of physics

"
Screenshots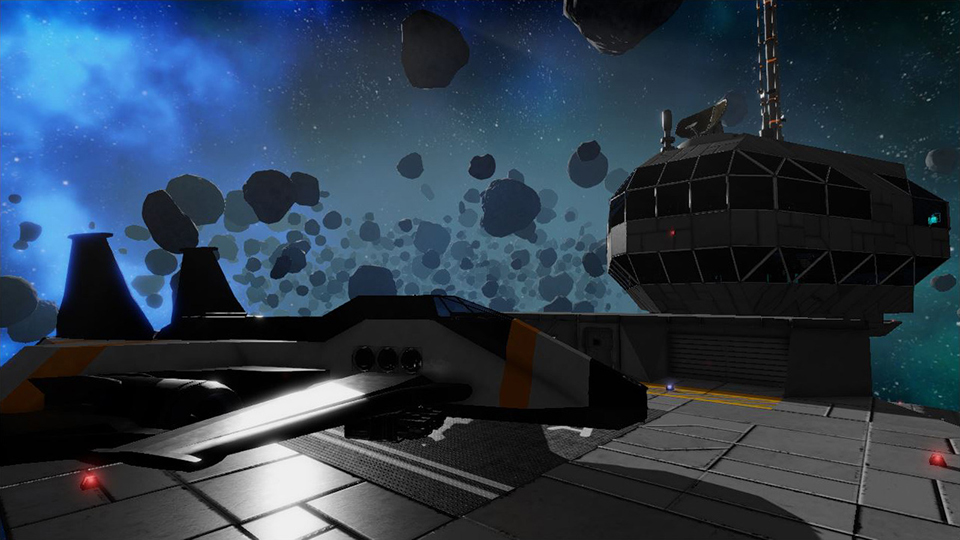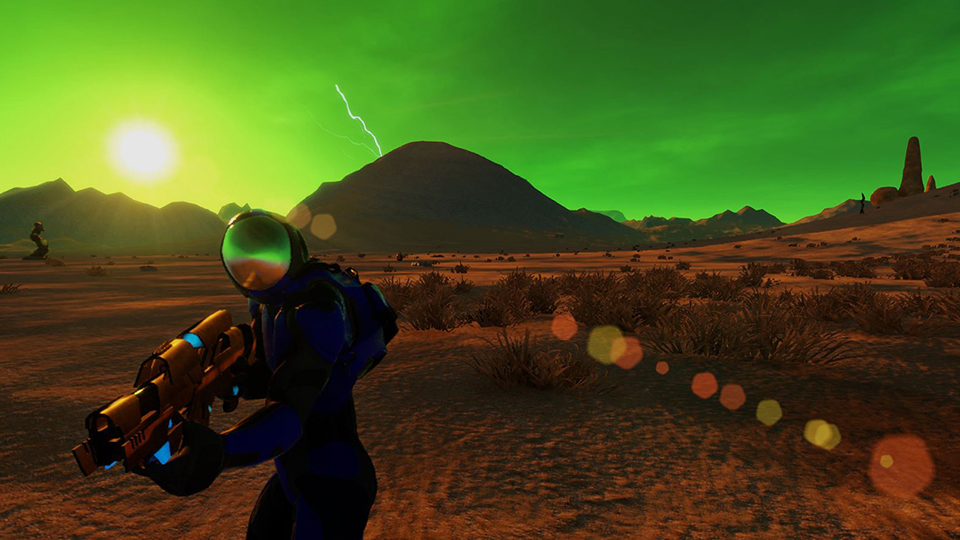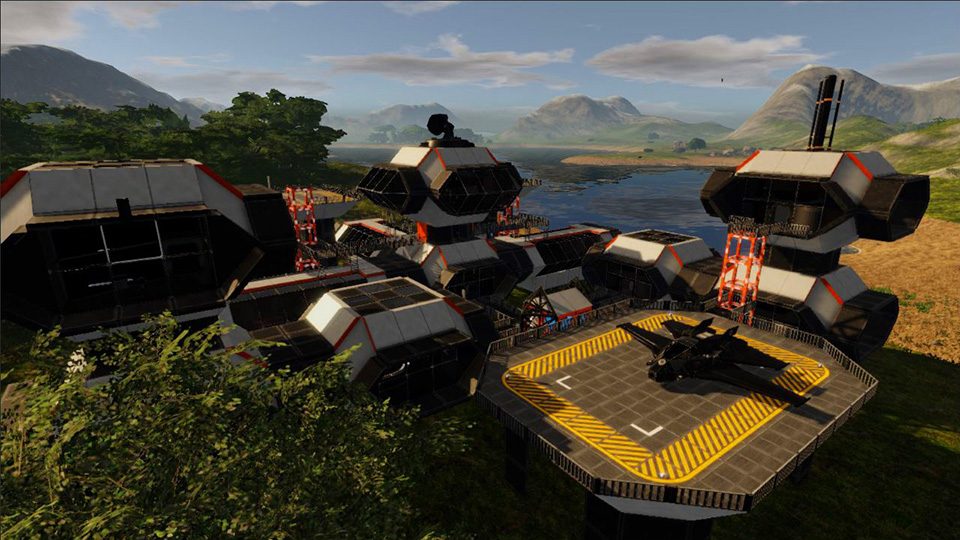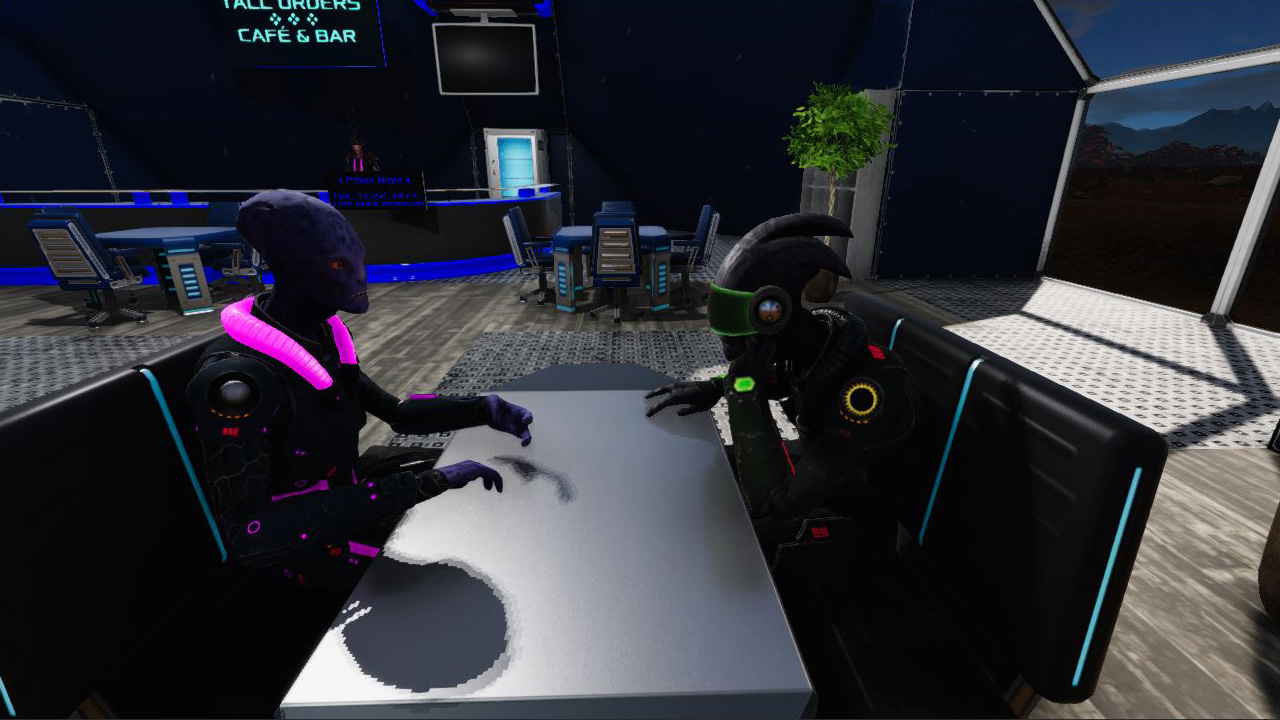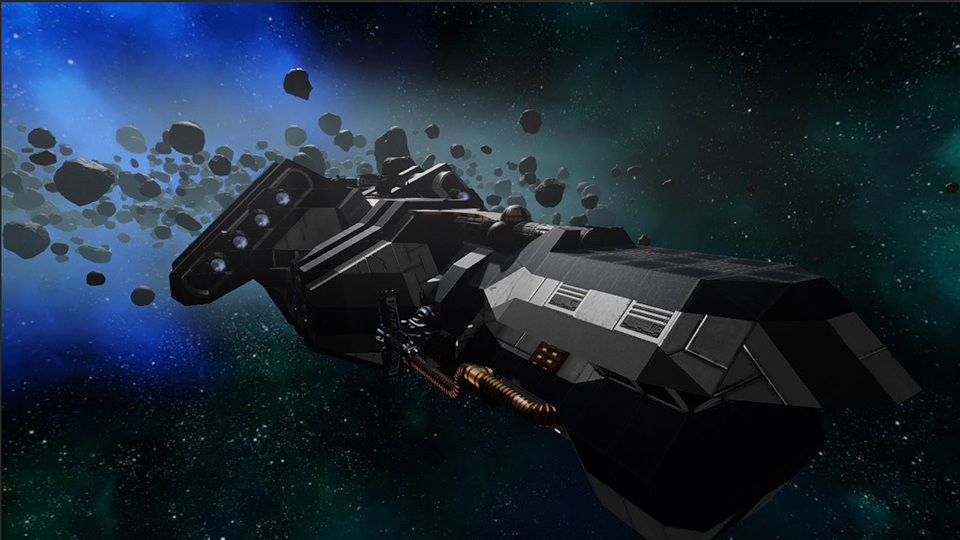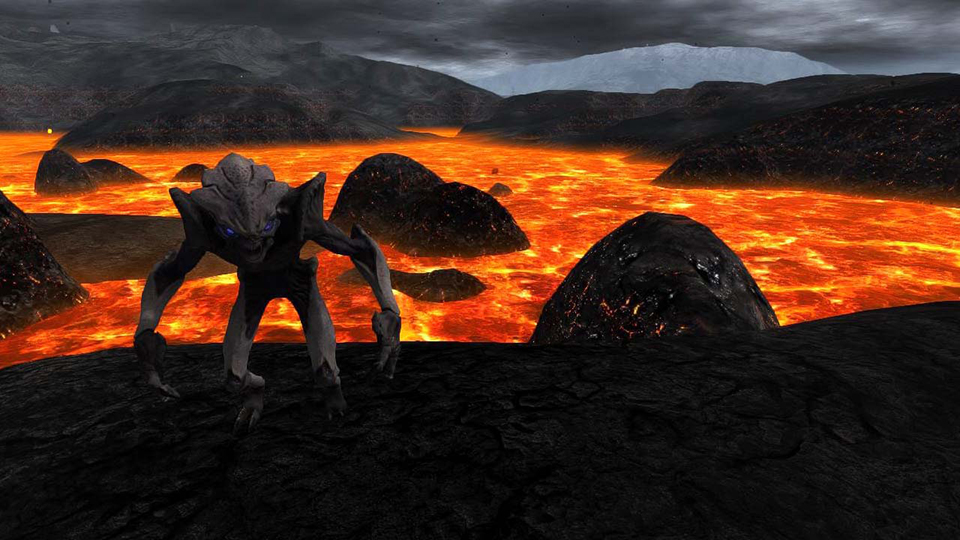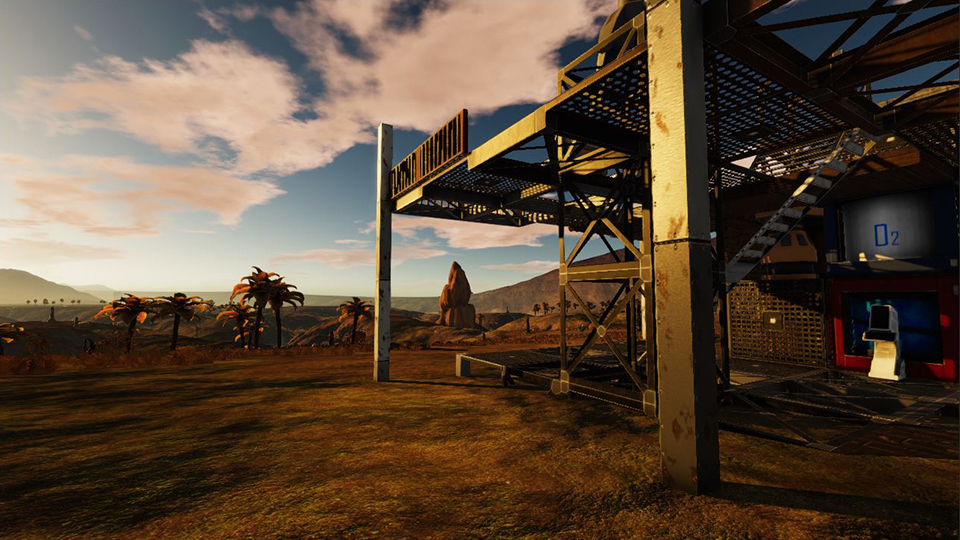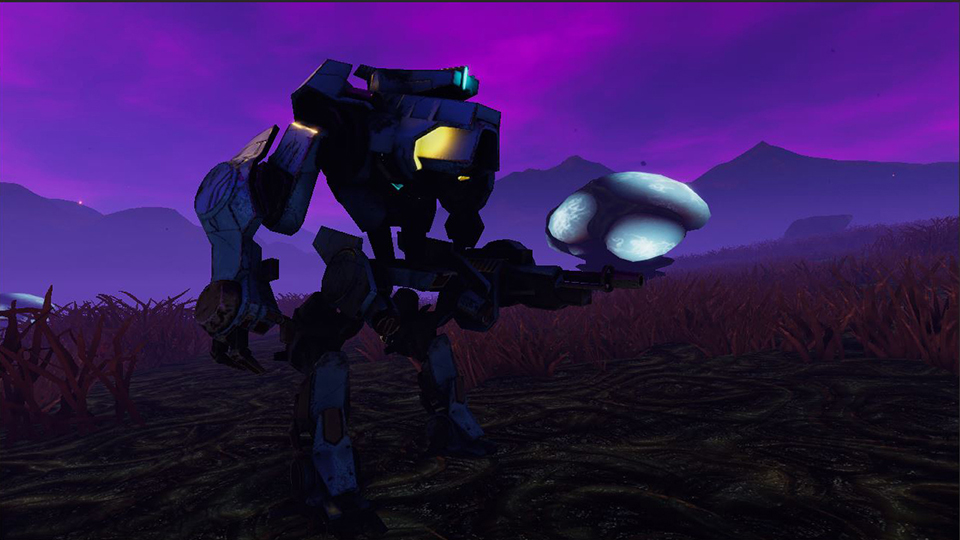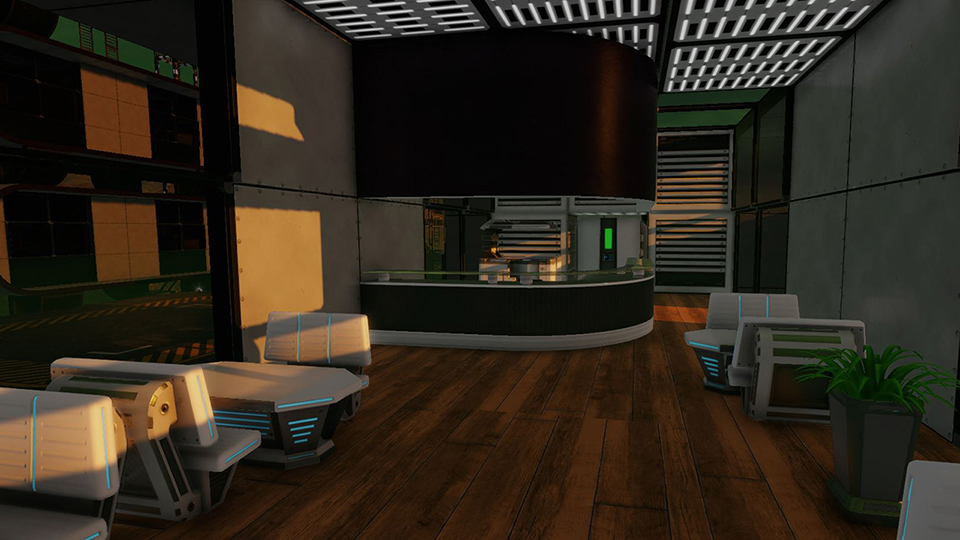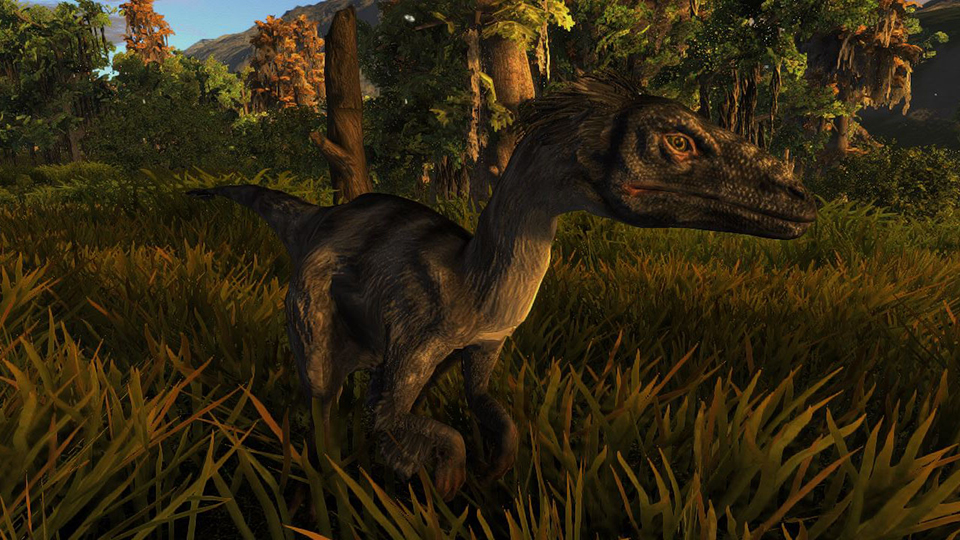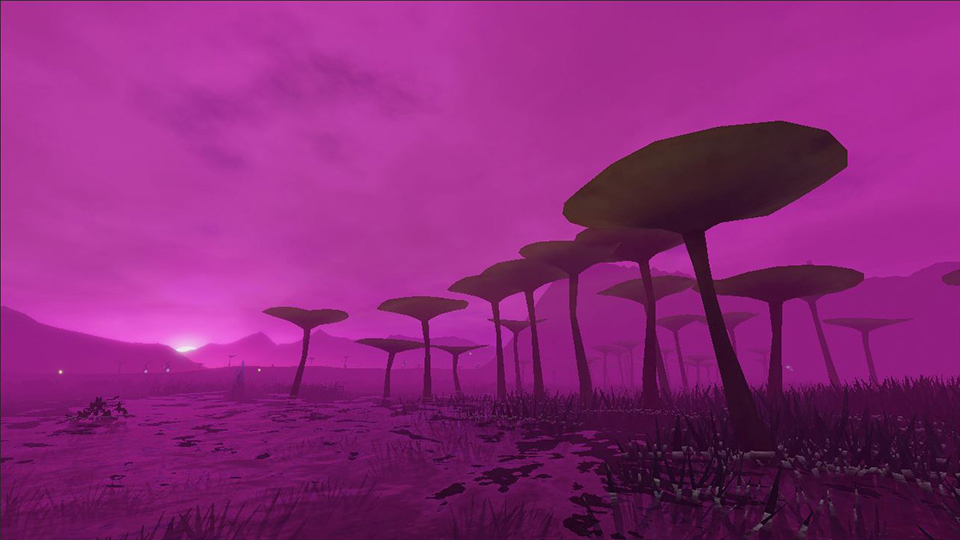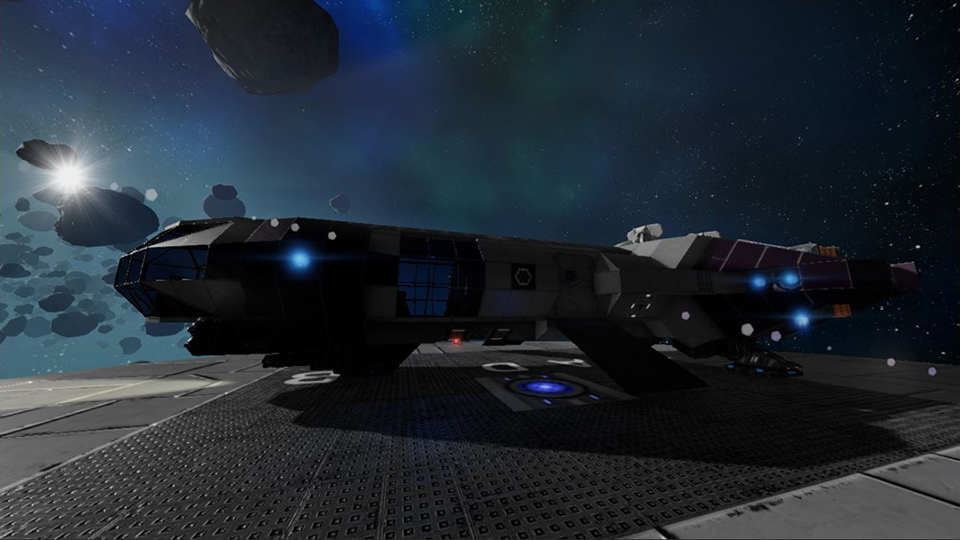 Copyright © 2014 Eleon Game Studios. Background image by Karissa Cole.

Available on Steam
Buy Now
Available on Steam