Space and land combats
Space and land combats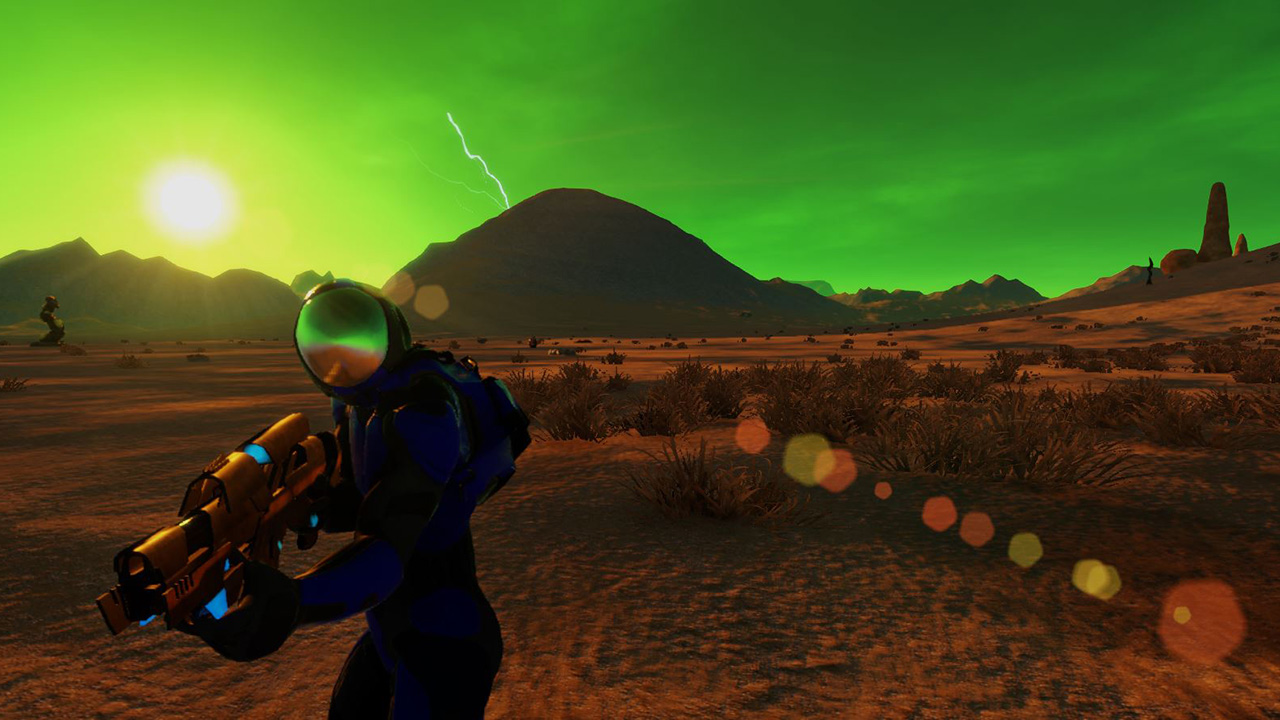 You will fight a variety of creatures in space and on planets.
Empyrion features a variety of enemies reaching from (peaceful and hostile) creatures living on planets to aggressive robot drones that can attack you in space and on planets.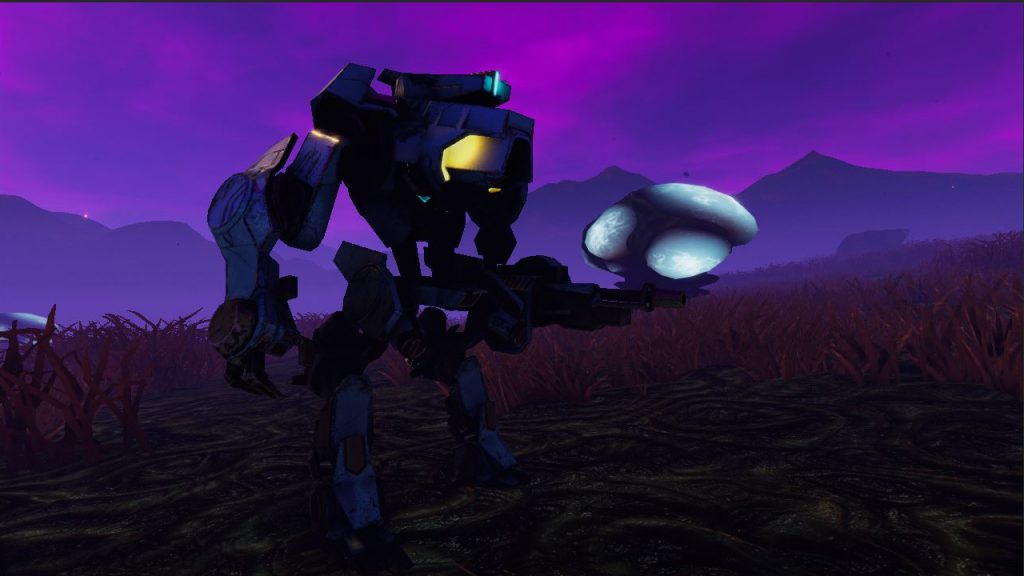 Be proactive because it can be highly rewarding to attack and loot a pirate space station. Perhaps you will find a blueprint for an advanced alien weapon technology?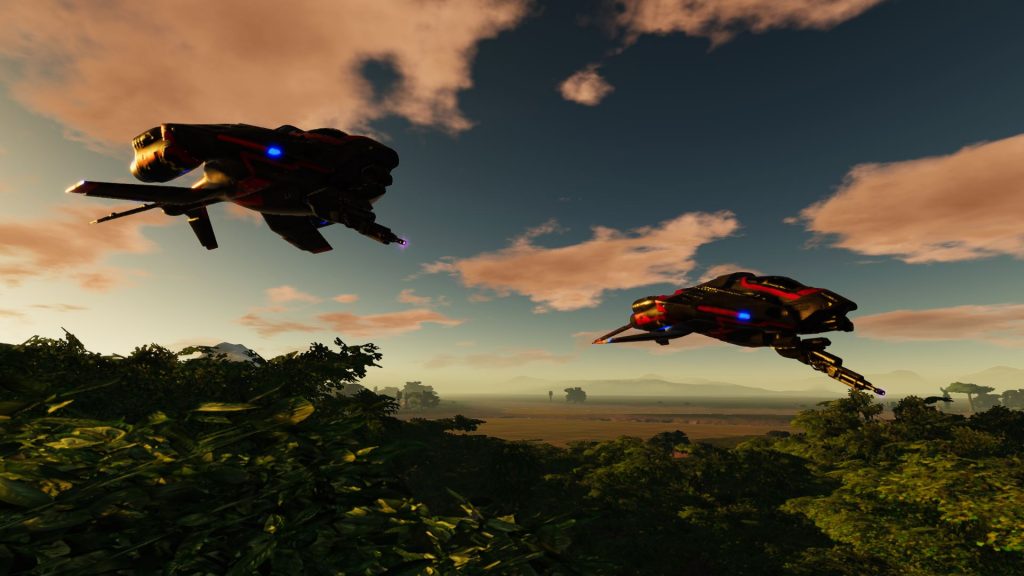 0 Comments
ON "

Space and land combats

"
Screenshots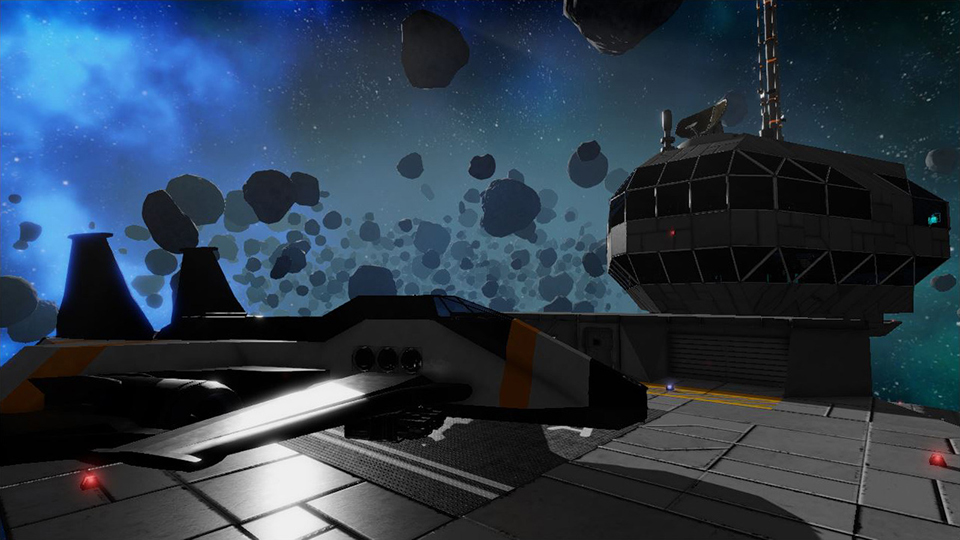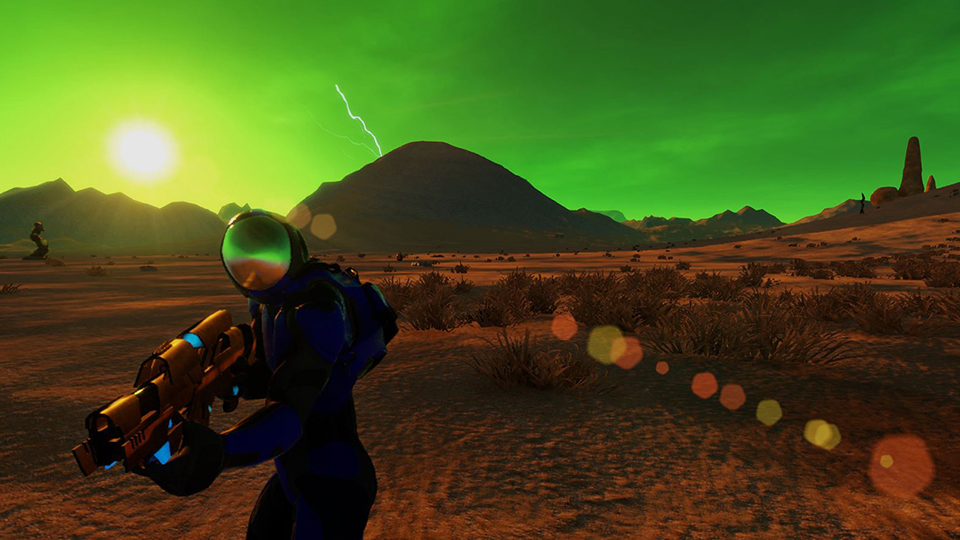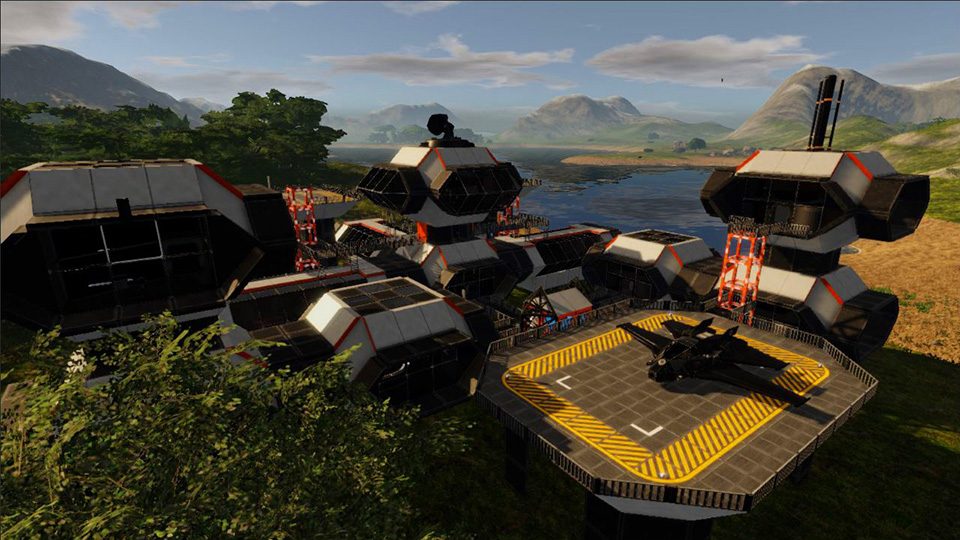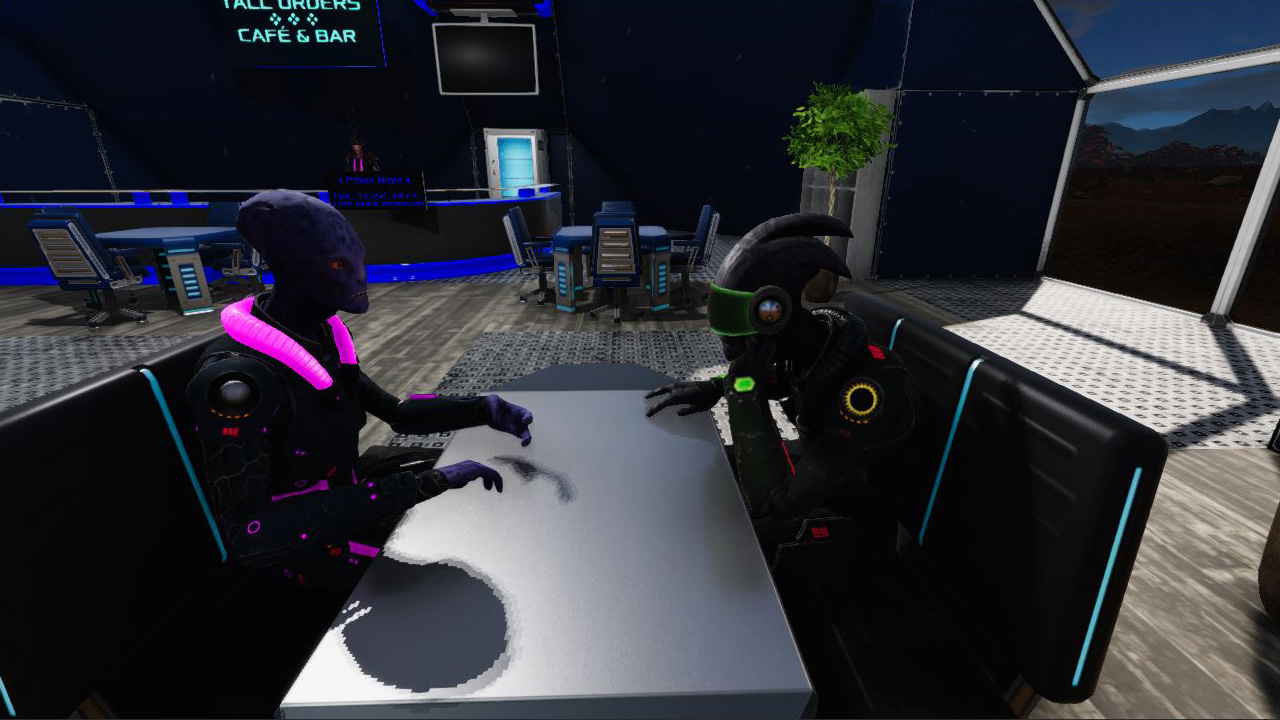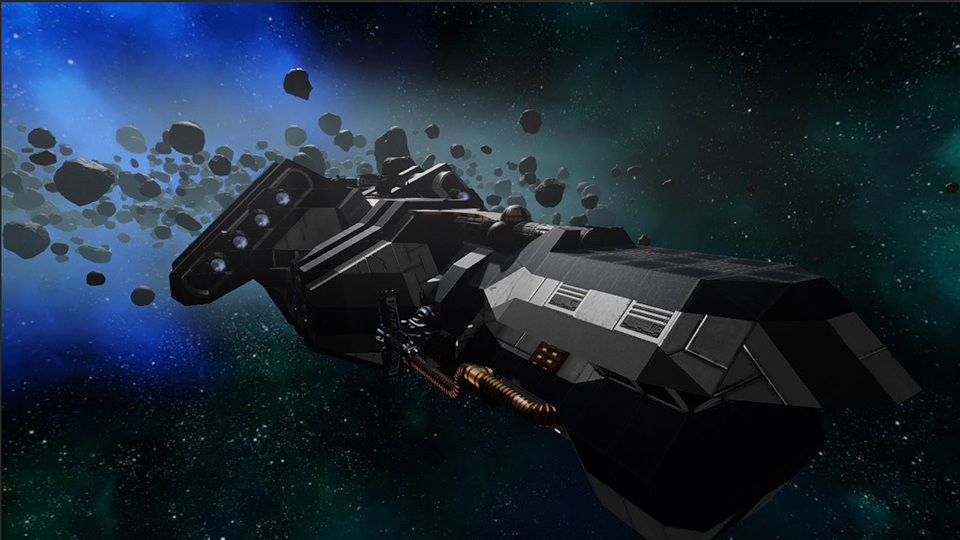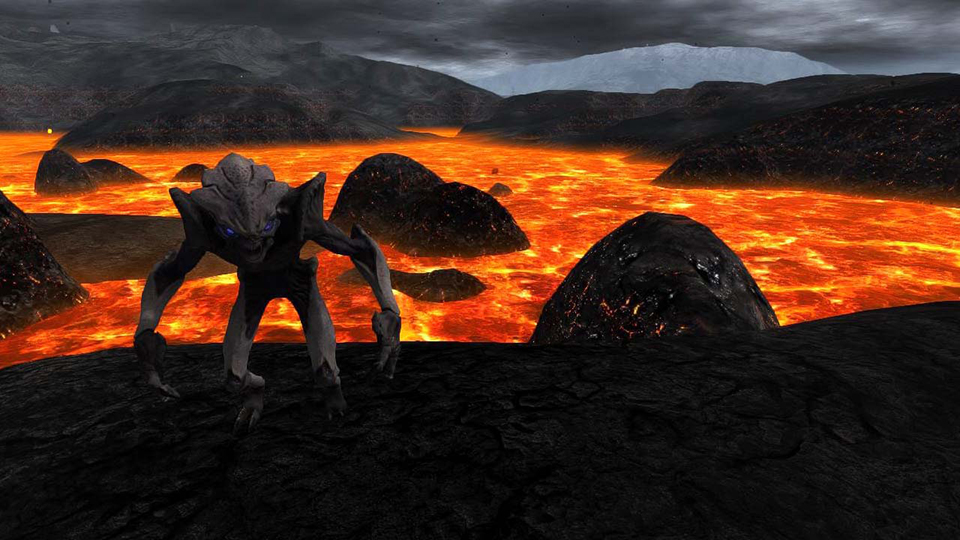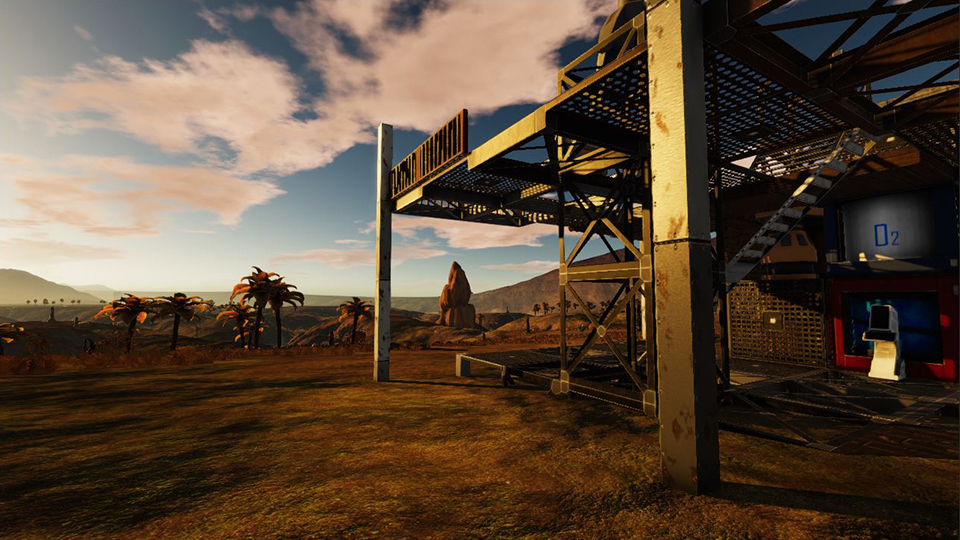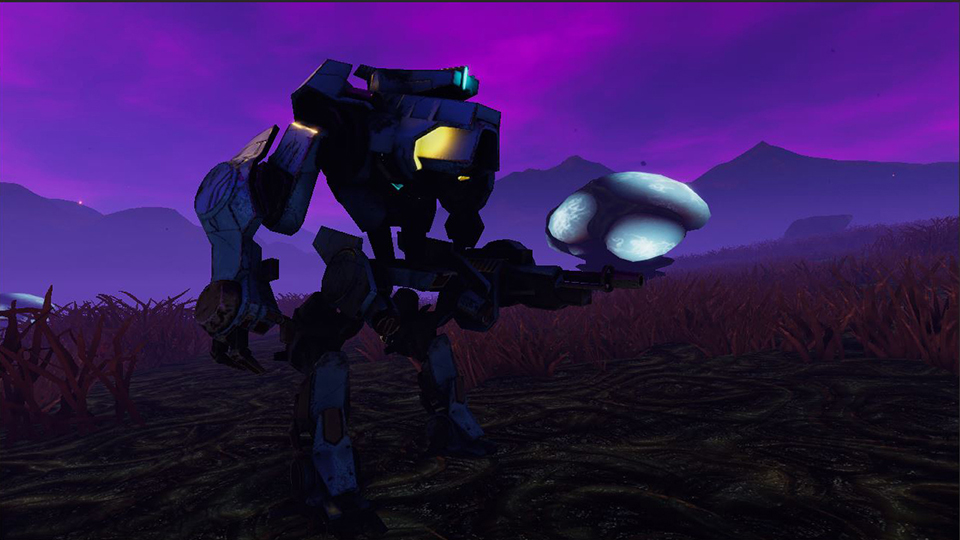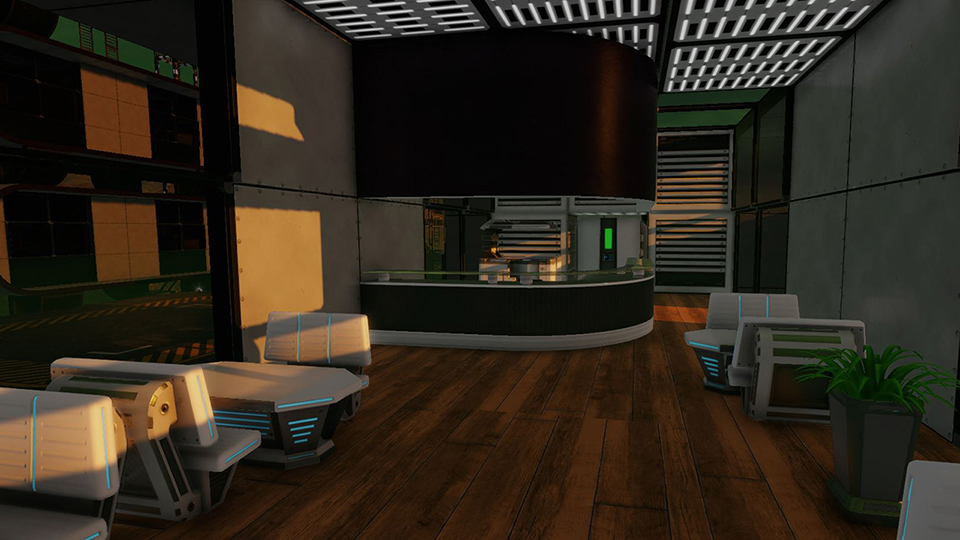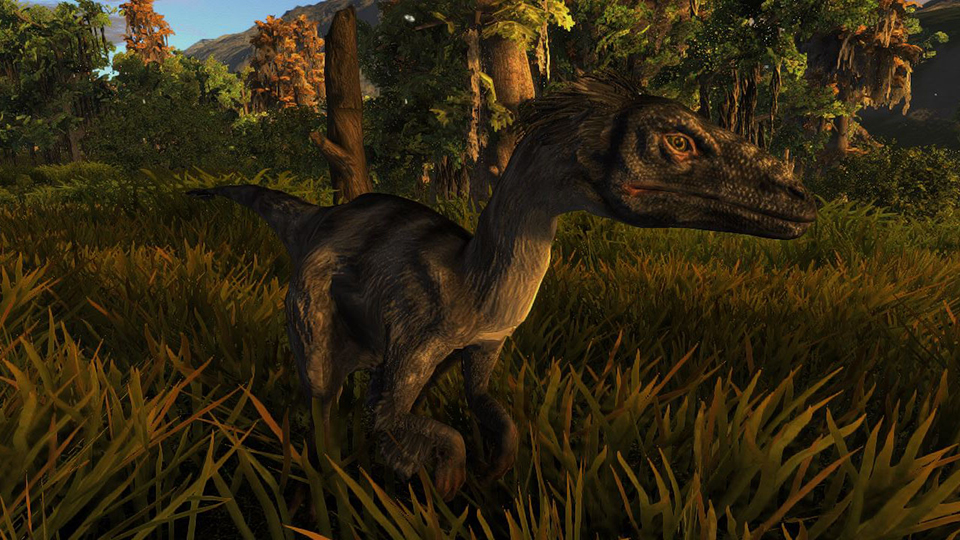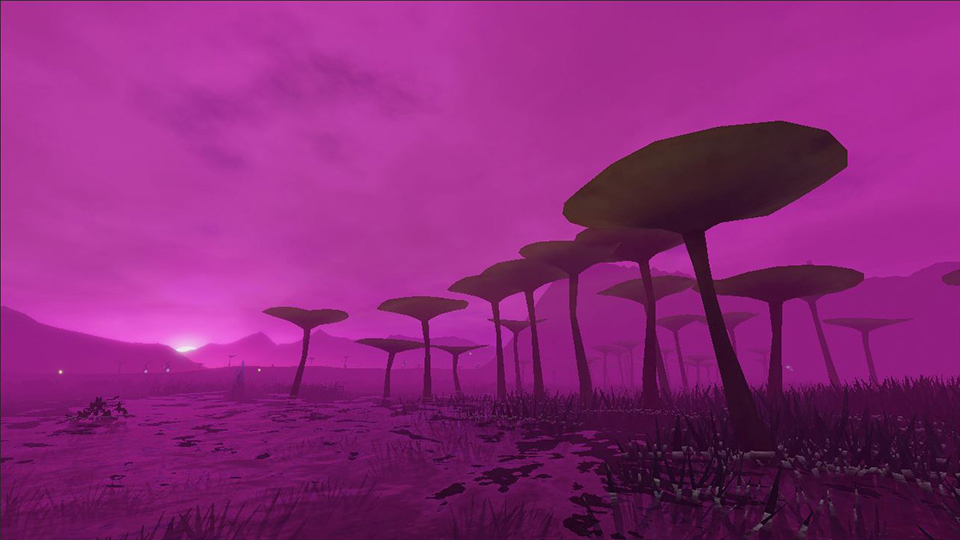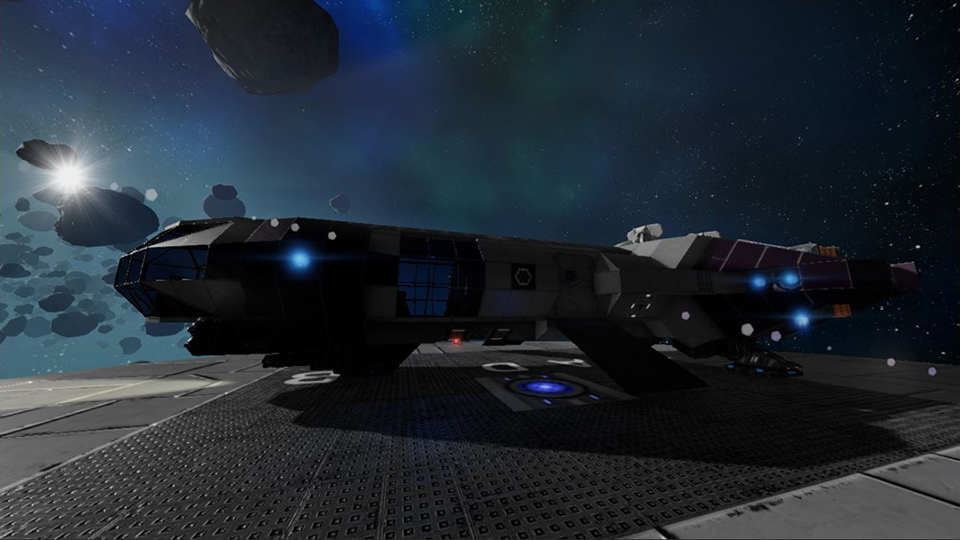 Copyright © 2014 Eleon Game Studios. Background image by Karissa Cole.

Available on Steam
Buy Now
Available on Steam