Building and construction
Building and construction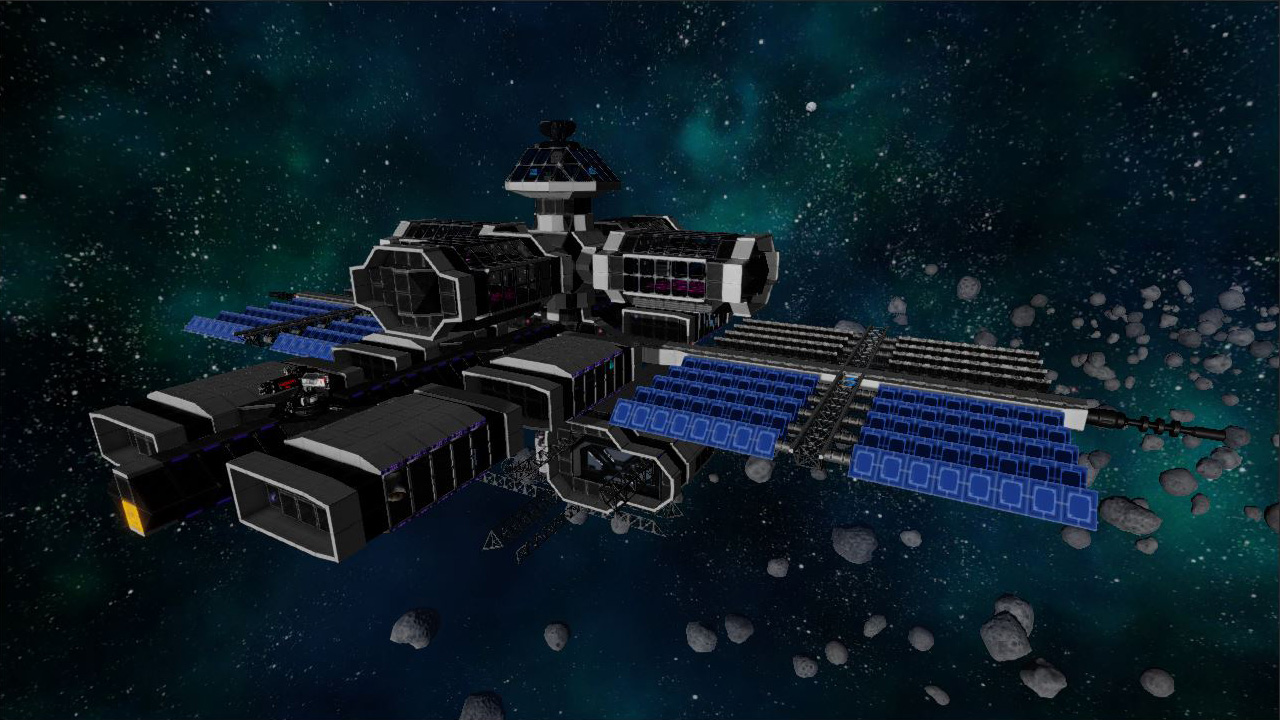 You can build everything out of blocks and building parts like in Minecraft: large motherships, small spaceships, space and planetary stations, and facilities such as mining robots and solar panels.

The mothership is your mobile home base that you pilot across the endless space and in which you can freely walk around. The design and equipment of your mothership will influence its maneuverability and combat abilities. Do you want a large, slow cargo ship to transport lots of resources, or a very fast and agile scout or perhaps a heavy, well-armored destroyer with great firepower?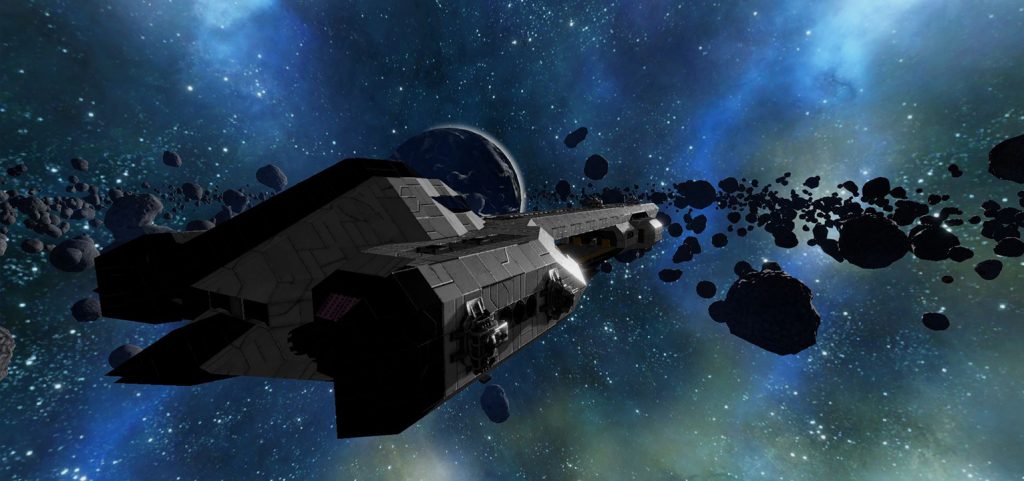 Before the journey begins, don't forget to build a hangar or a landing platform on the mothership for your small spaceships. You will need them for fast attacks, reconnaissance missions and planetary landings. Of course, you also build these small, agile spaceships by yourself. Express your creativity and personality with the design of your mothership and spaceships.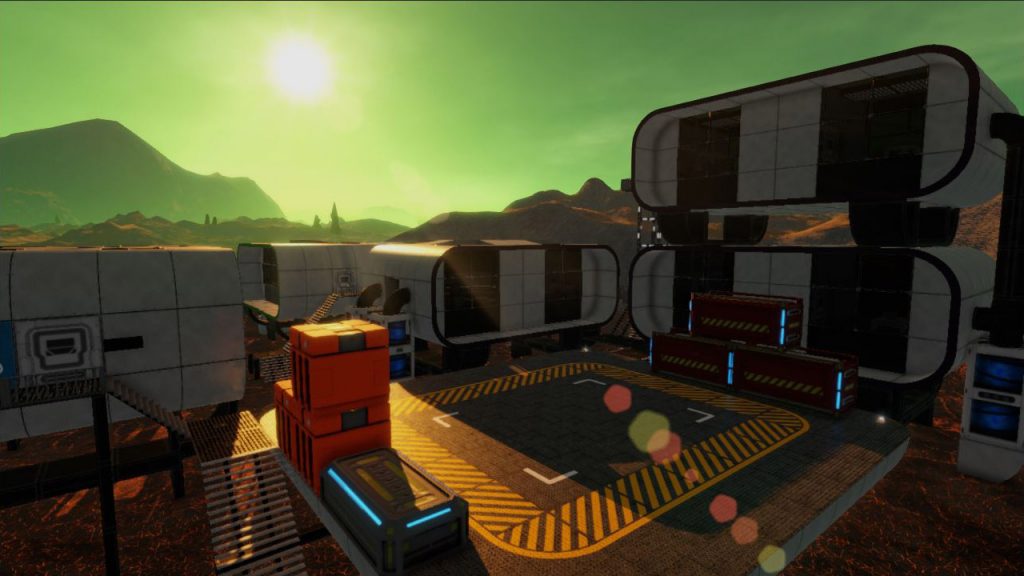 0 Comments
ON "

Building and construction

"
Screenshots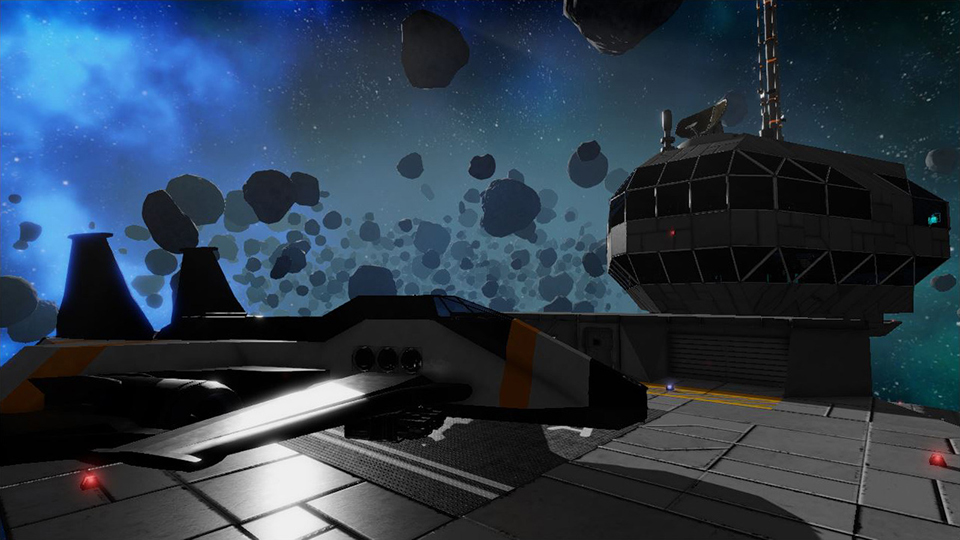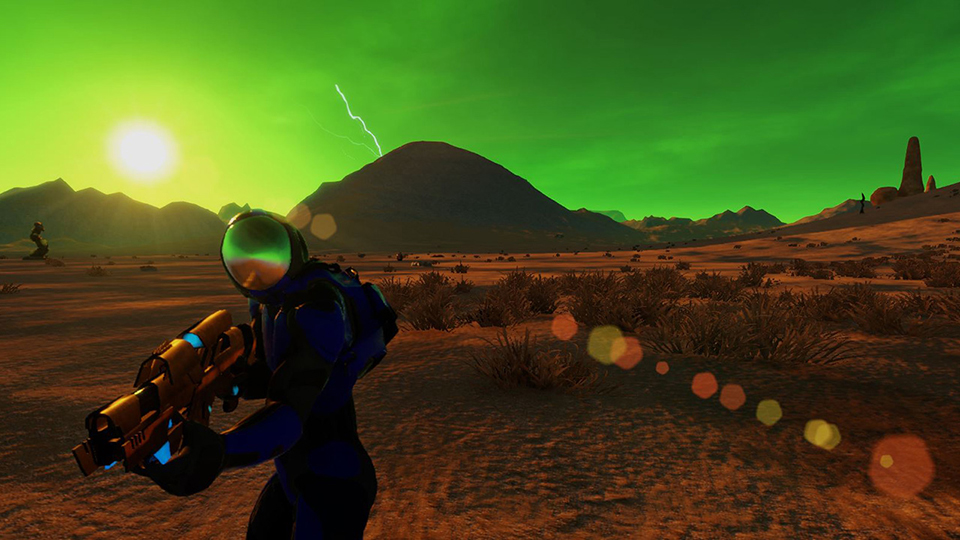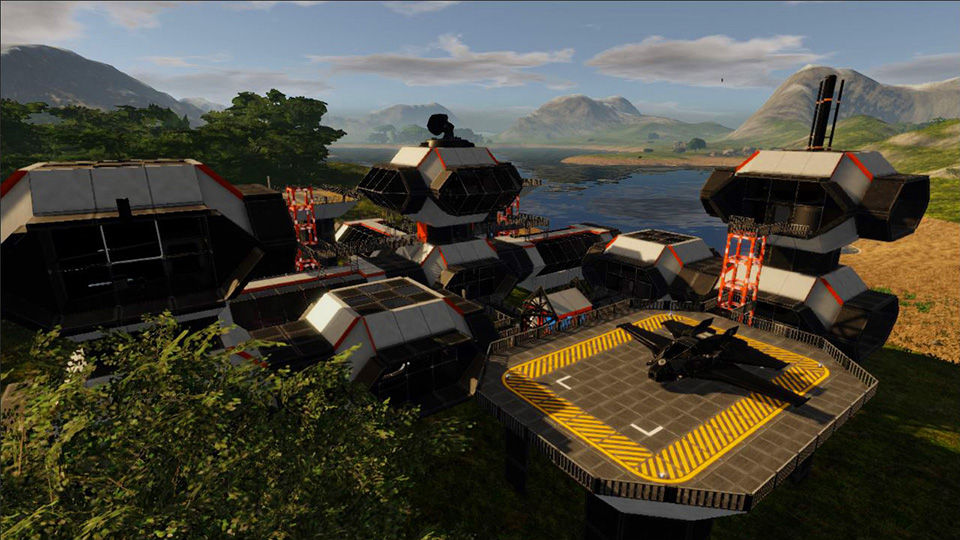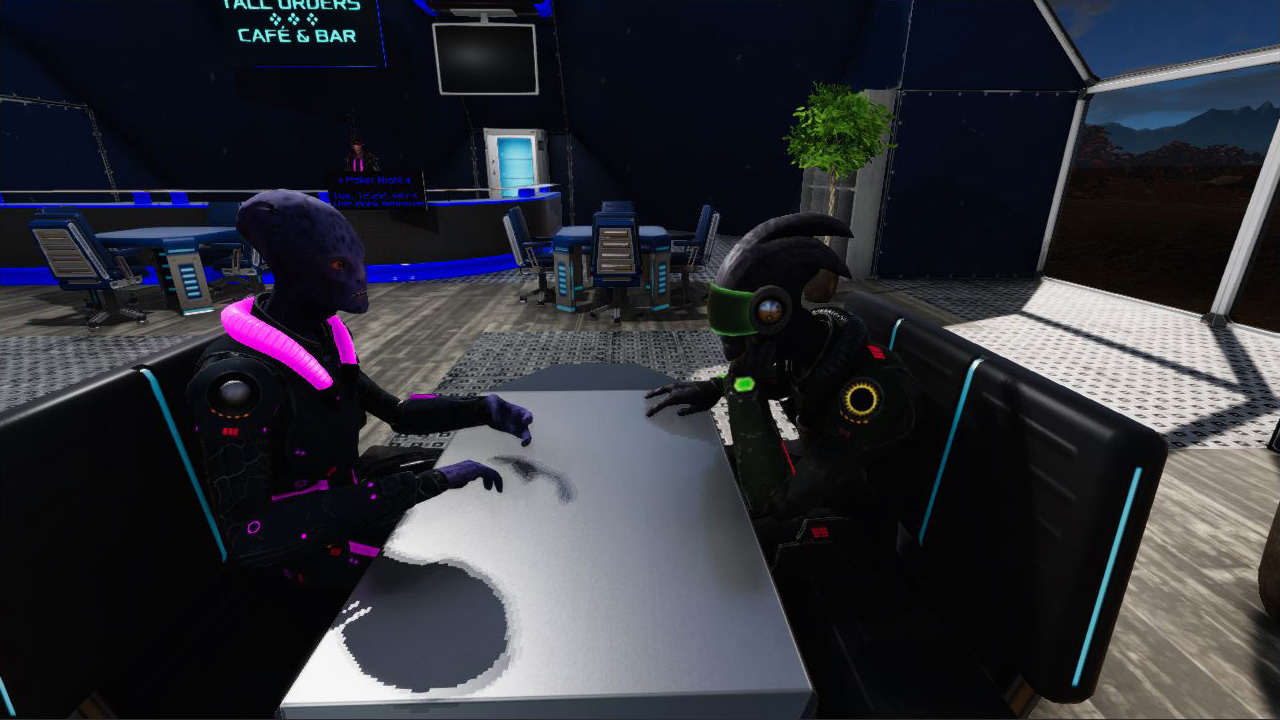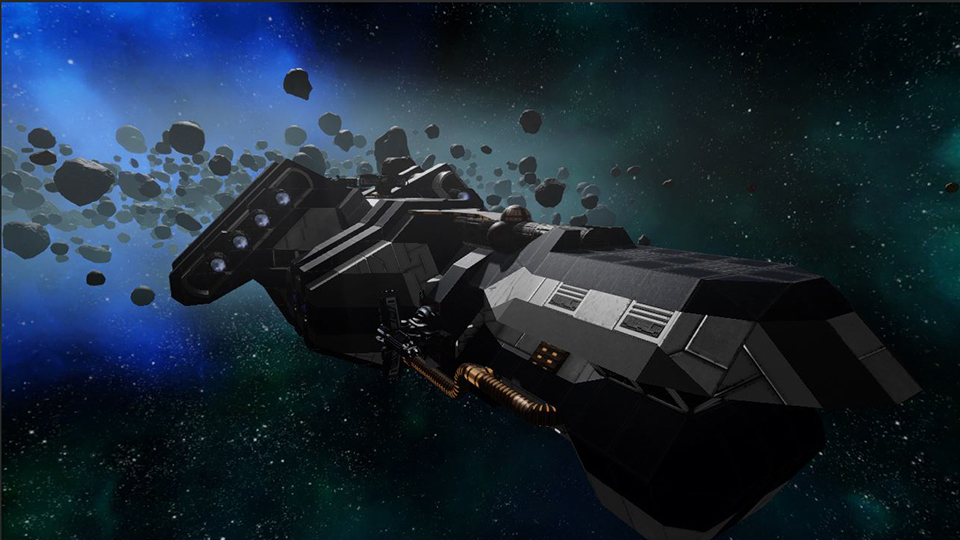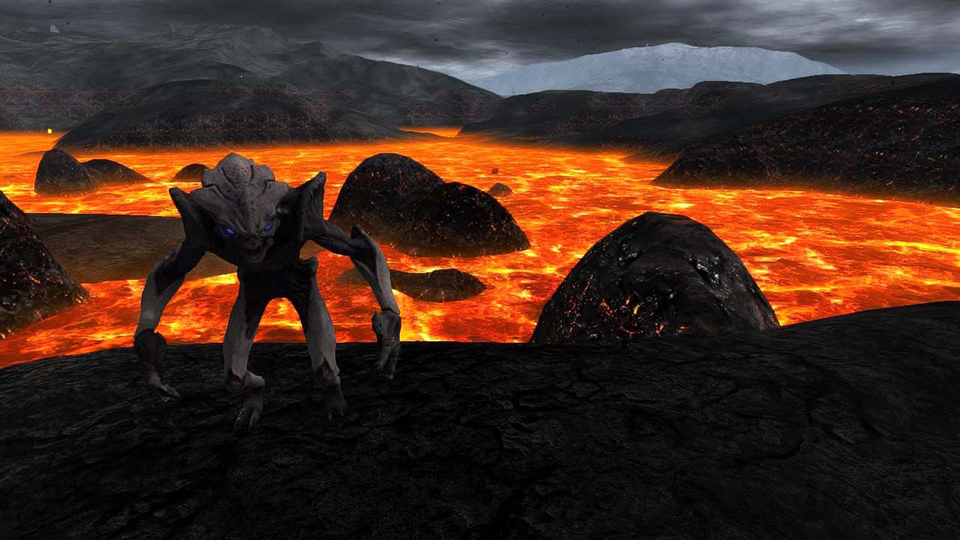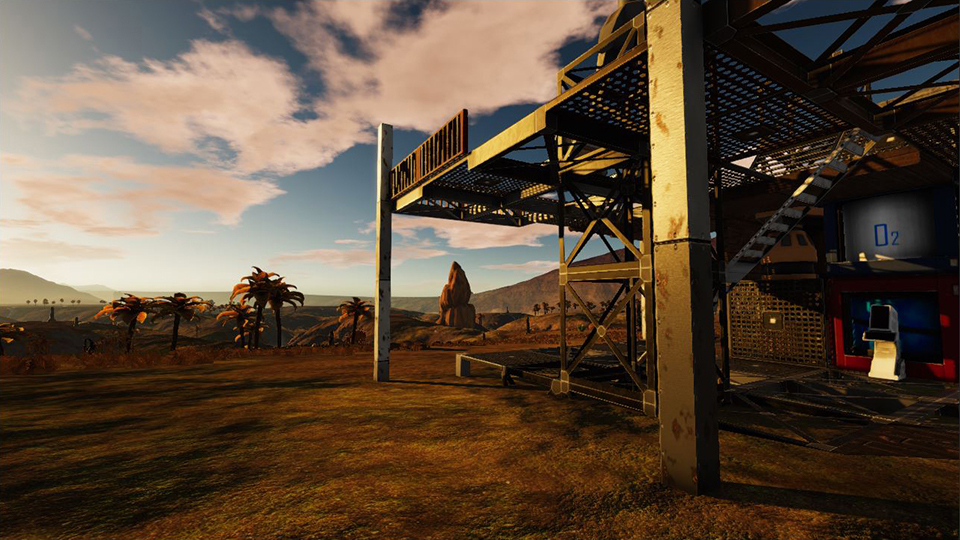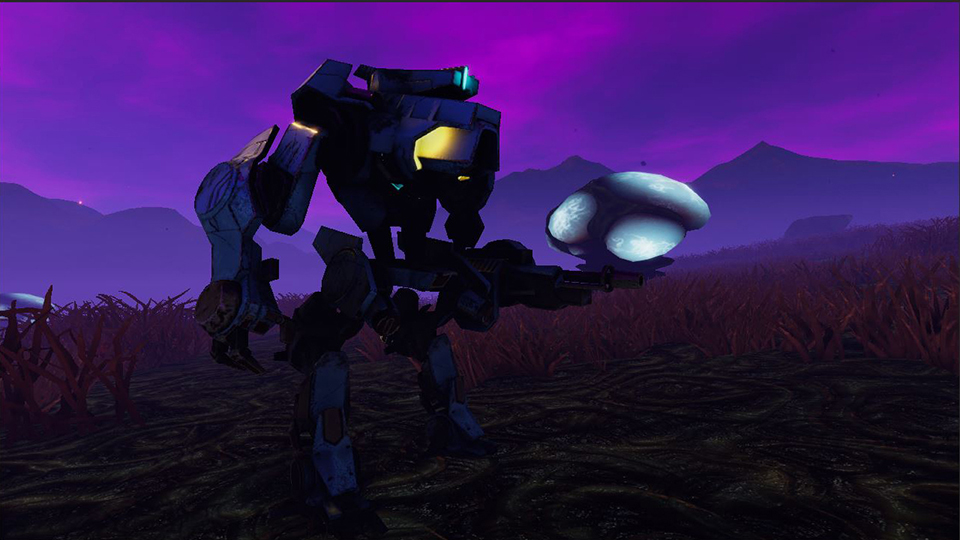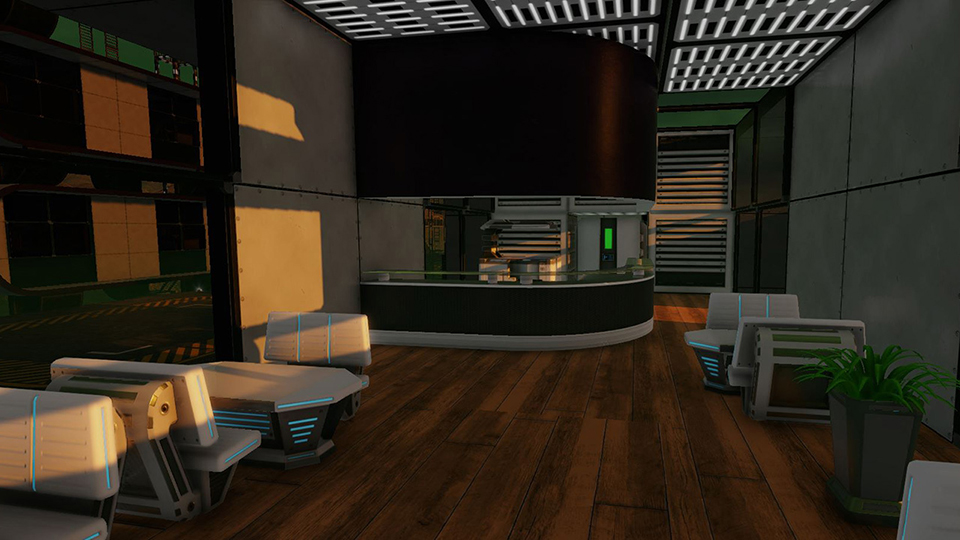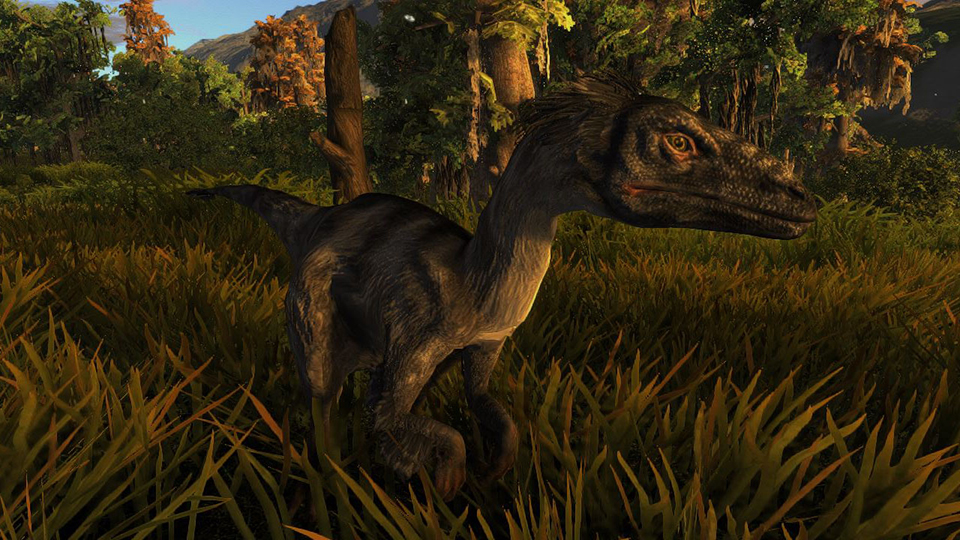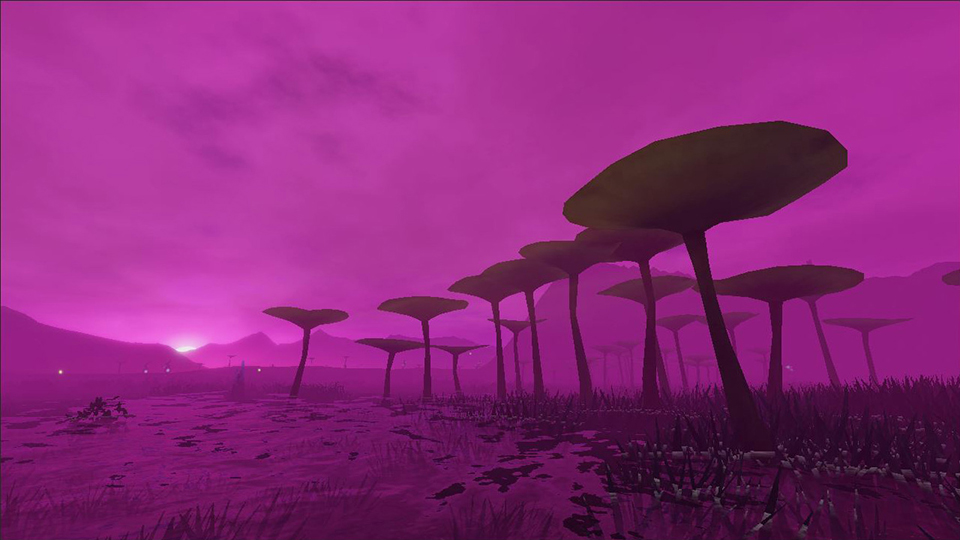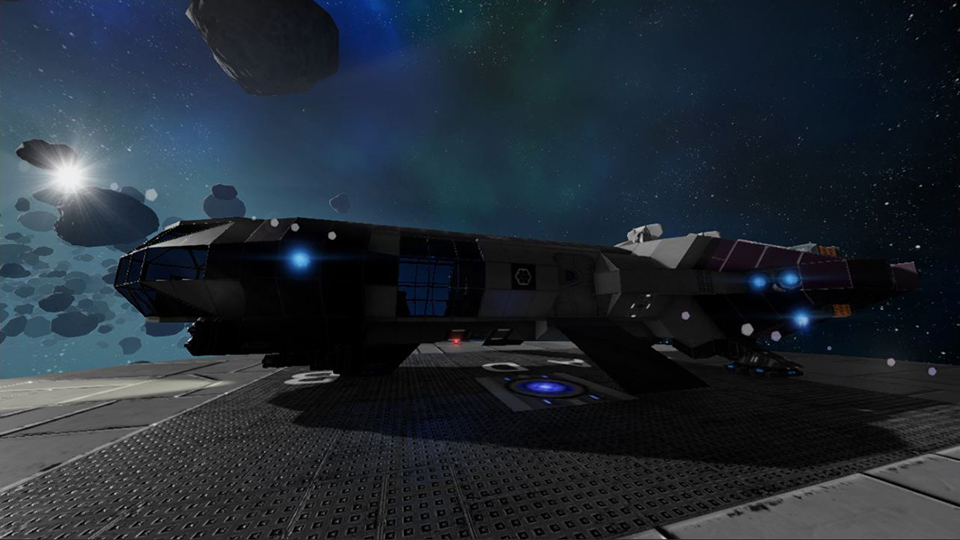 Copyright © 2014 Eleon Game Studios. Background image by Karissa Cole.

Available on Steam
Buy Now
Available on Steam