Single and multiplayer
Single and multiplayer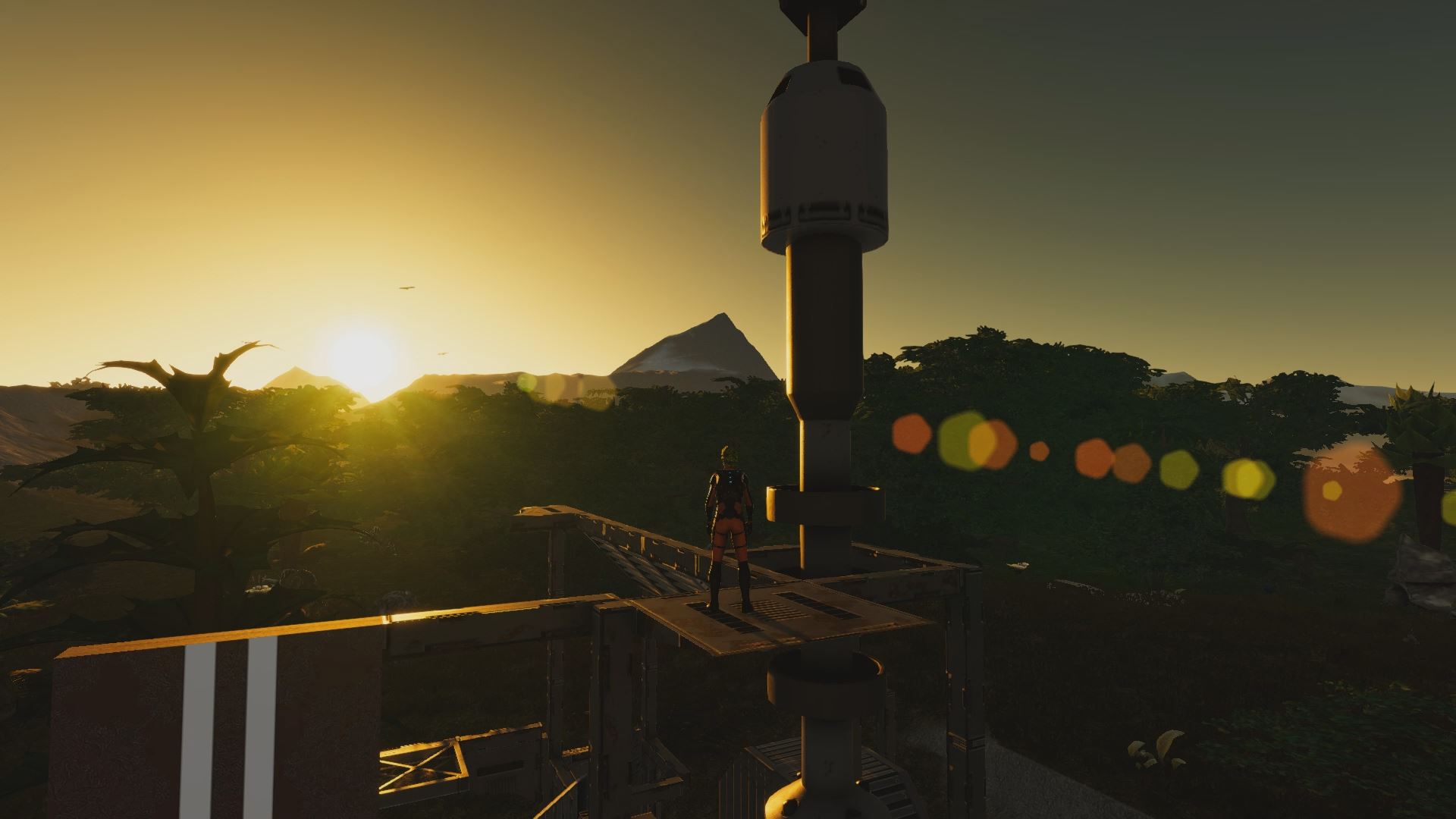 In Empyrion, you can play single player or multiplayer (with or against your friends).
Besides single player mode, Empyrion let's you play multiplayer. For example, you can team up with your friends to play cooperatively: Invite them to join you on your mothership to operate the turrets while you pilot the ship. You can also form a wolf pack with several spaceships and attack pirate space stations or other enemies. Besides co-operative gameplay, you are also able to fight against each other in PvP.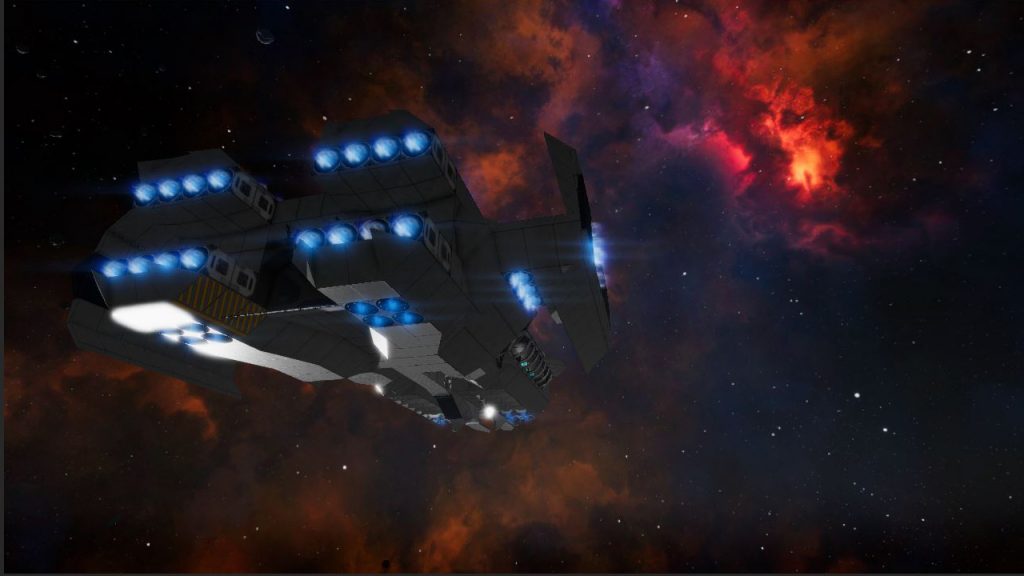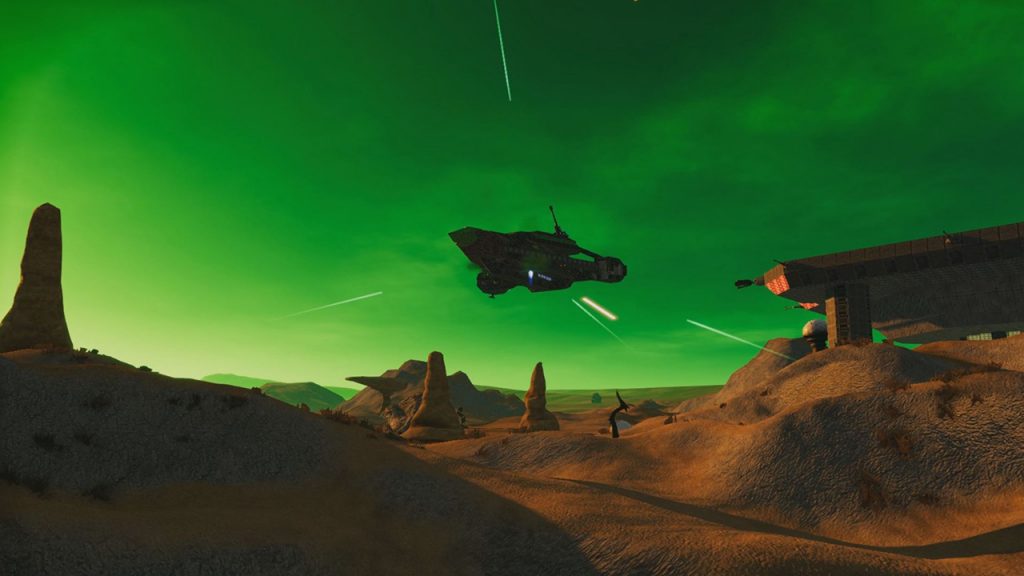 0 Comments
ON "

Single and multiplayer

"
Screenshots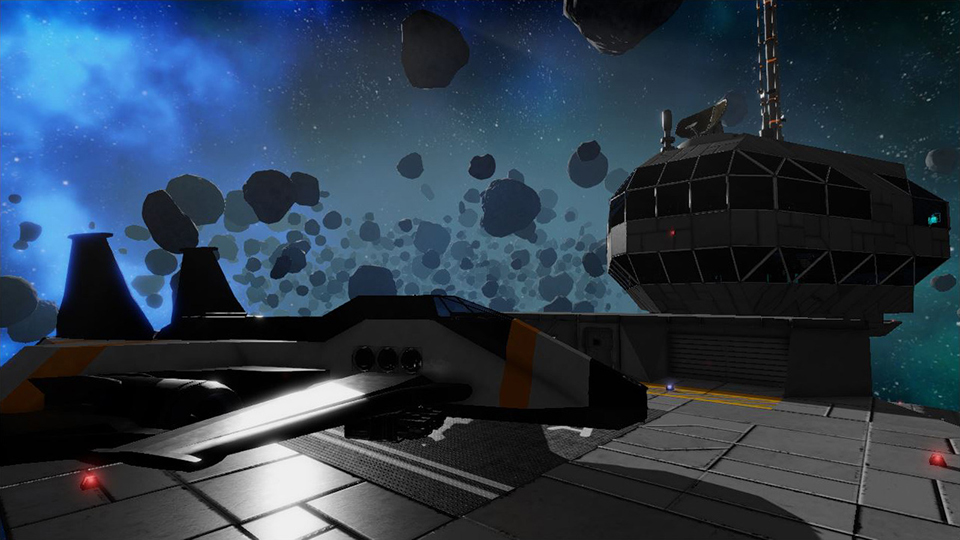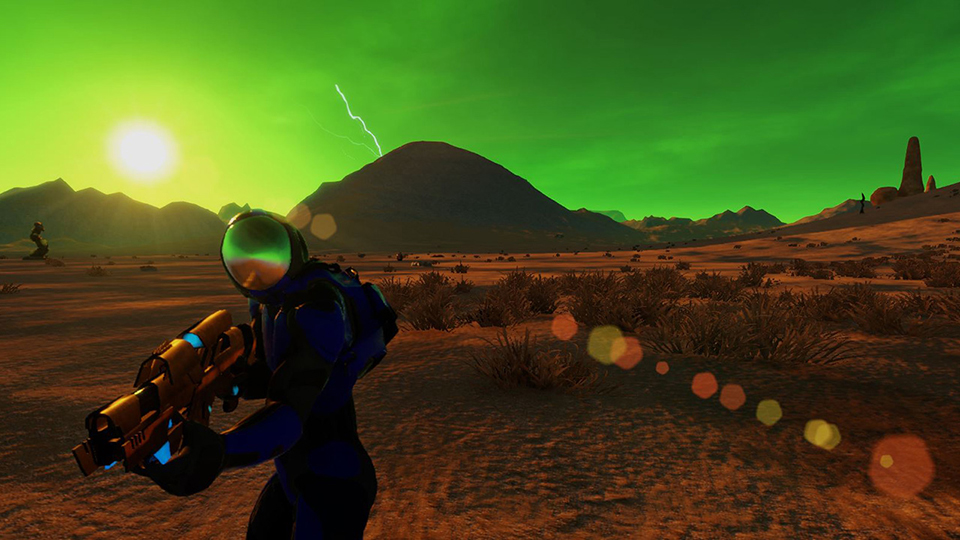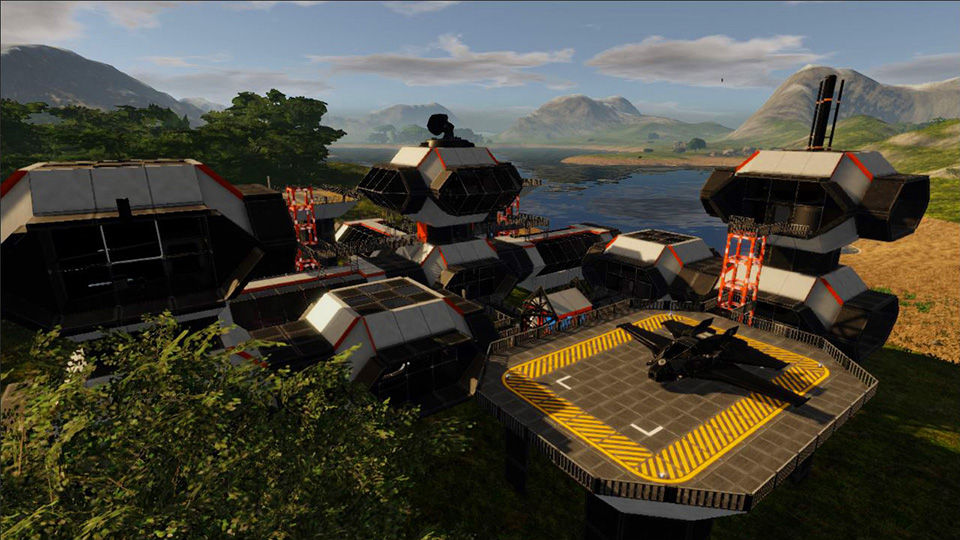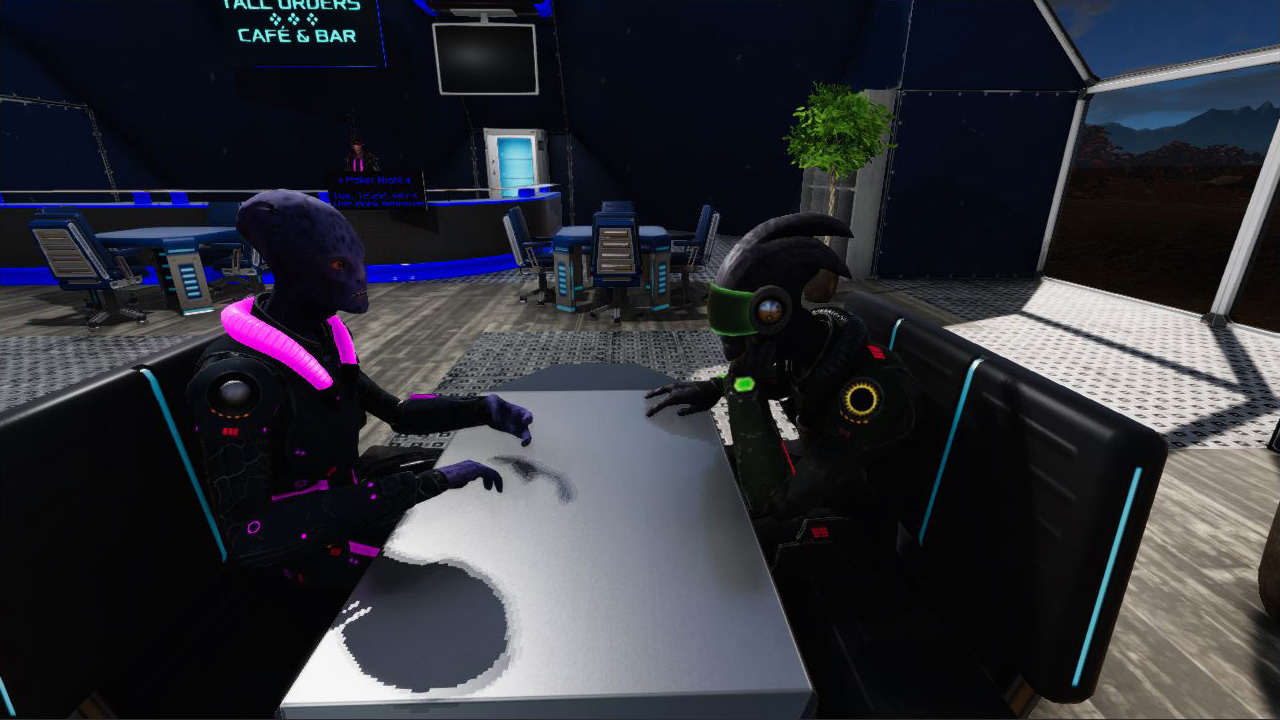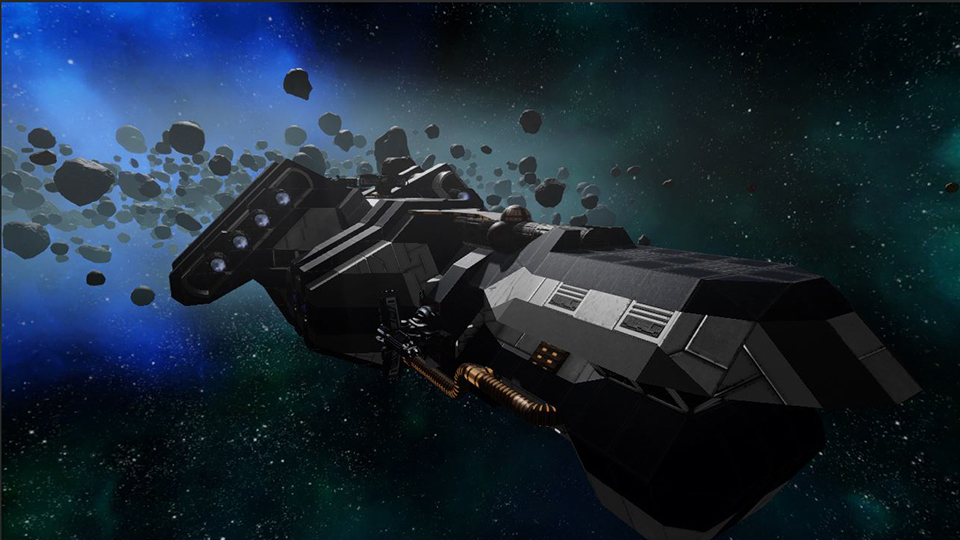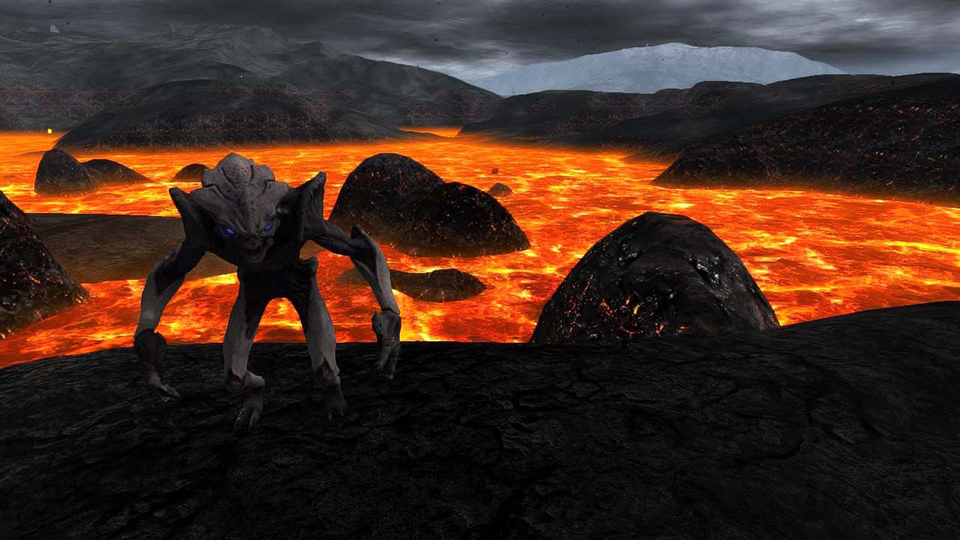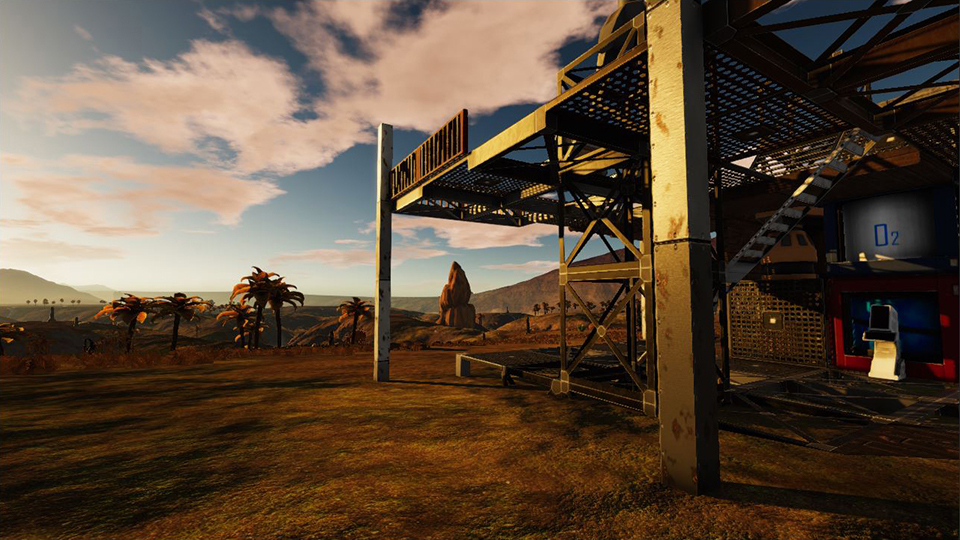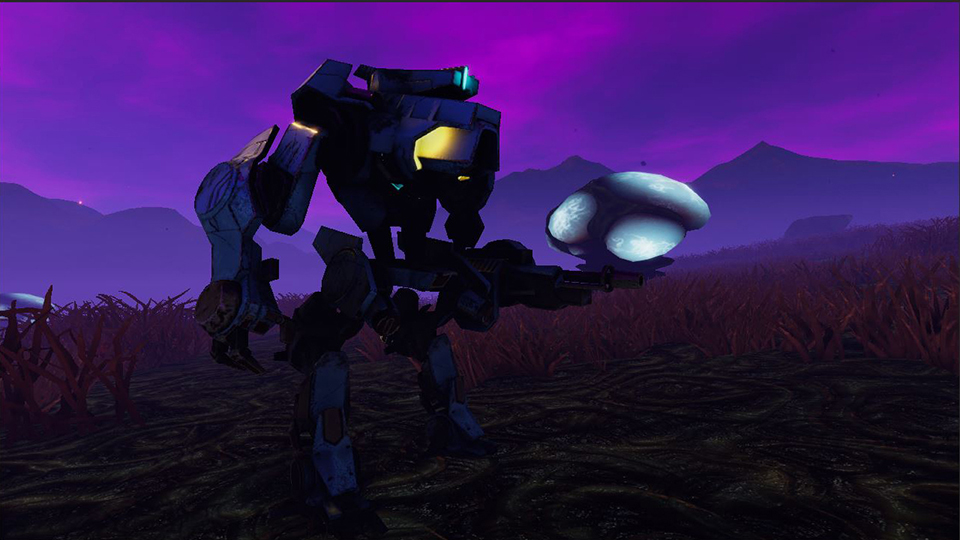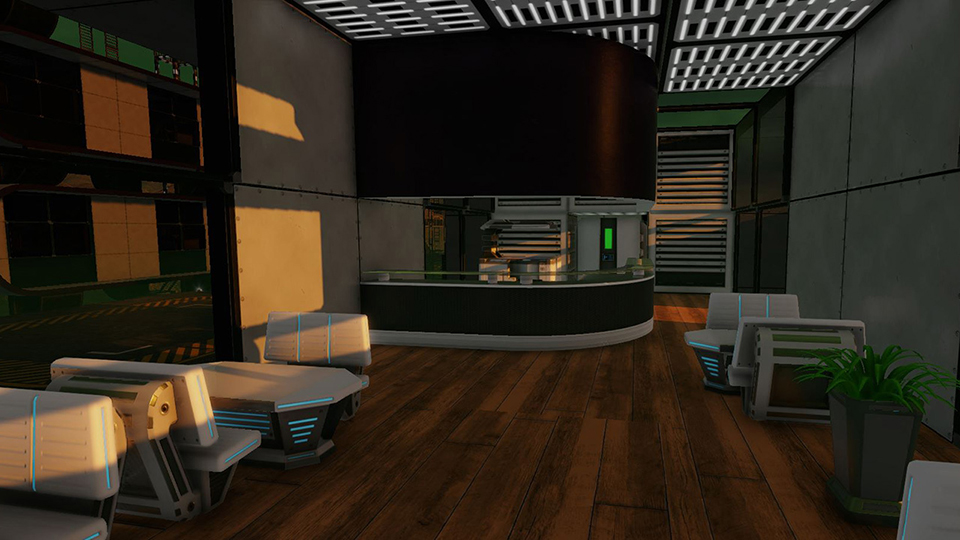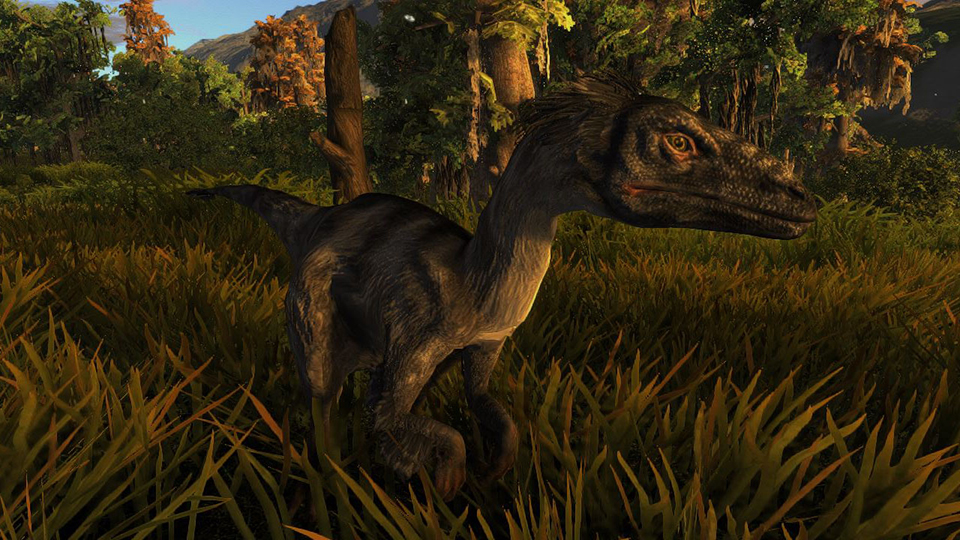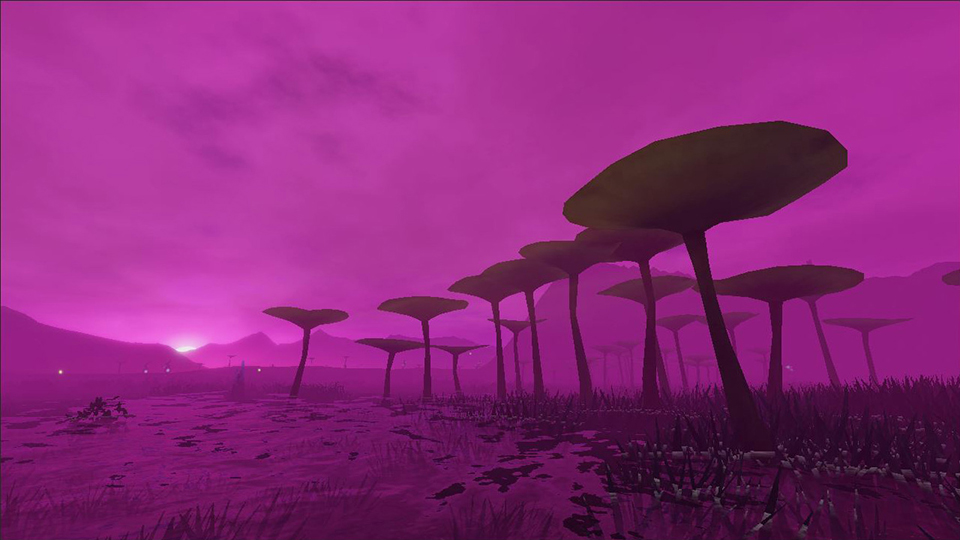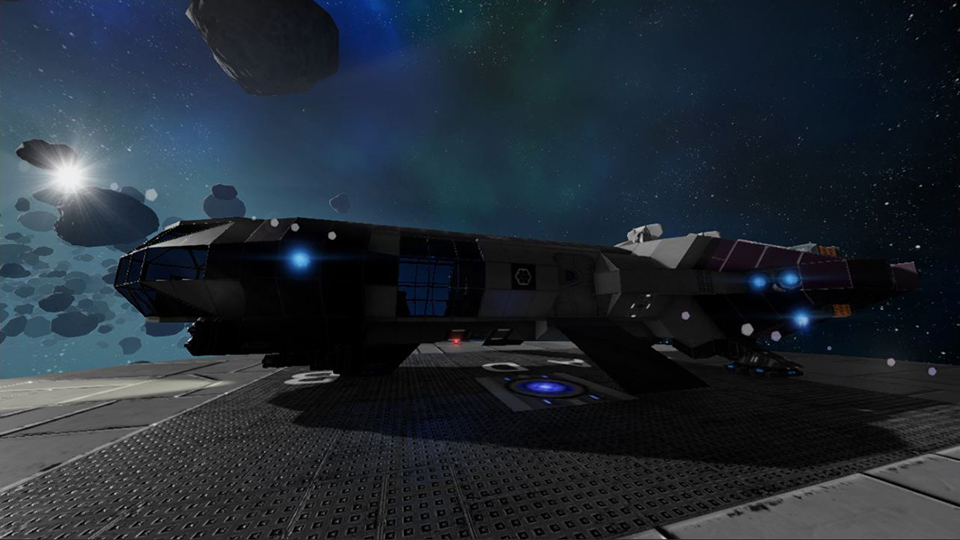 Copyright © 2014 Eleon Game Studios. Background image by Karissa Cole.

Available on Steam
Buy Now
Available on Steam