Extensive crafting system
Extensive crafting system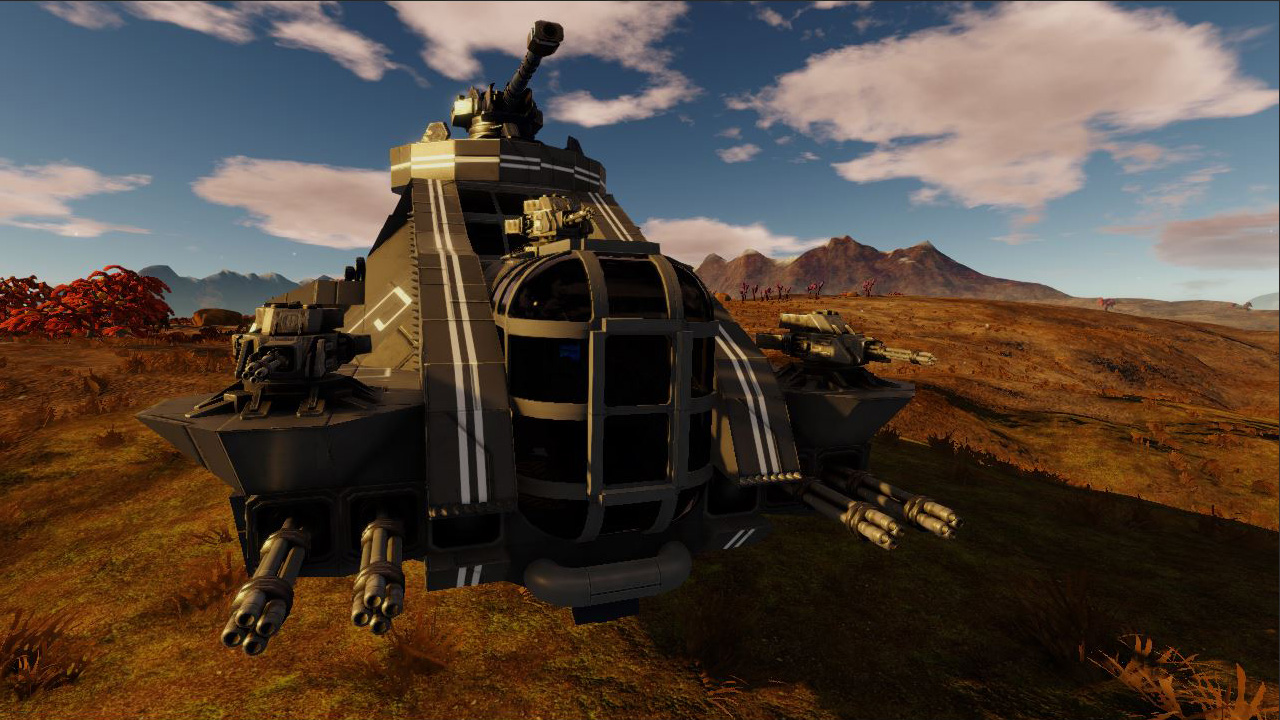 Craft your own equipment and weapons.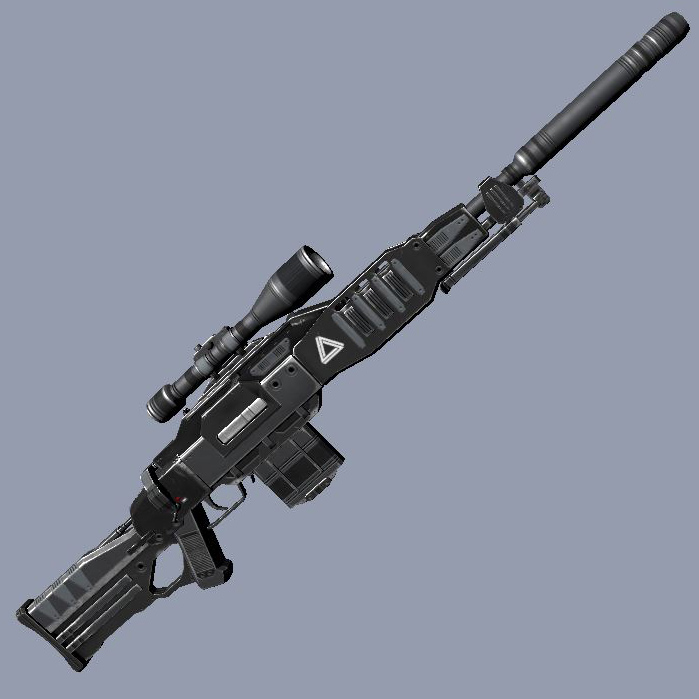 Using and combining resources, you can craft your own equipment such as engines, generators, sensors, shields, and cloaking devices.
You can also craft your land and space combat weapons including rocket launchers, miniguns, shotguns, lasers, and turrets.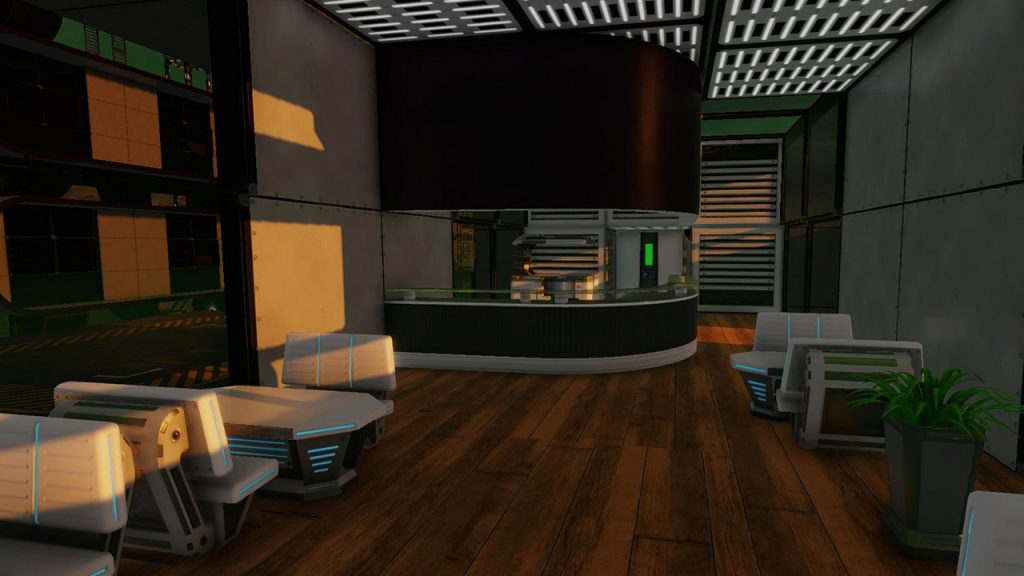 0 Comments
ON "

Extensive crafting system

"
Screenshots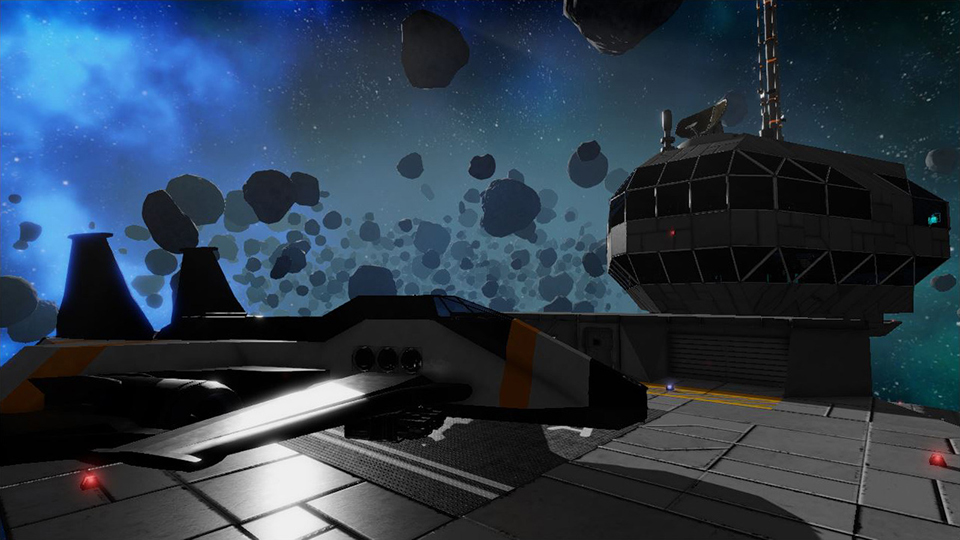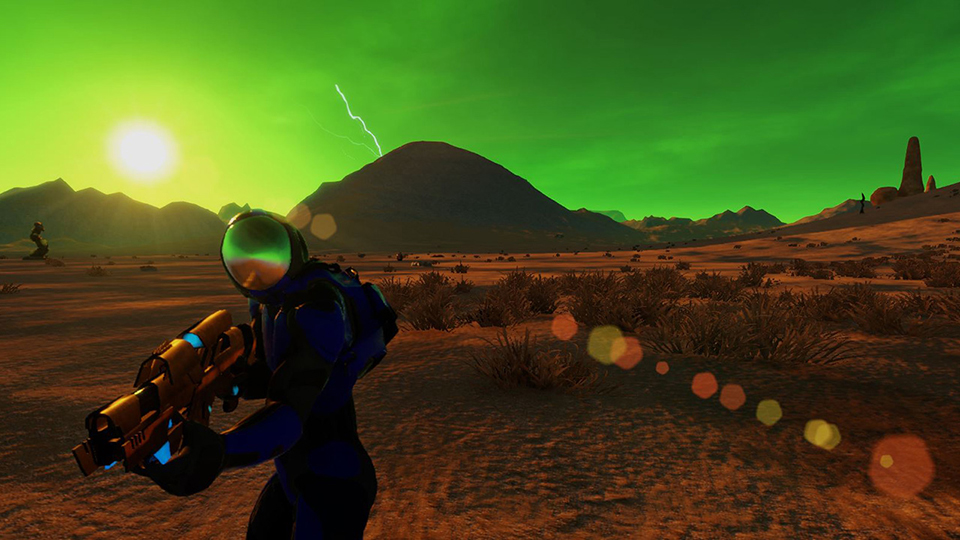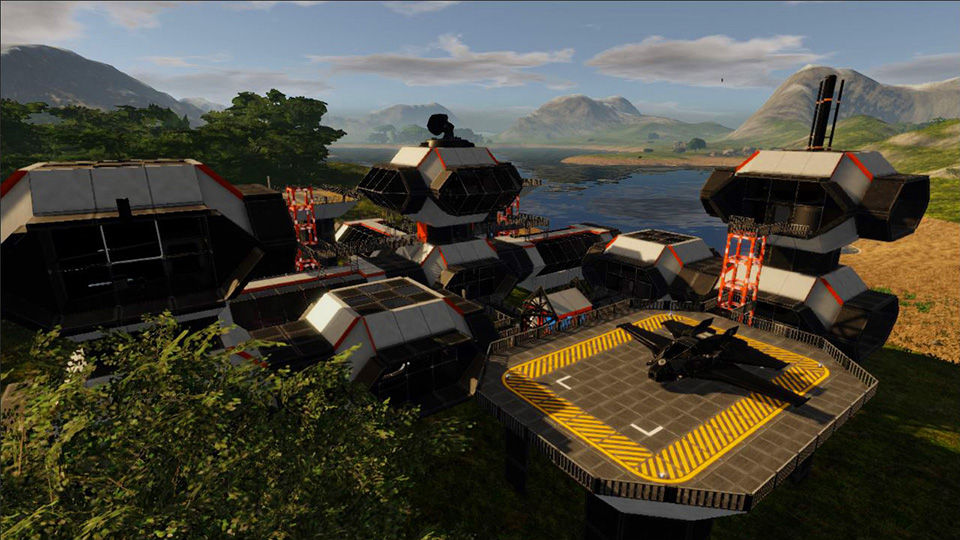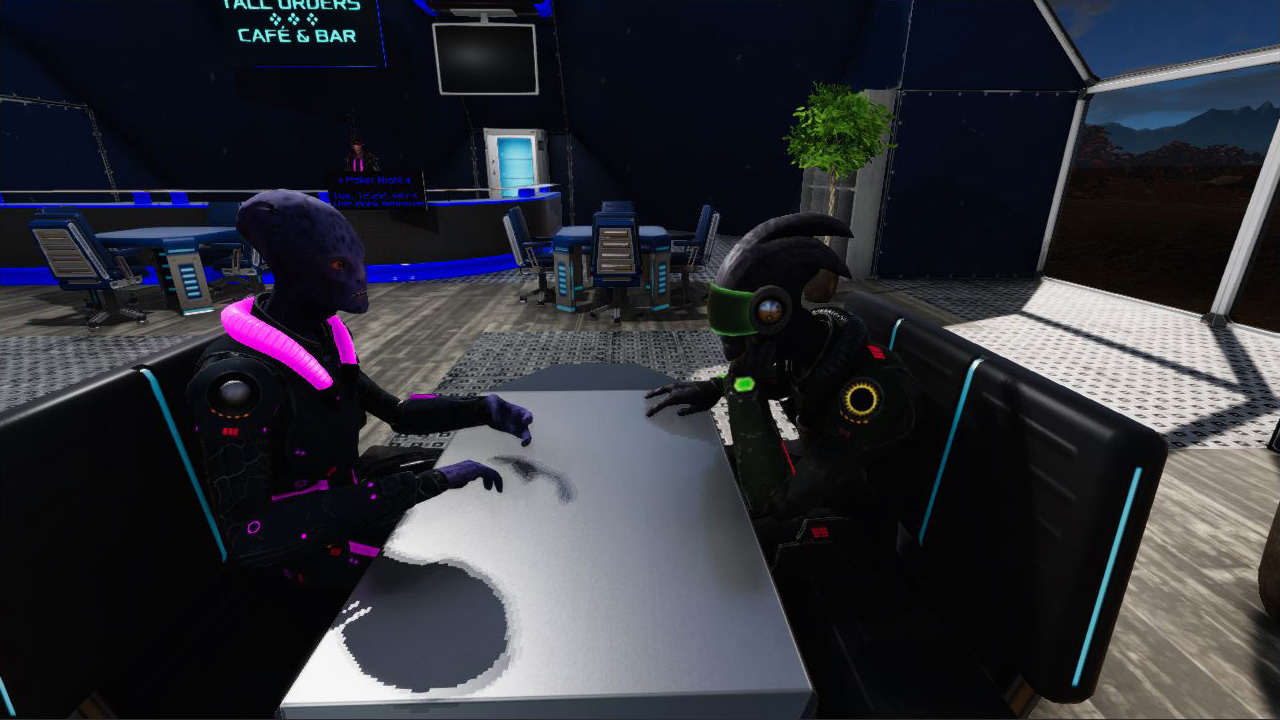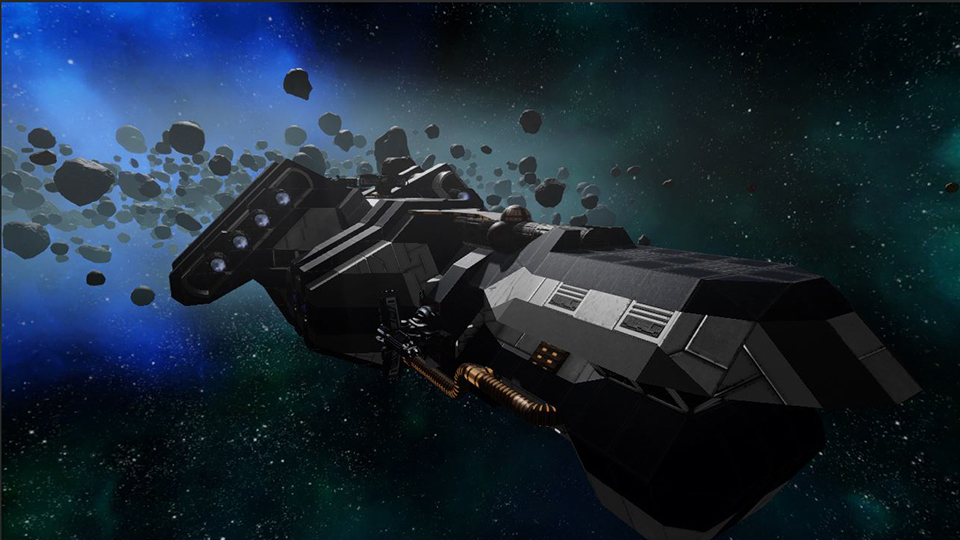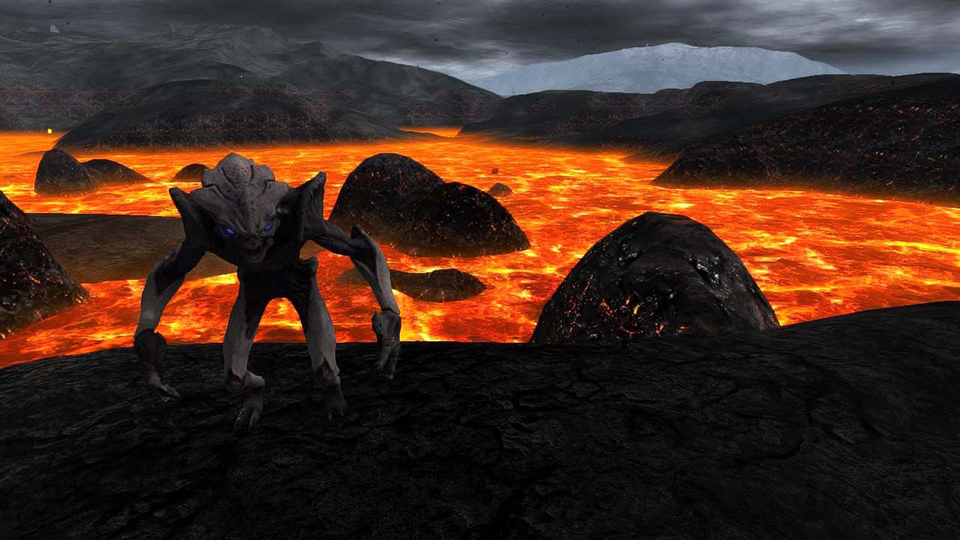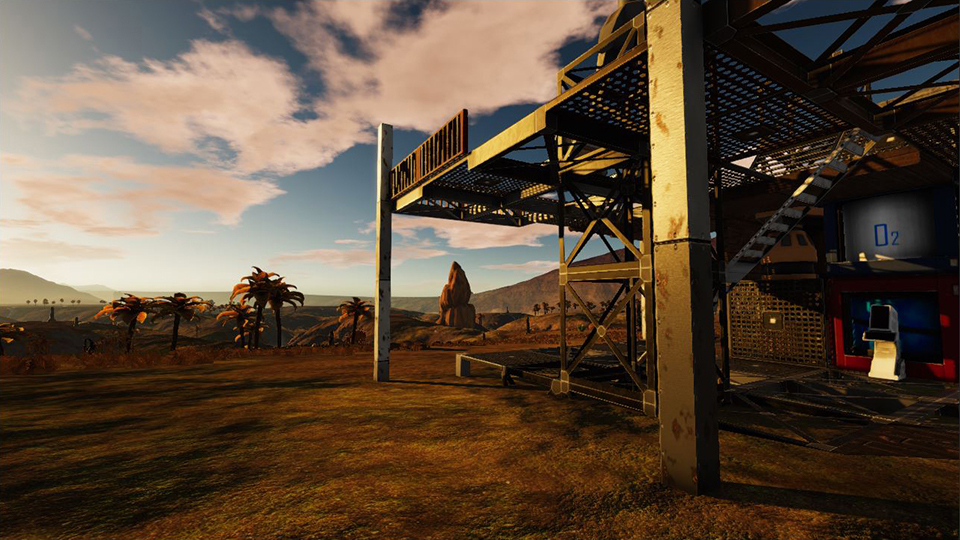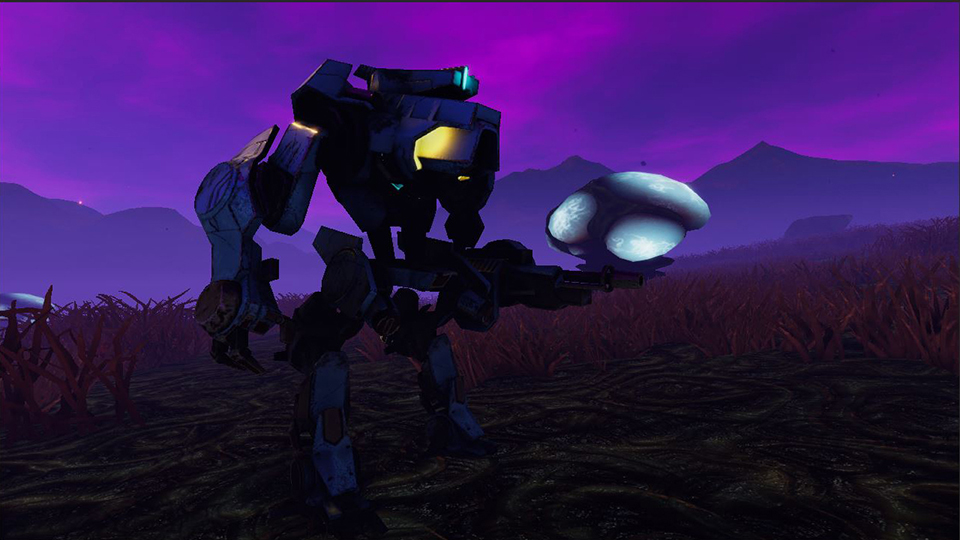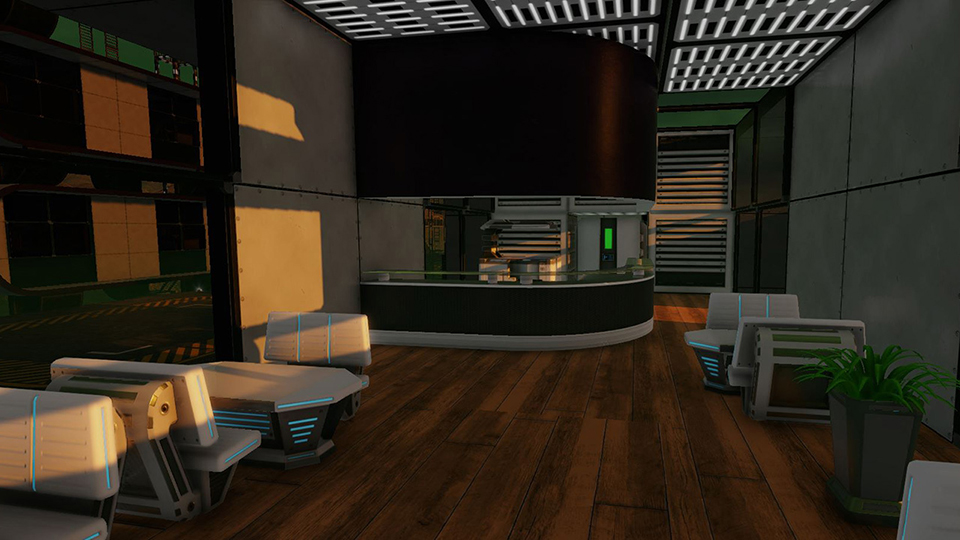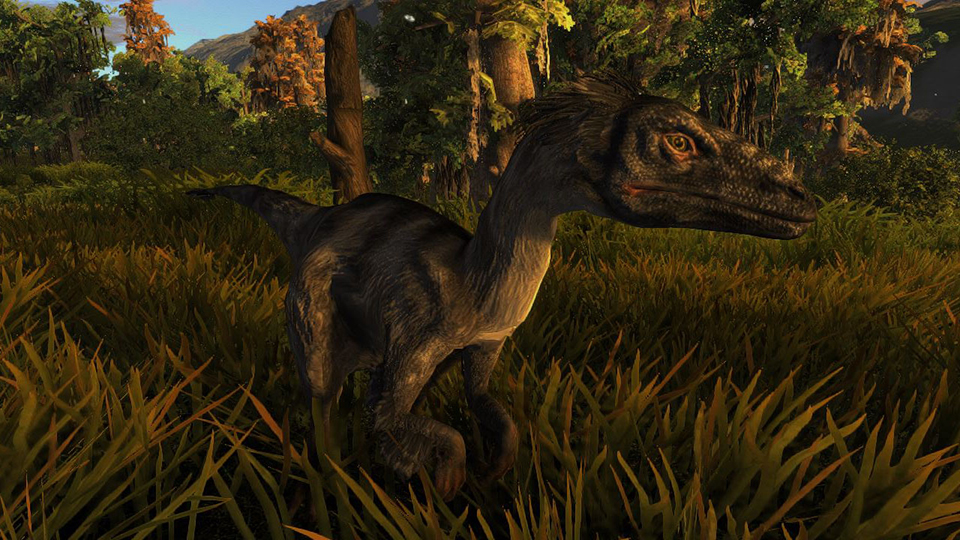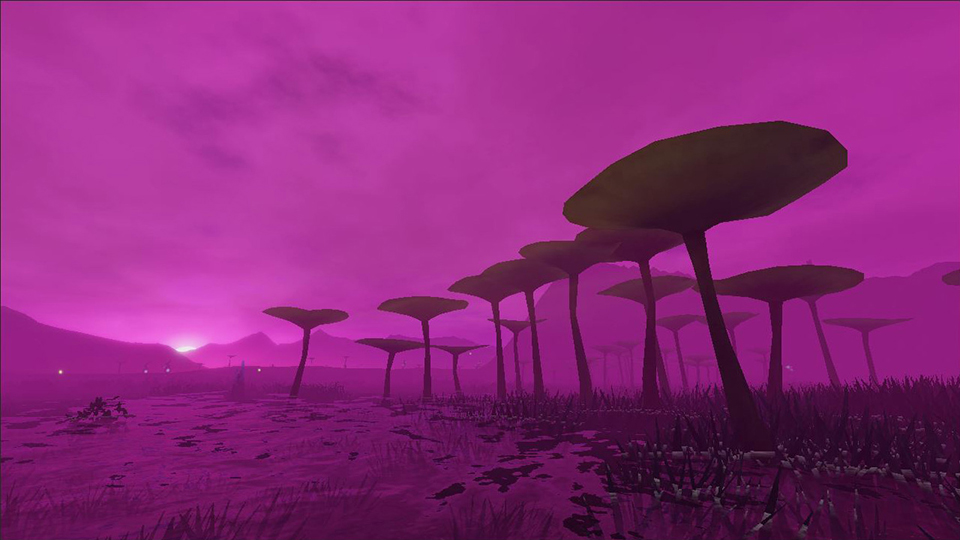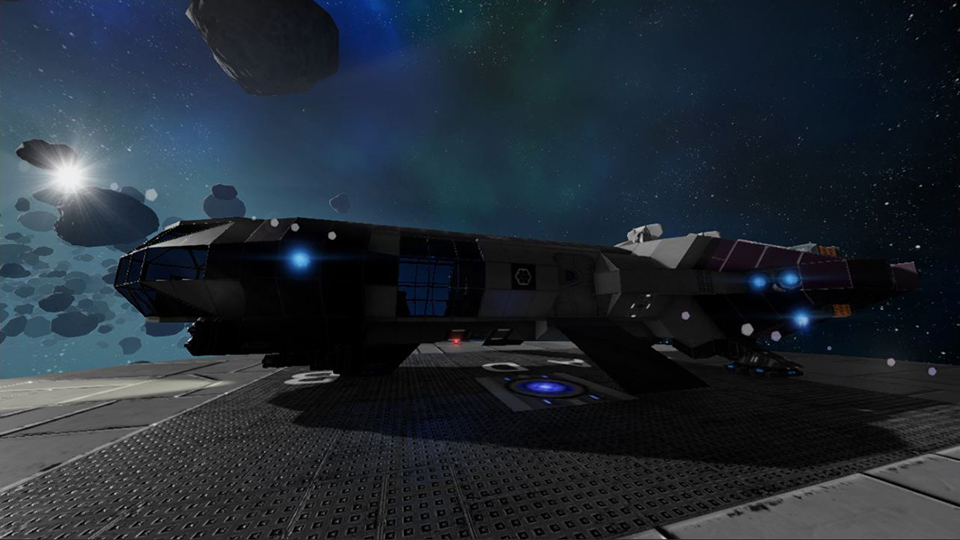 Copyright © 2014 Eleon Game Studios. Background image by Karissa Cole.

Available on Steam
Buy Now
Available on Steam