Space and planet exploration
Space and planet exploration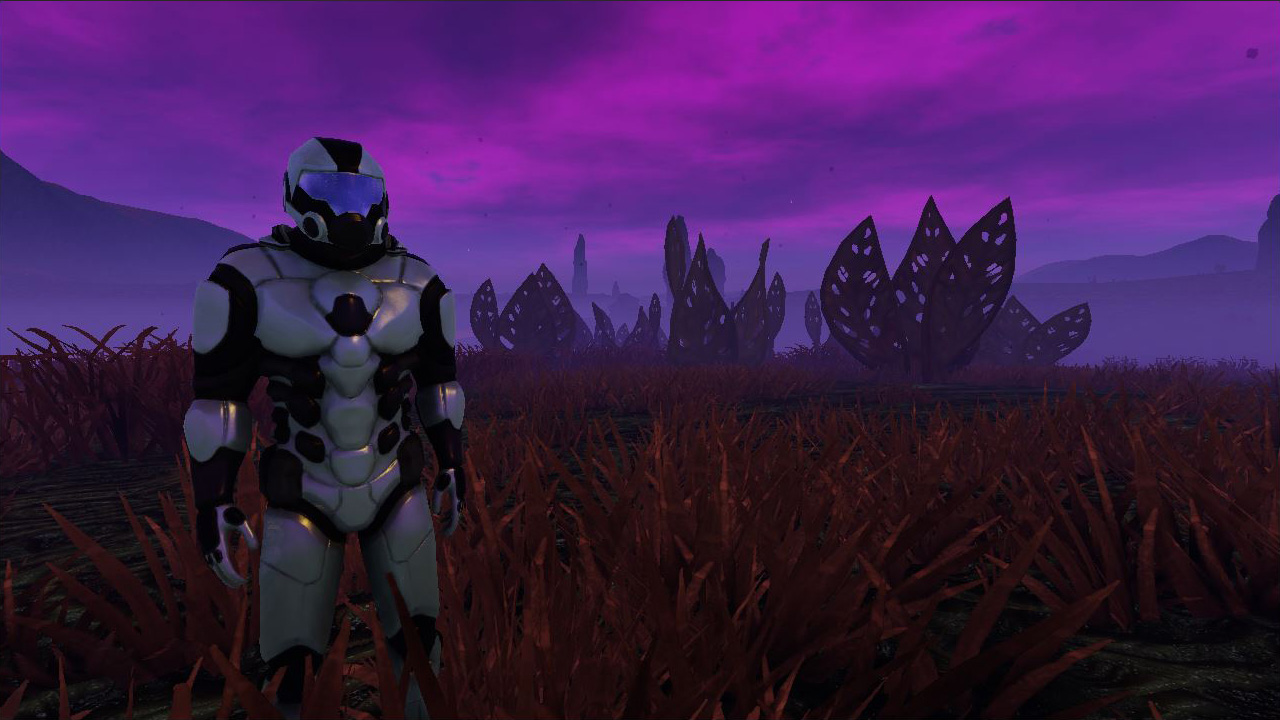 An absolute free-roaming experience awaits you: fly across space and land on planets.
The universe is your playground. You can go wherever you want: warp between solar systems, fly from planet to planet, or land on giant asteroids. Empyrion offers a real free-roaming experience: If you are orbiting a planet and see a mountain on the surface, you can actually descend on the planet and land on the mountain. Then you can get off your ship and freely explore your surroundings.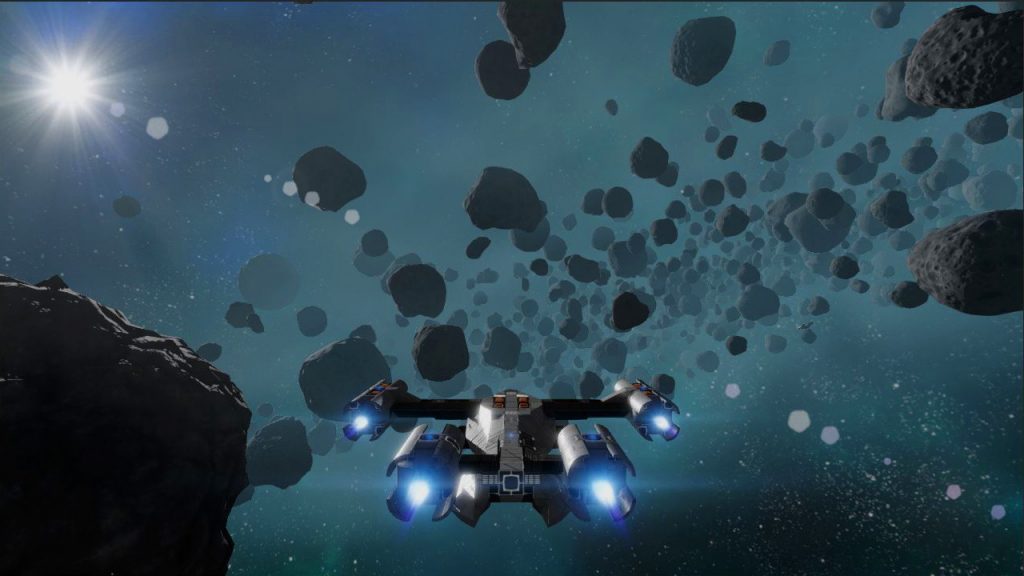 Likewise, if you walk around on the planet and see a moon on the horizon, you can take your spaceship and fly to this moon and land on it. But don't forget your weapons because you may encounter hostile life forms.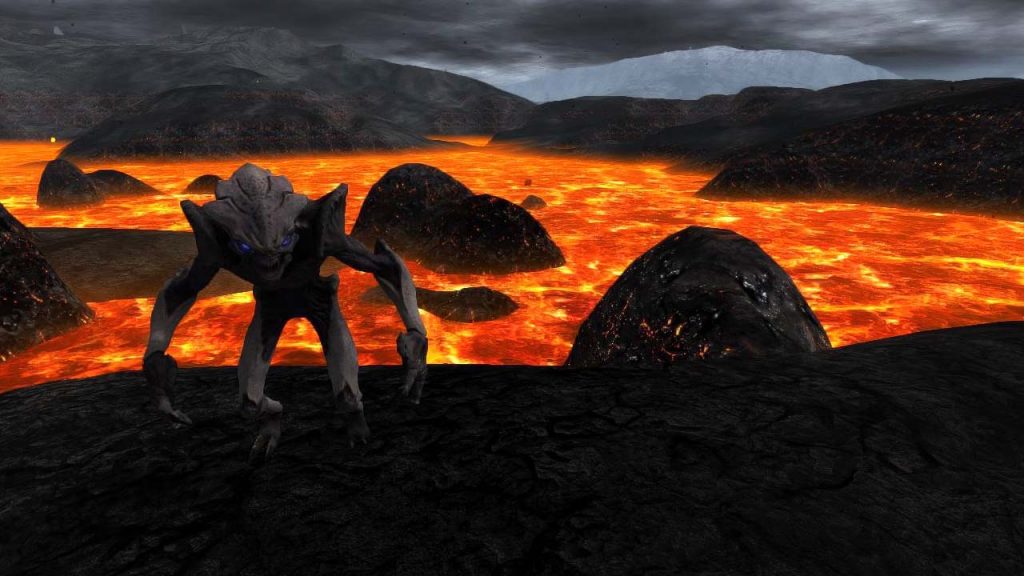 0 Comments
ON "

Space and planet exploration

"
Screenshots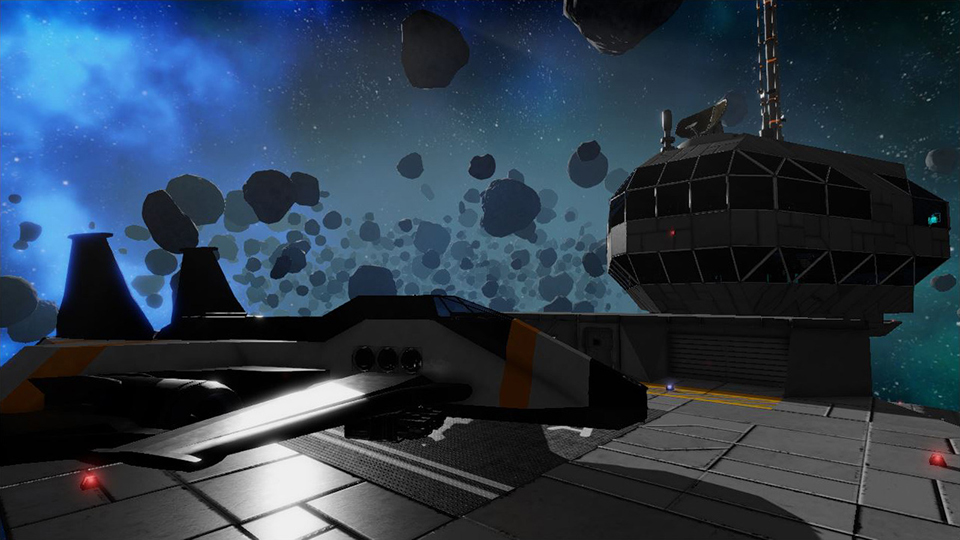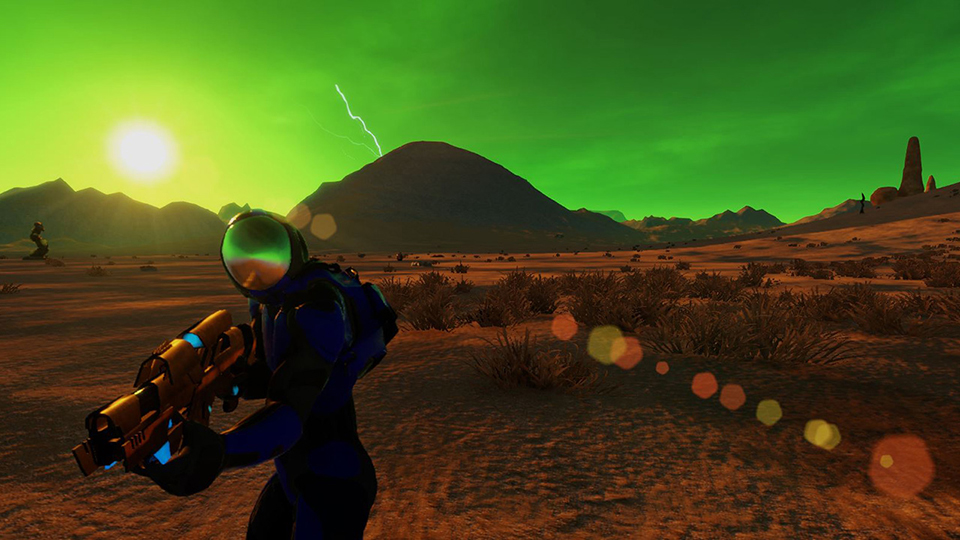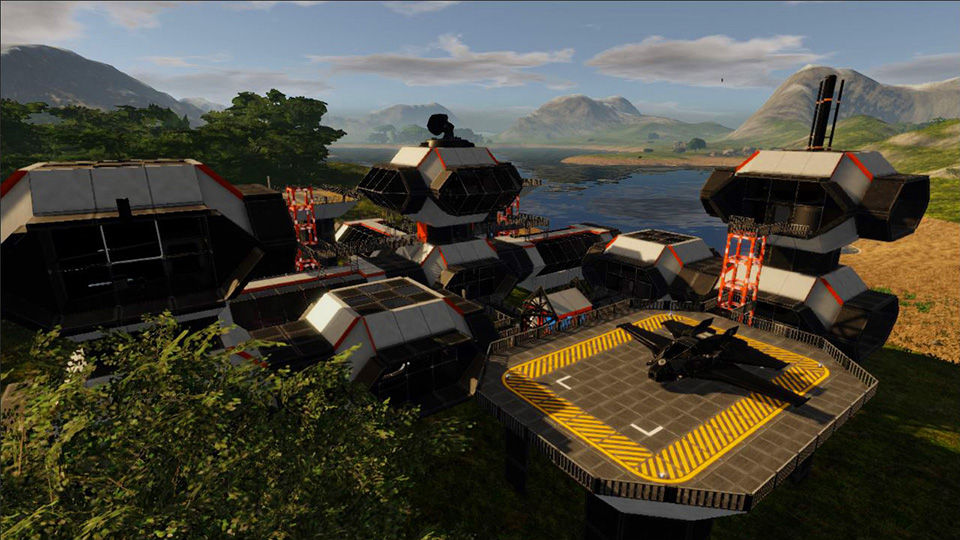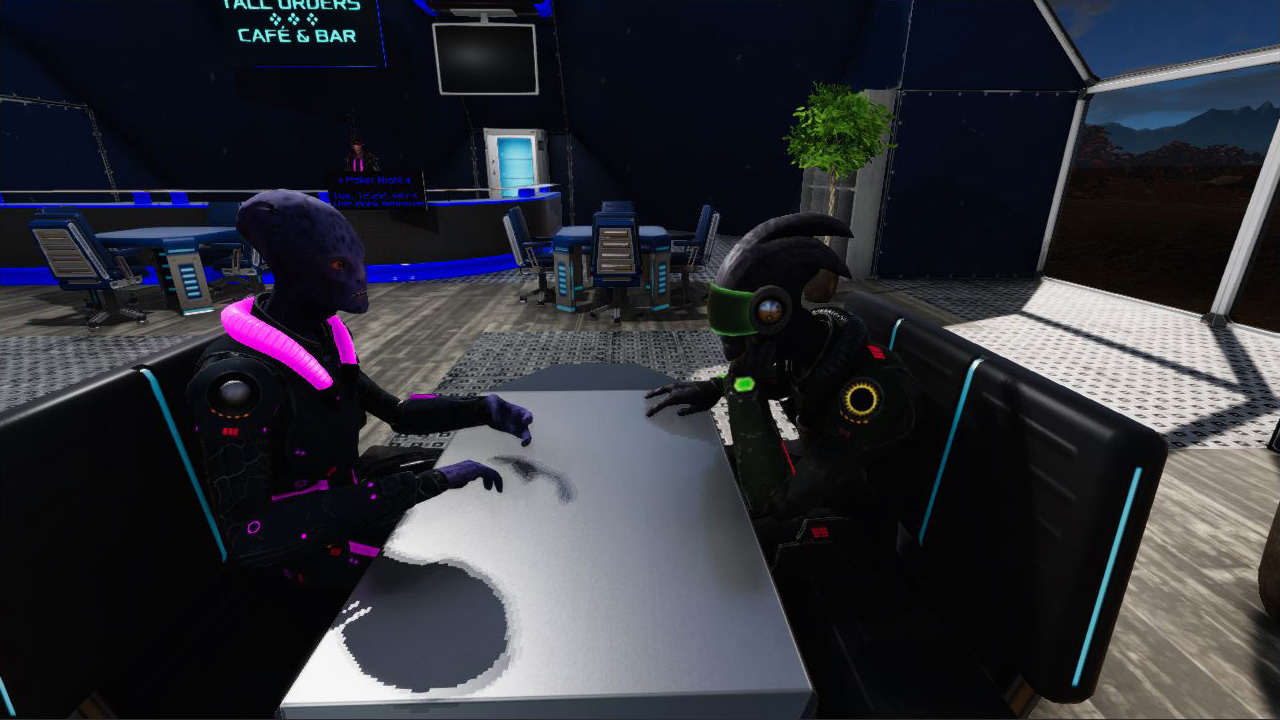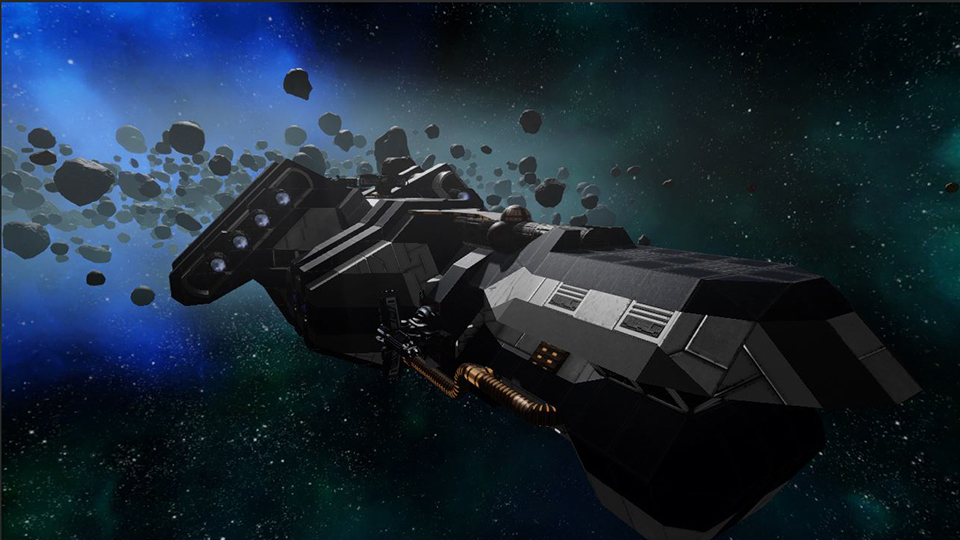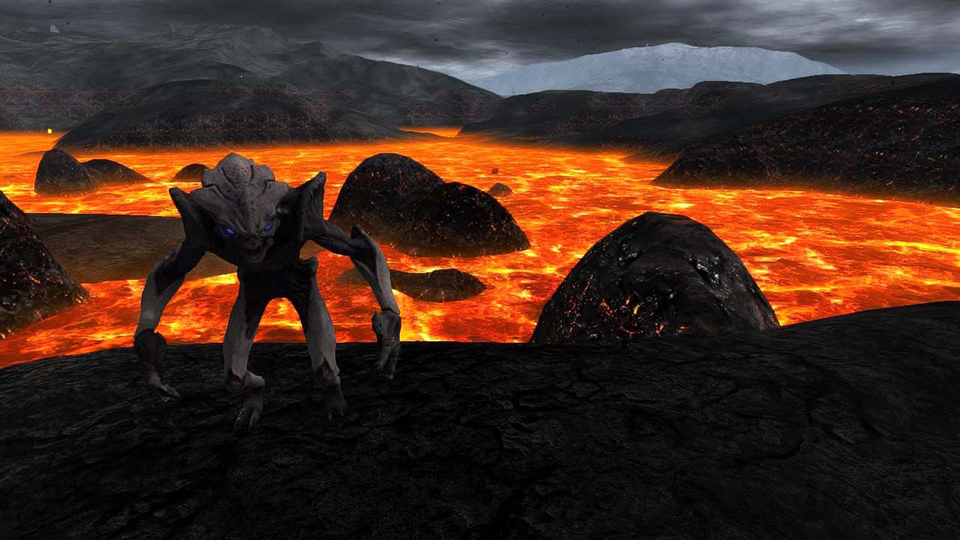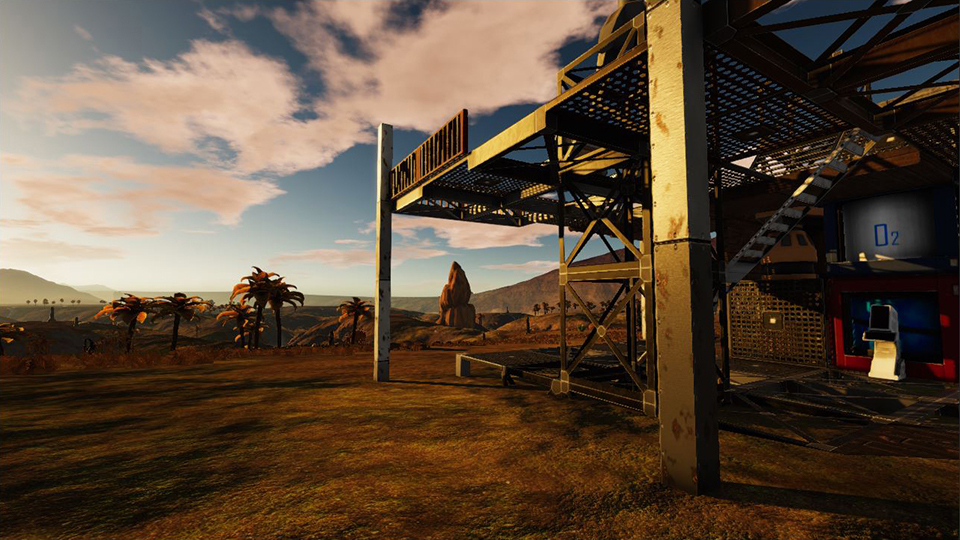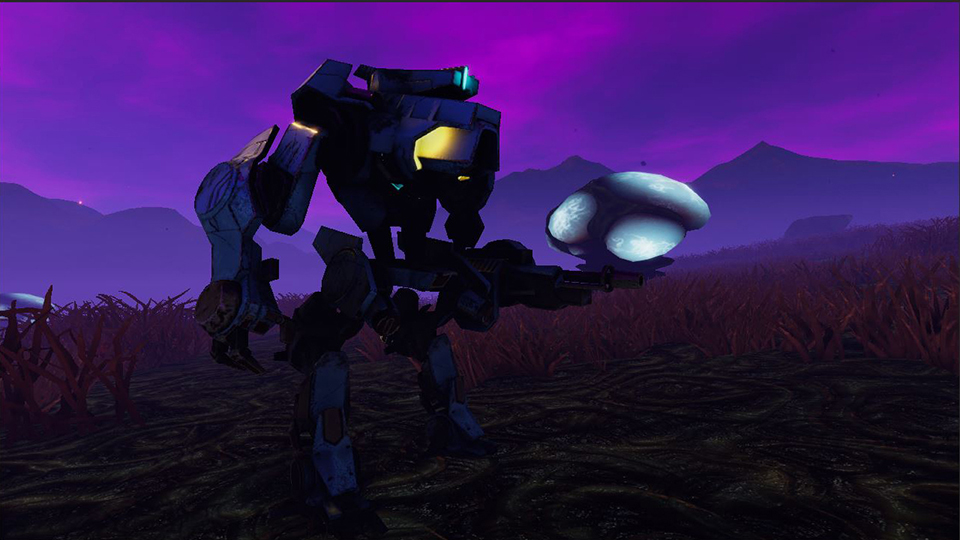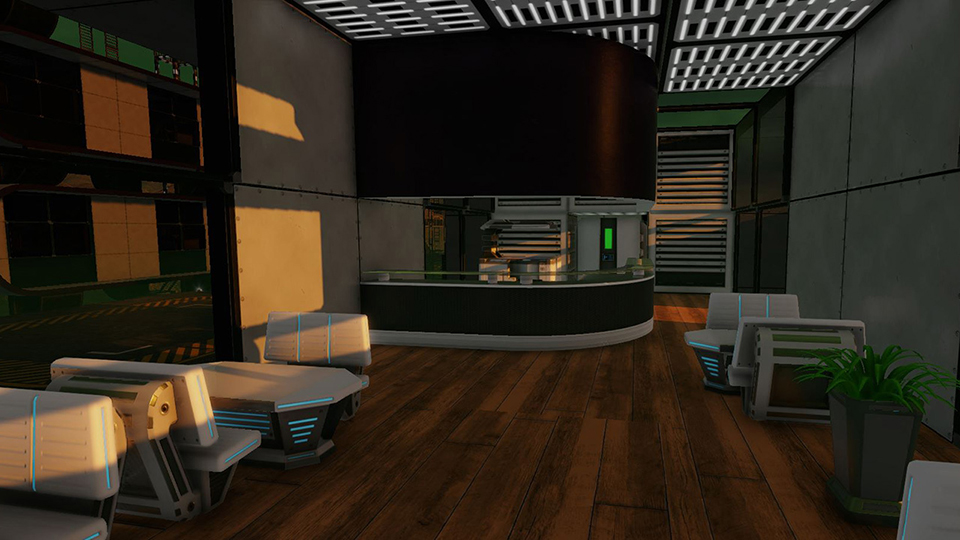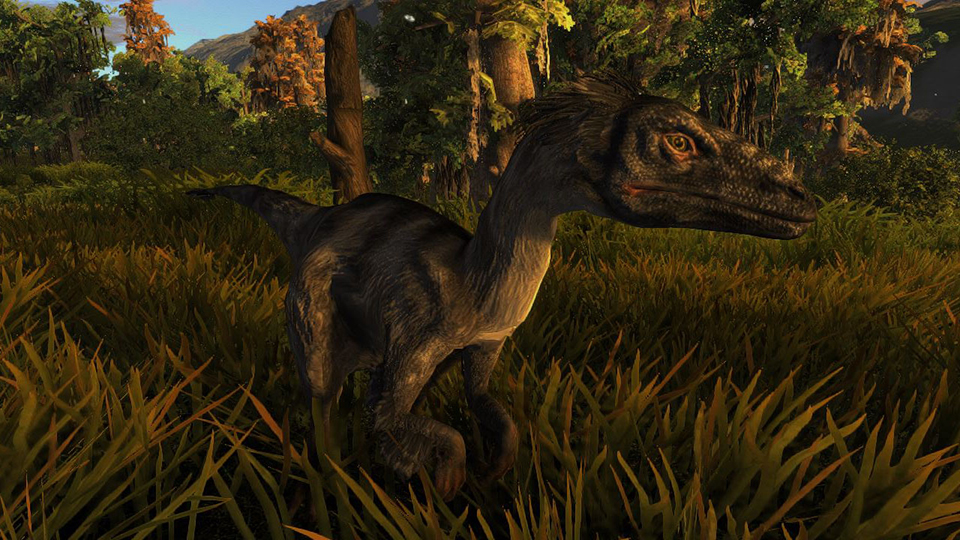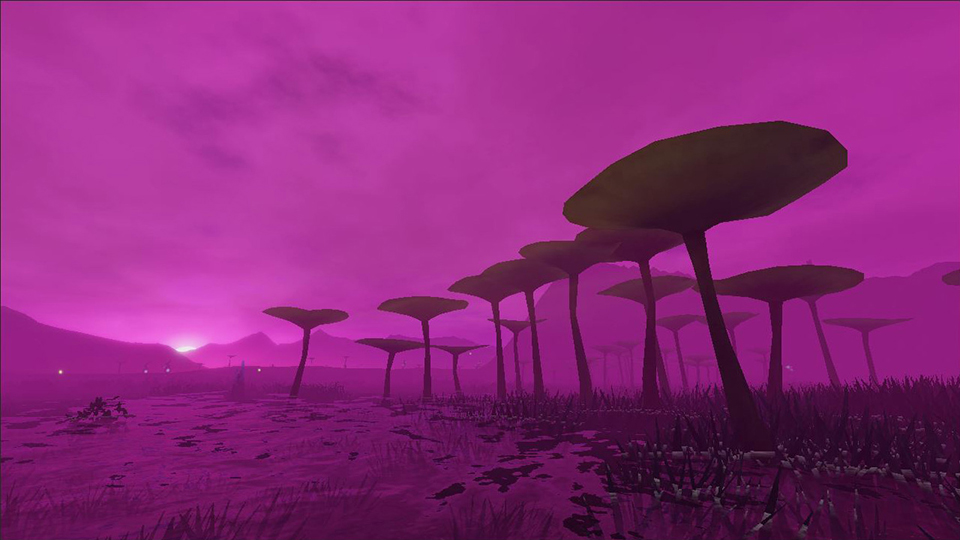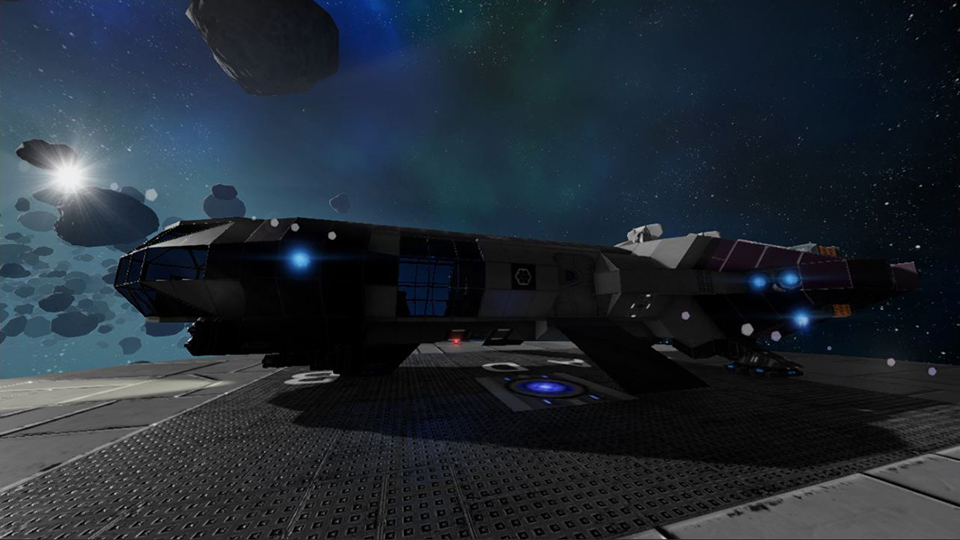 Copyright © 2014 Eleon Game Studios. Background image by Karissa Cole.

Available on Steam
Buy Now
Available on Steam