Survival
Survival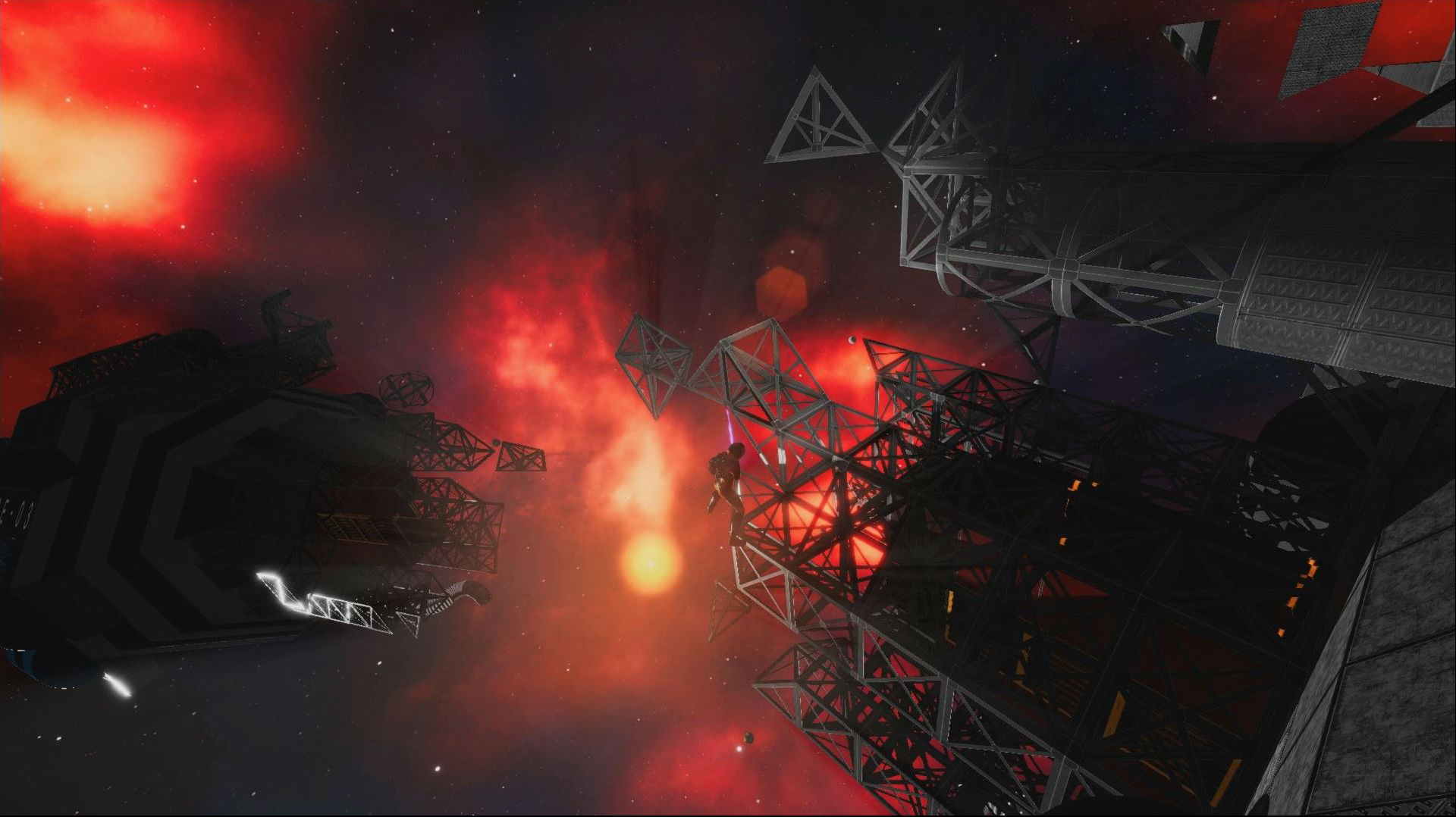 Survival is key. Try to stay alive in a hostile galaxy. Each planet is different with its own challenges. Food and oxygen are rare – be well prepared.
Each planet has its own characteristics and potentially unforgiving conditions. To survive, you have to adapt to a planet's unique environment. For example, you will discover alien planets with harmful cosmic radiation or acid rain as well as planets with an enormous gravity that sticks you to the ground. The game also simulates different climates and weather conditions.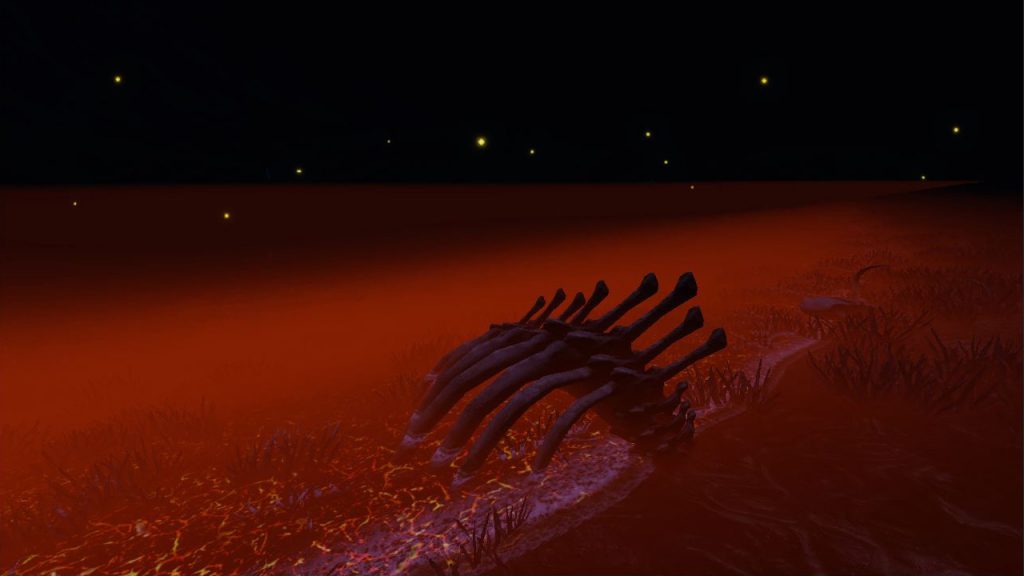 To survive, you have to adapt to a planet's unique environment. You must find oxygen and food – otherwise life in deep space will quickly come to an end. Ice and water planets will supply you with H2O from which you can generate oxygen. Temperate planets will supply you with food, but you can also grow your own food in your mothership once you have the appropriate equipment.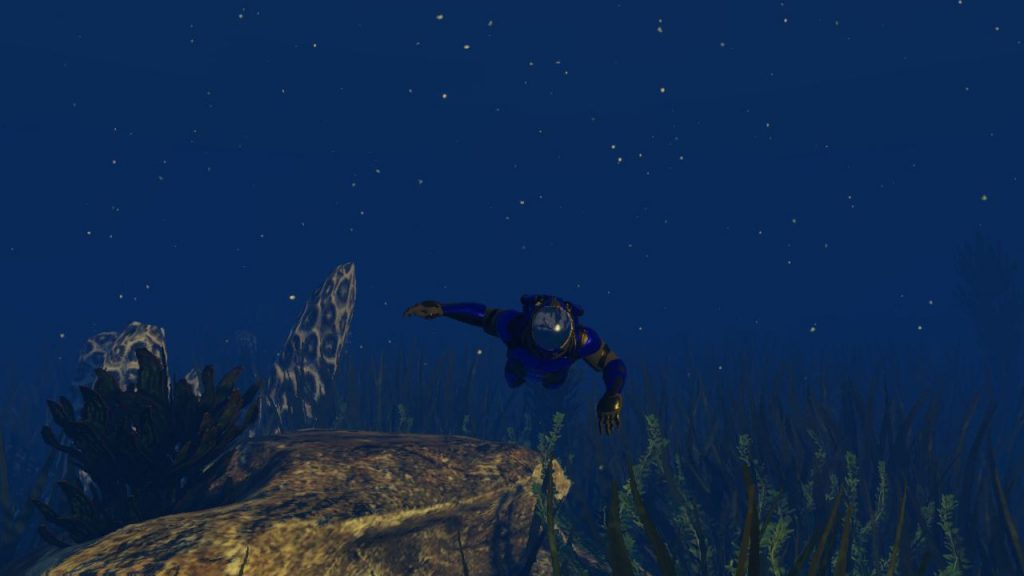 Contrary to scripted games, Empyrion is an open-world game where every decision you make will have an impact on the course of the game and eventually decide whether you succeed…or not. This implies that you'll have to constantly evaluate the situation, your own strength and estimate the risks before making a decision as the wrong one could lead to death.
0 Comments
ON "

Survival

"
Screenshots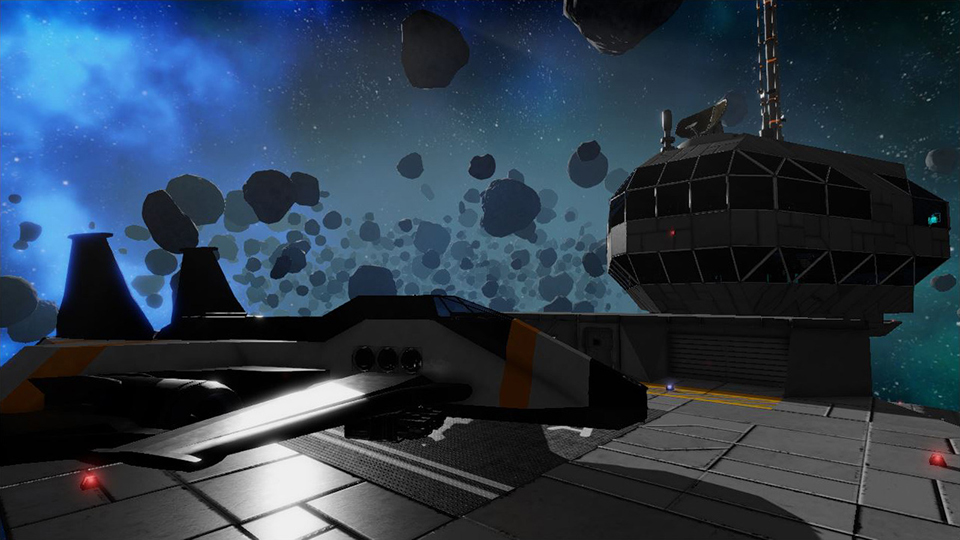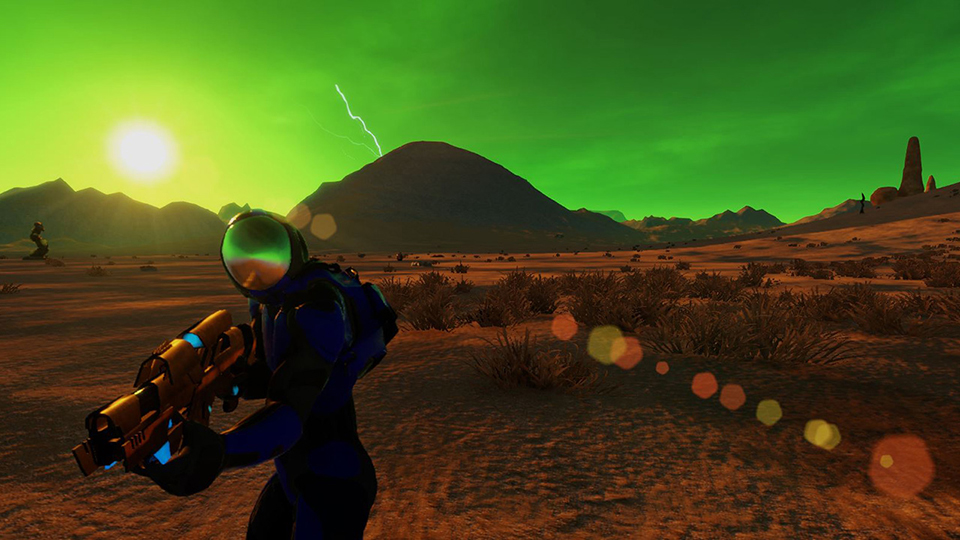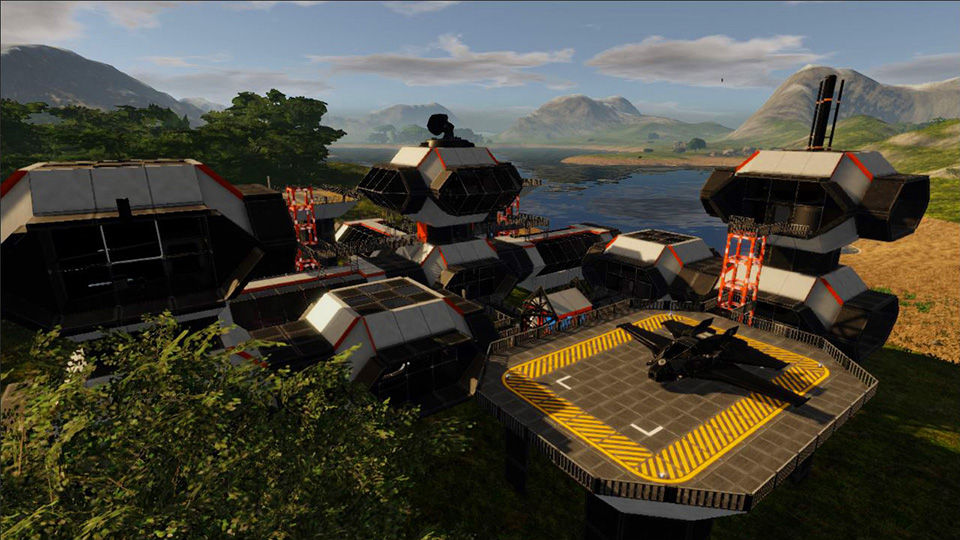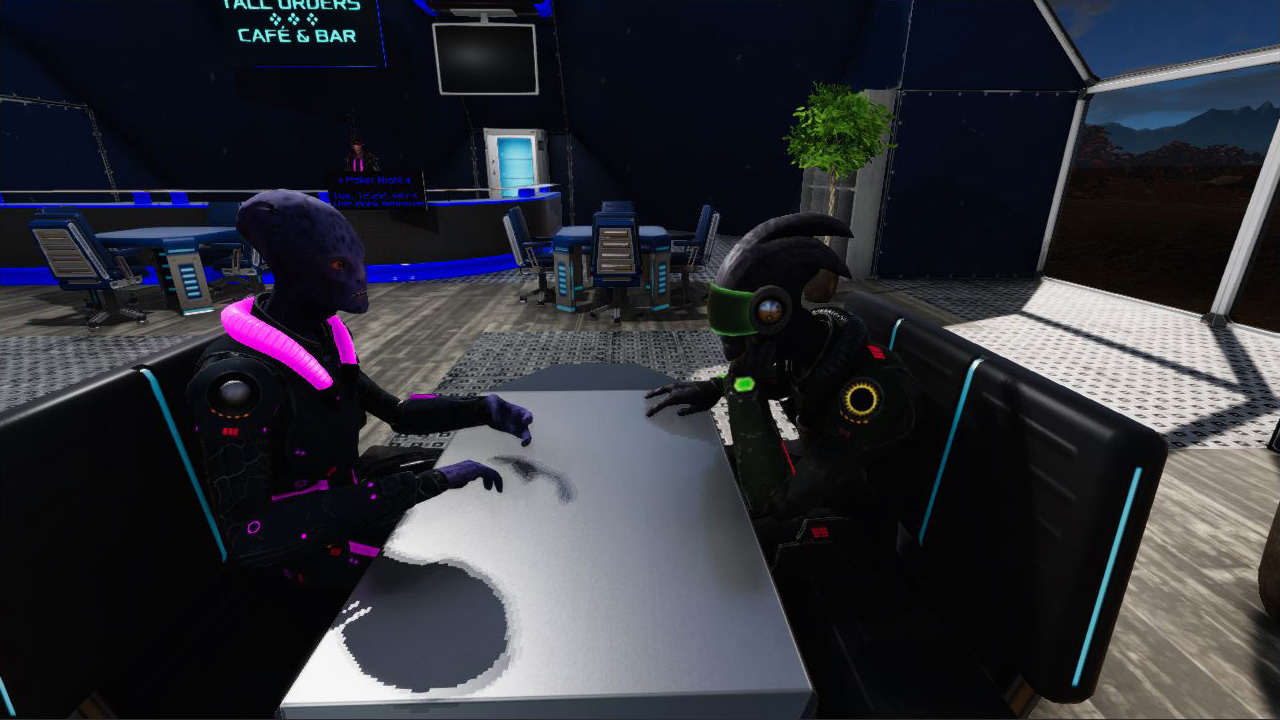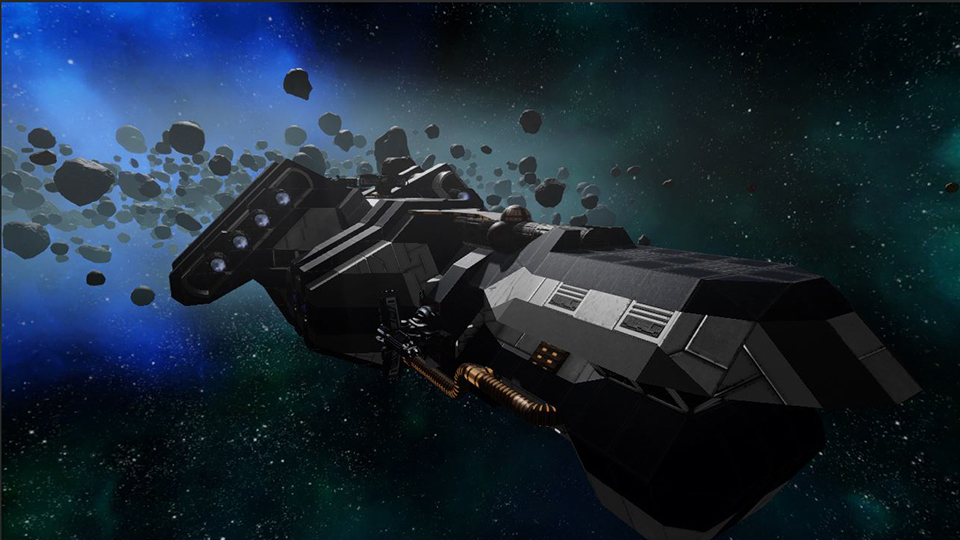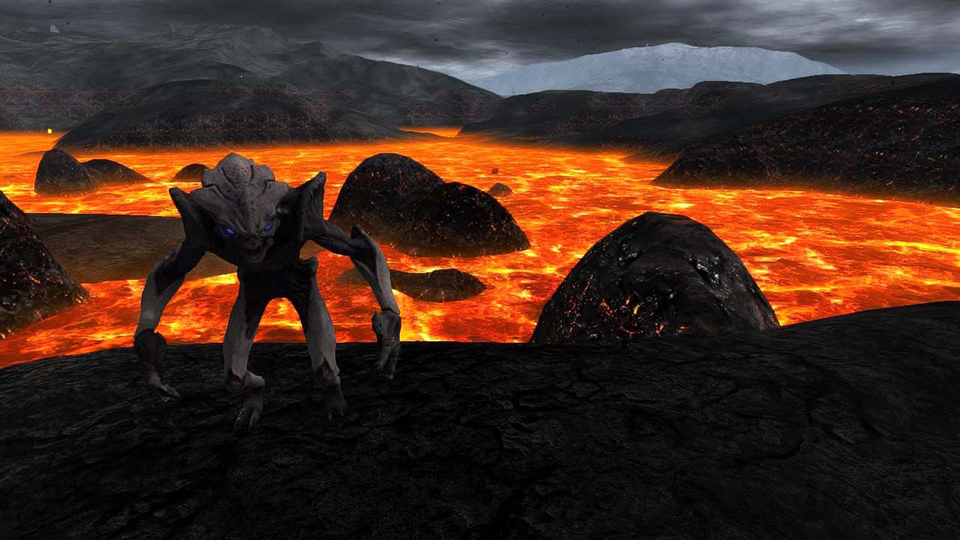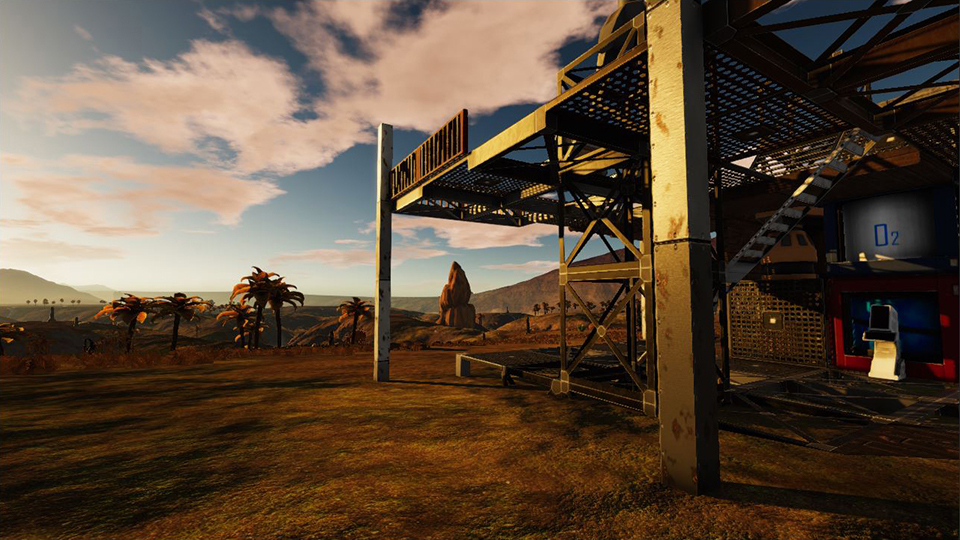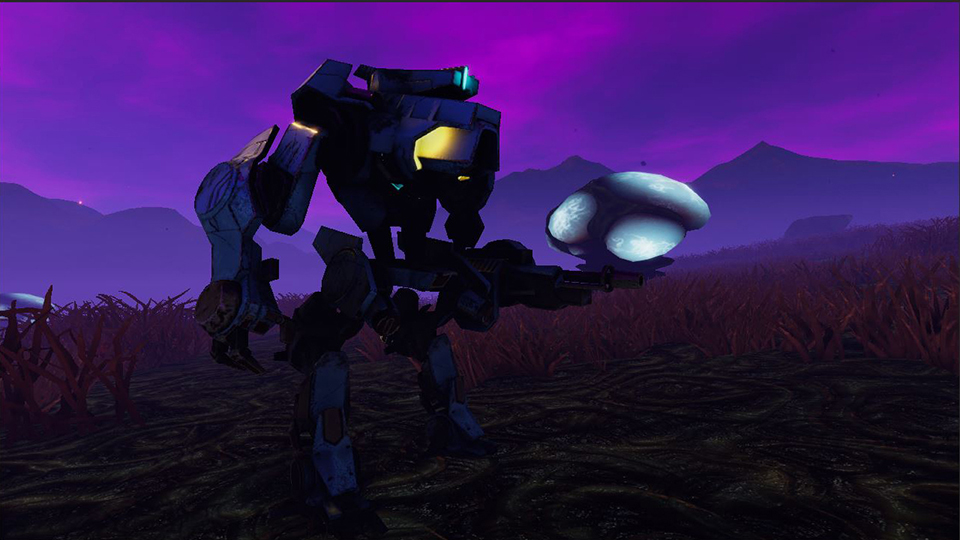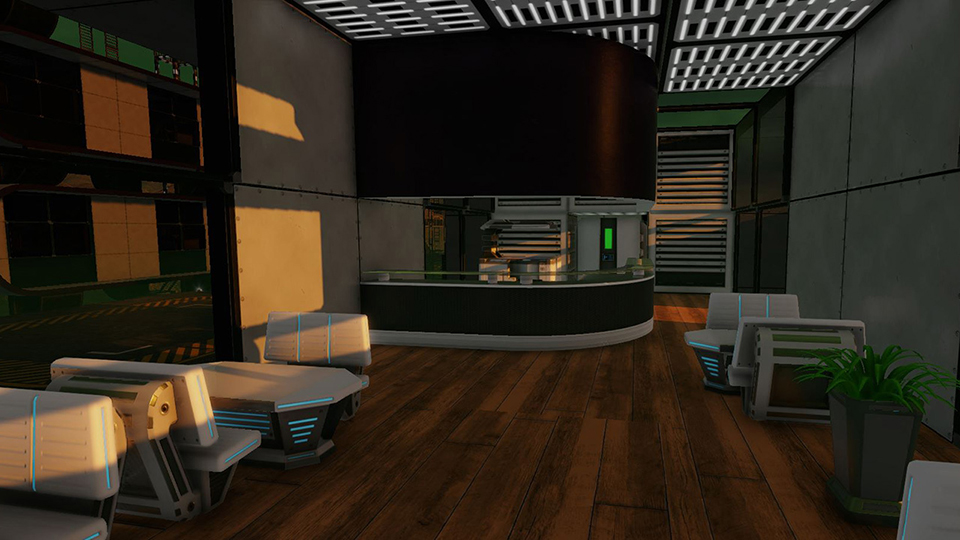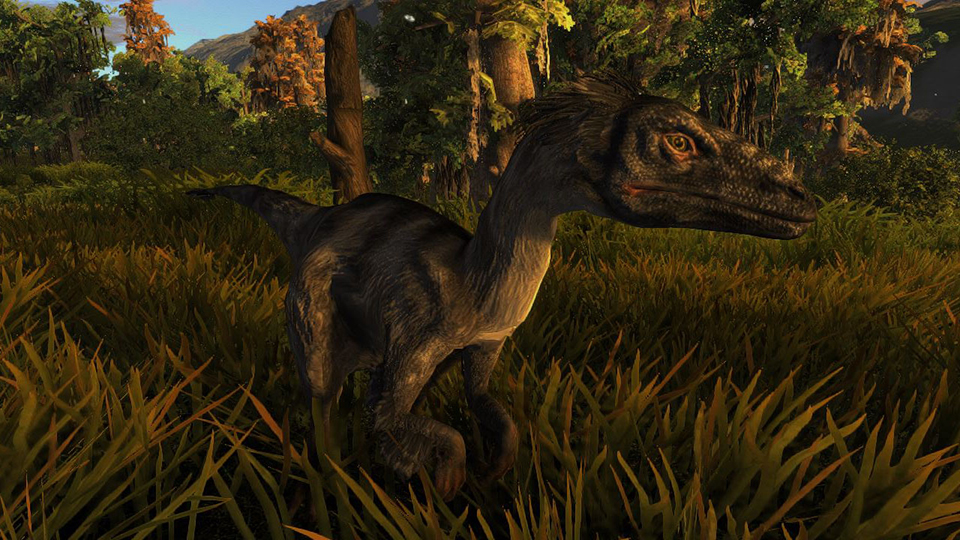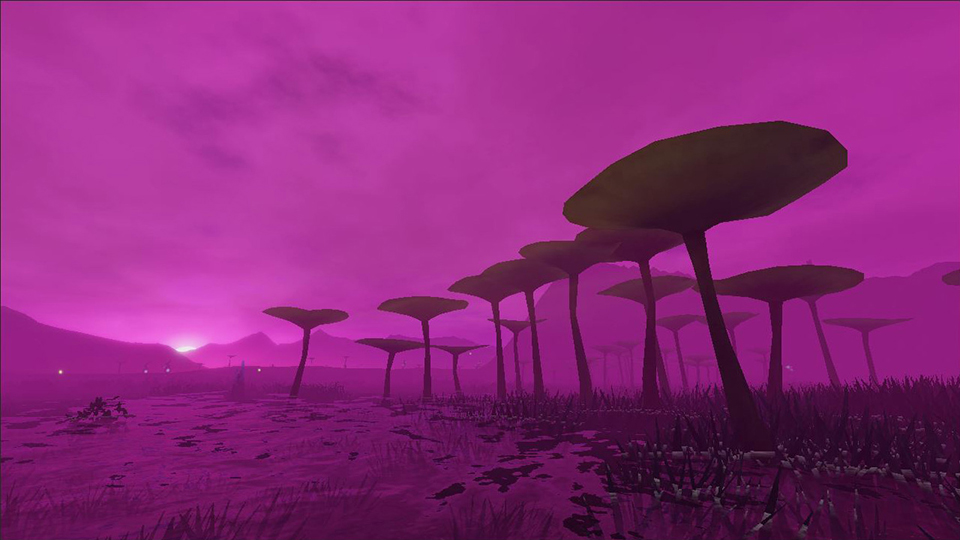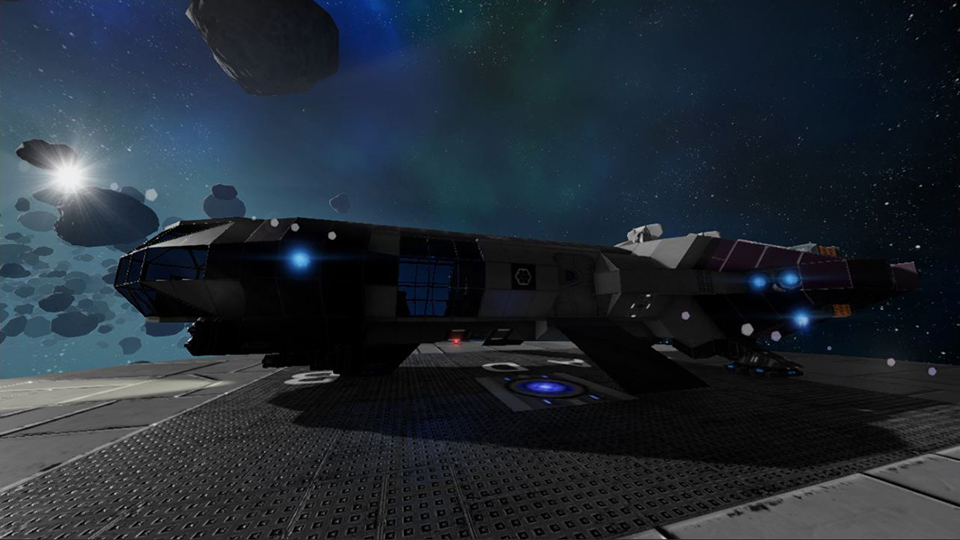 Copyright © 2014 Eleon Game Studios. Background image by Karissa Cole.

Available on Steam
Buy Now
Available on Steam