Empyrion has now officially launched on Steam EA
Empyrion has now officially launched on Steam EA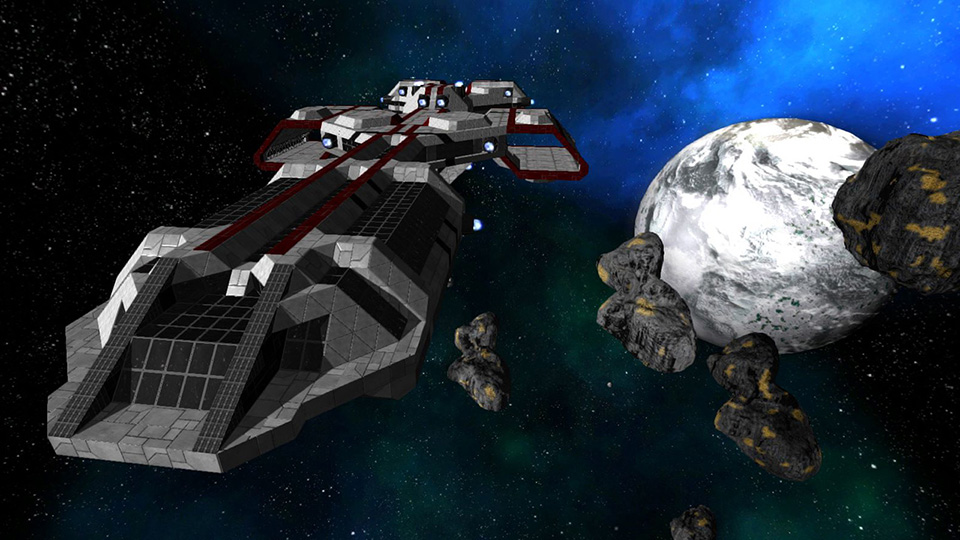 August 5, 2015. Empyrion has now officially launched on Steam EA
Hello everyone,
Empyrion – Galactic Survival has now officially launched on Steam Early Access: http://store.steampowered.com/app/383120
We would like to take this opportunity to express our heartfelt THANK YOU to everyone who has participated in the Closed Pre-Alpha!
You are an awesome community and we can be happy to have such a great community behind Empyrion. We just sent out an email to each participant to say thank you.
Best wishes from the whole dev team
Eleon Game Studios
Launch Trailer:
0 Comments
ON "

Empyrion has now officially launched on Steam EA

"
Screenshots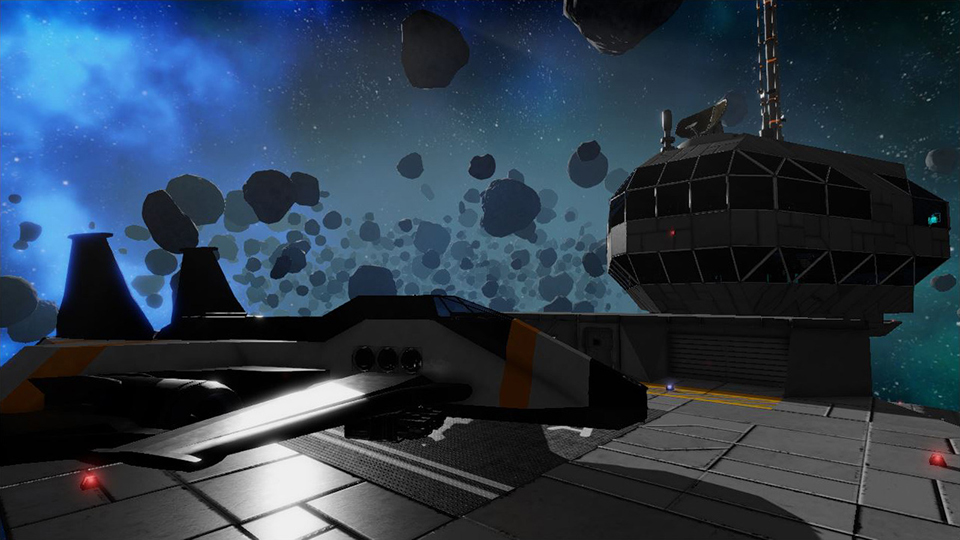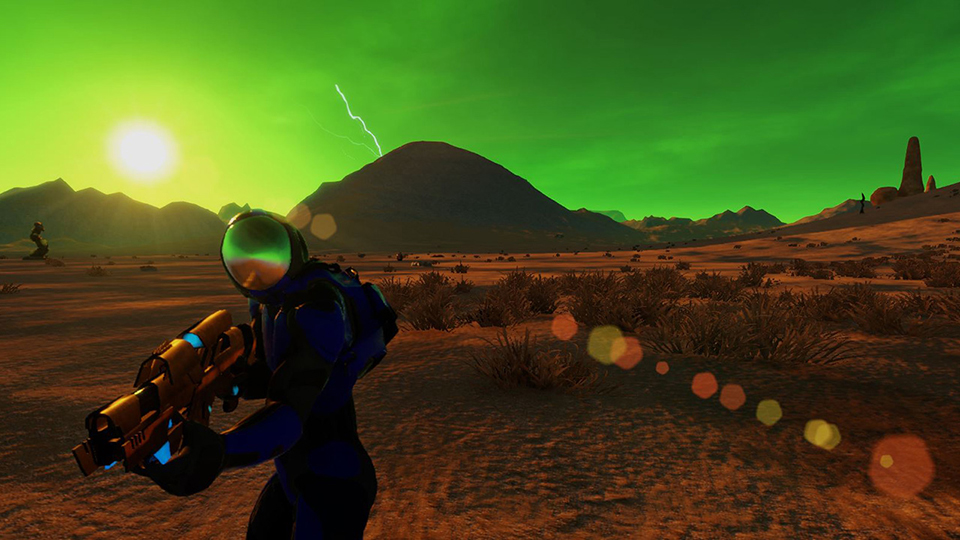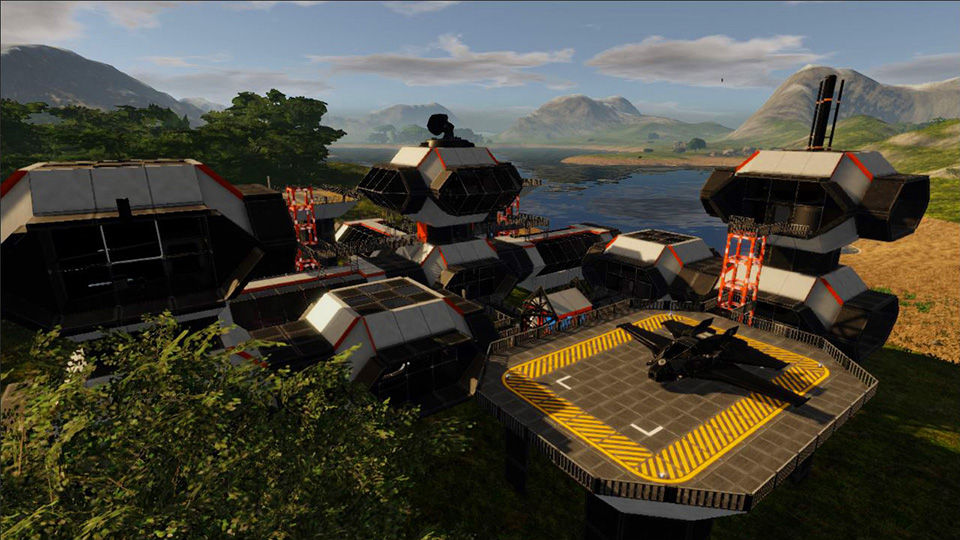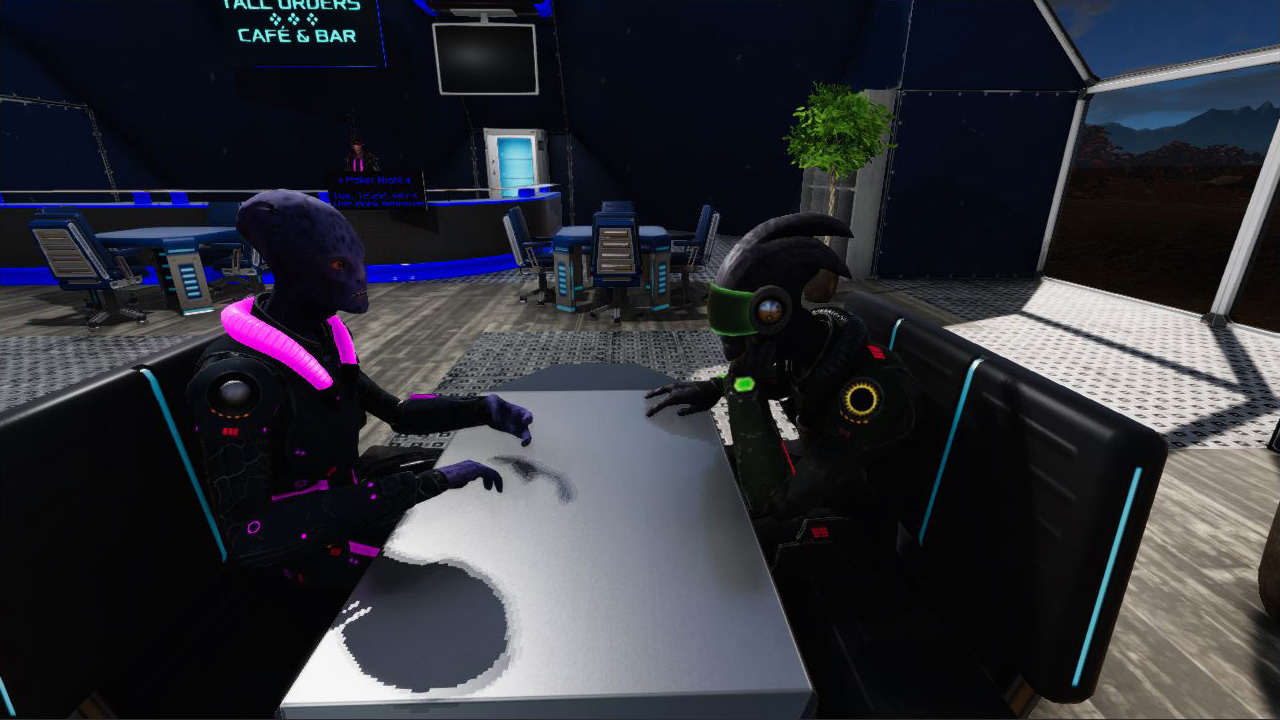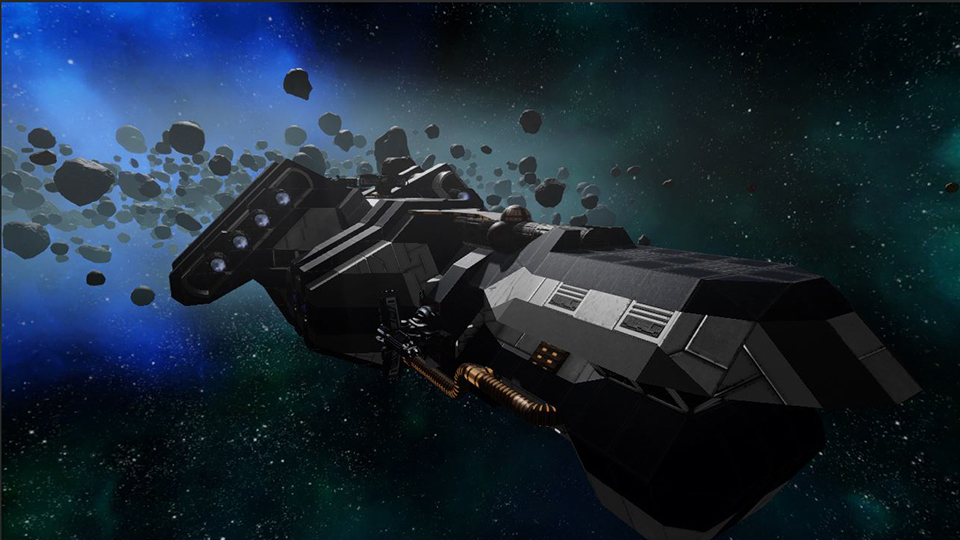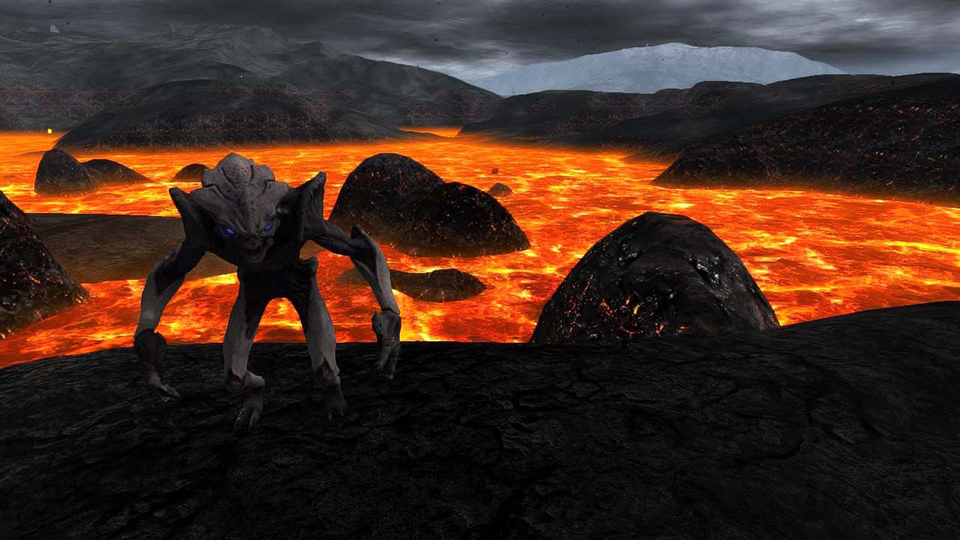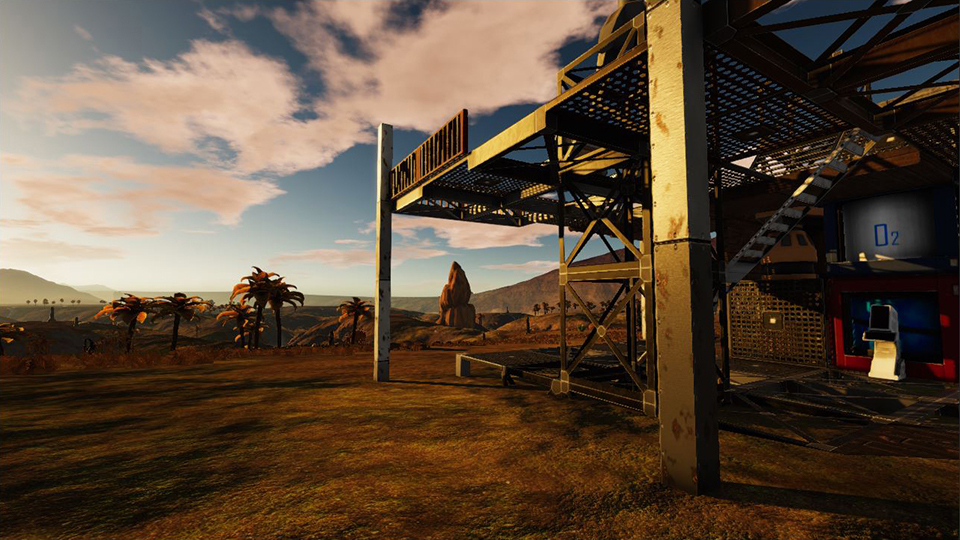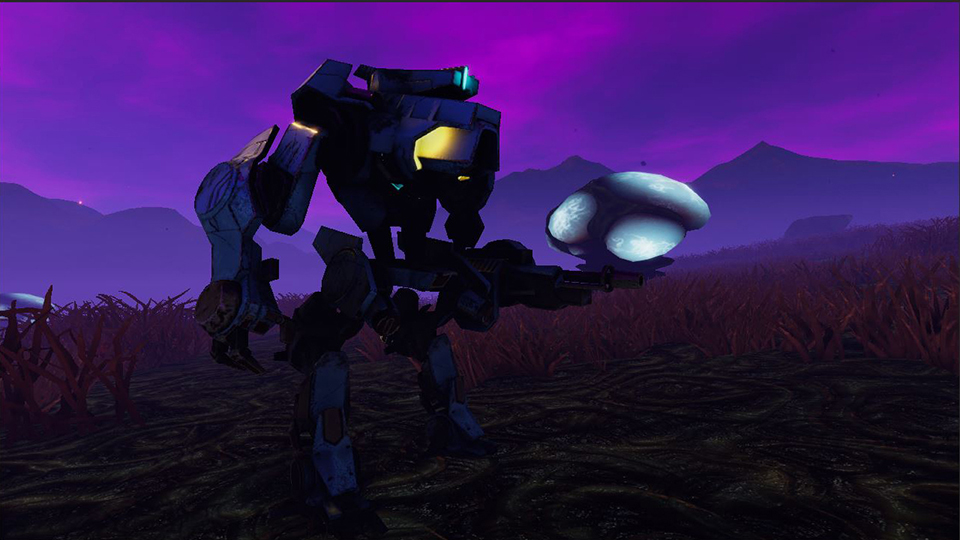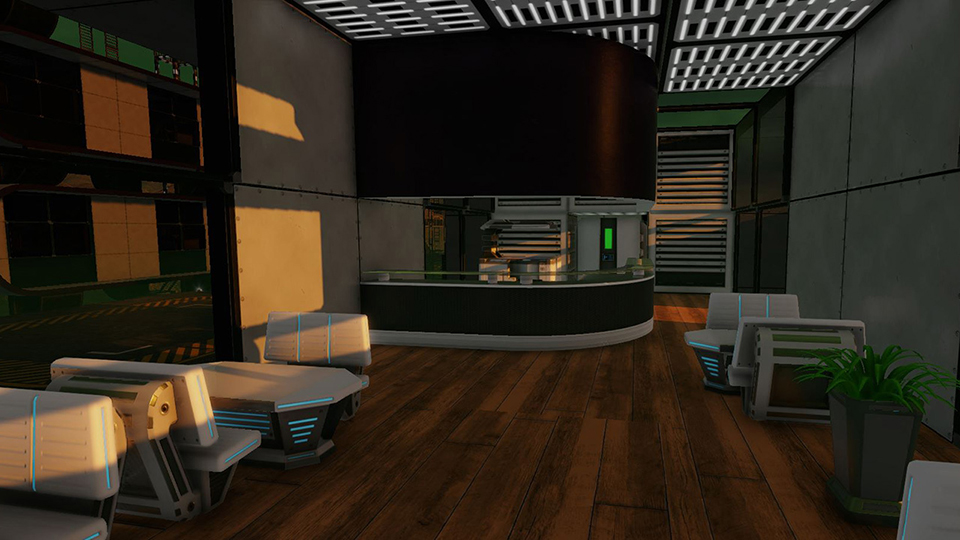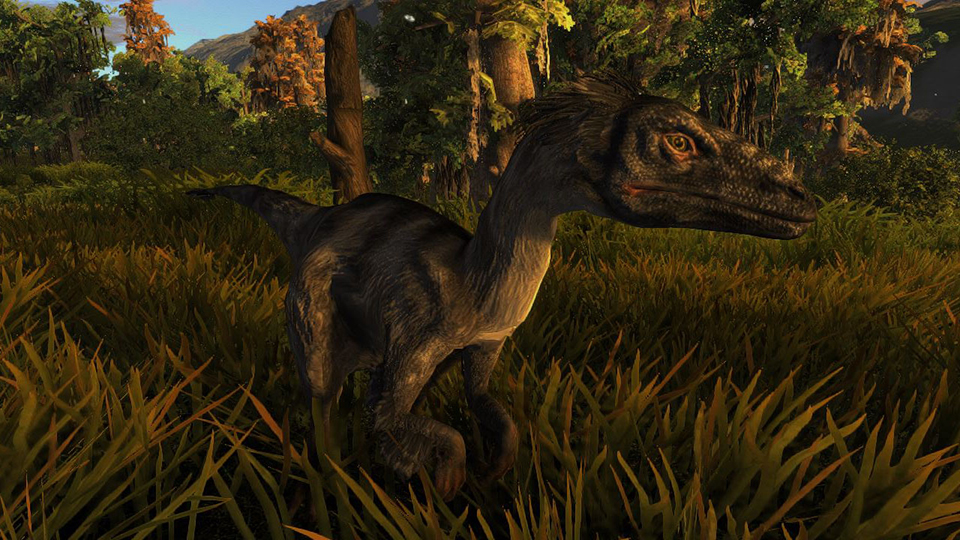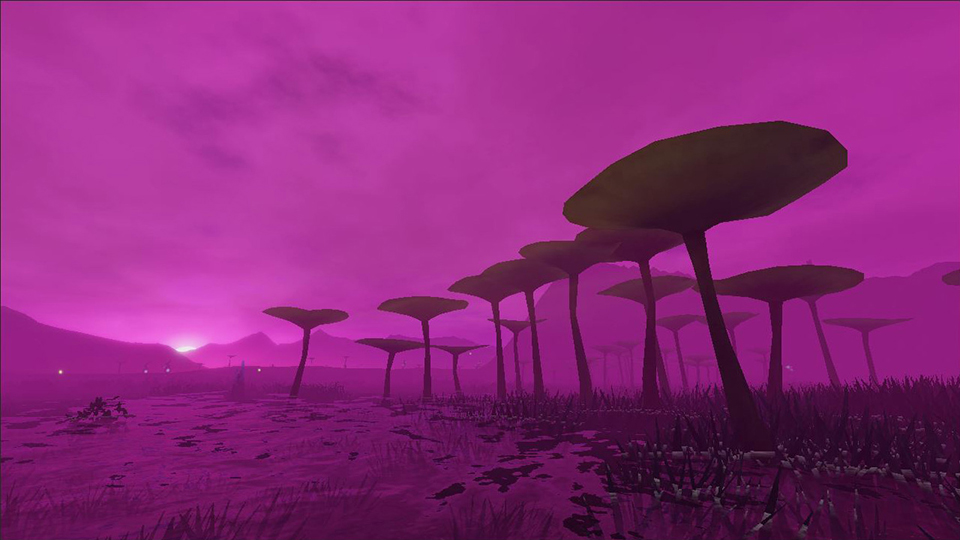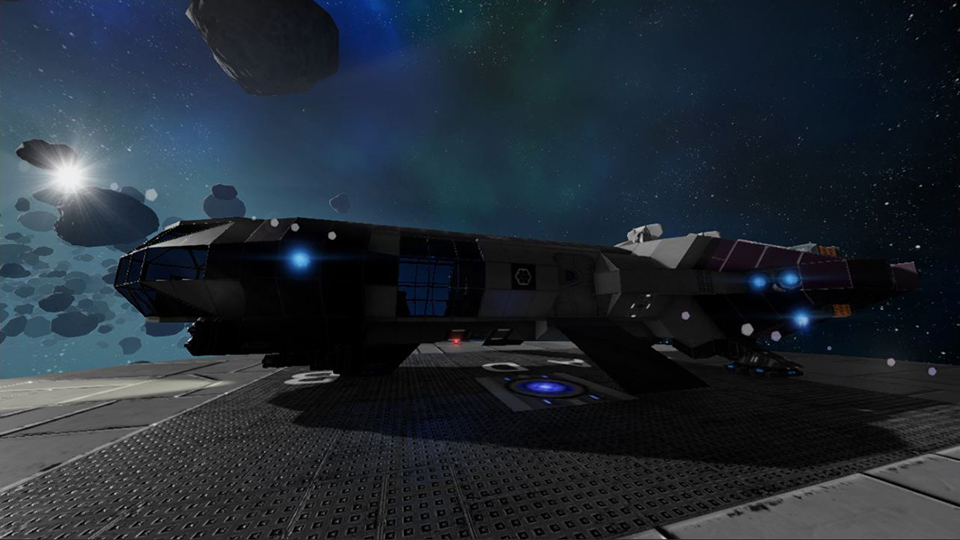 Copyright © 2014 Eleon Game Studios. Background image by Karissa Cole.

Steam Early Access
Buy Now
Steam Early Access